LA SOMBRA PROHIBIDA aka THE FORBIDDEN KINGDOM - 2010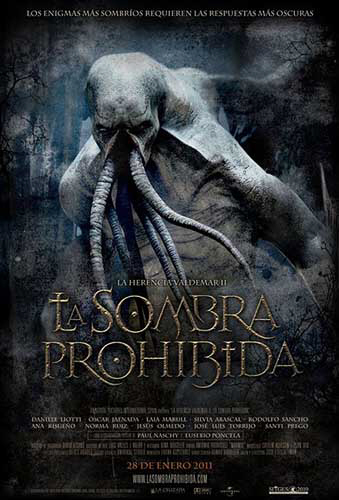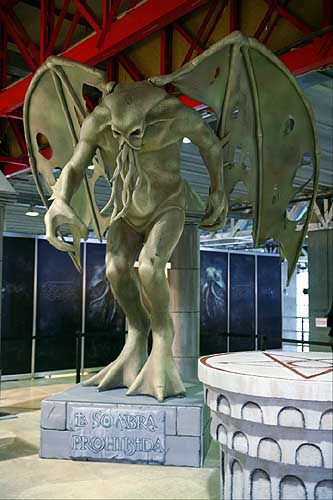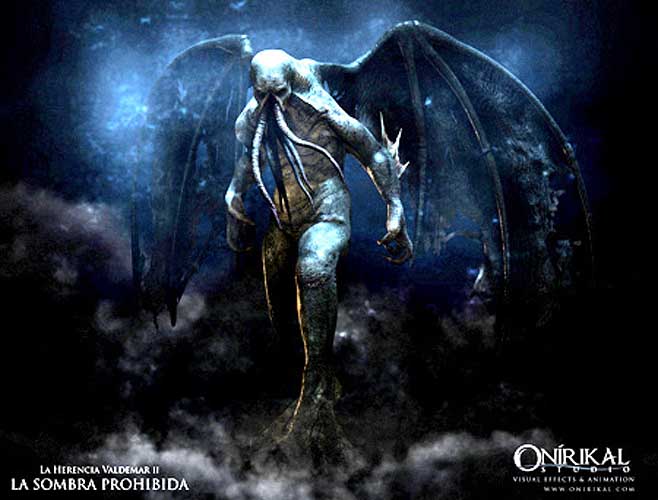 Arrivée de Chtulhu à l'écran dans cette suite de La Herencia Valdemar, qui est aussi le dernier film du regretté Paul Naschy. New incarnation of H.P. Lovecraft's Chtulhu in this sequel to La Herencia Valdemar and last movie of Paul Naschy.
Cthulhu spotted on monstercrazy.tumblr.com, visit the blog !