SPACE JAM aka BASKET SPATIAL - 1996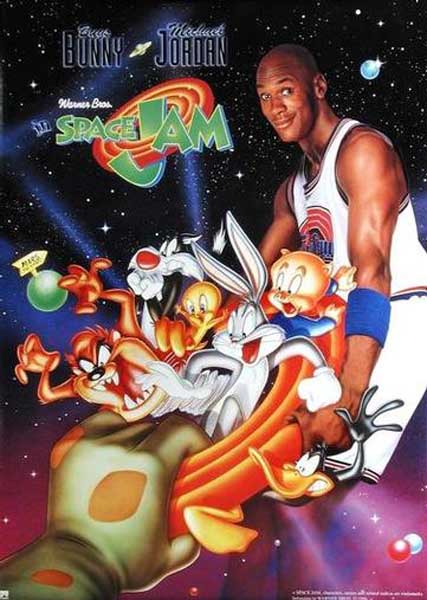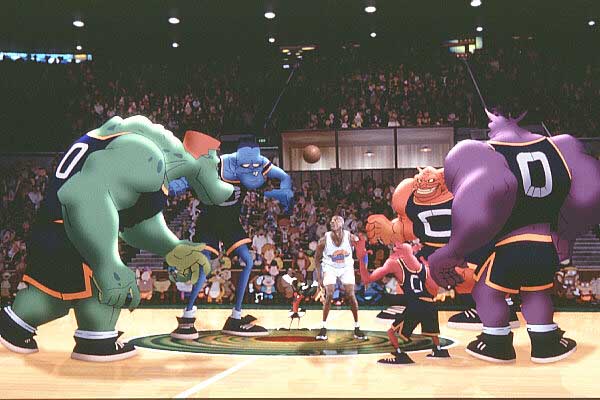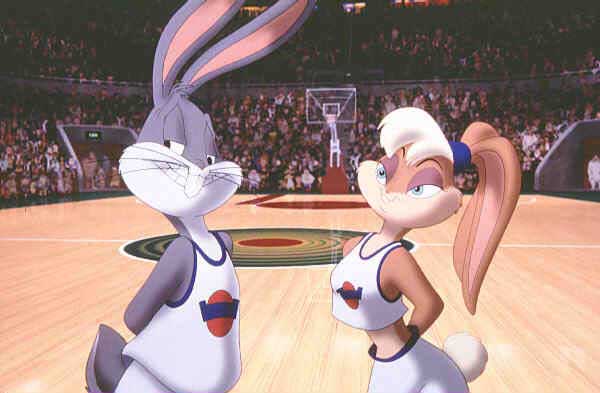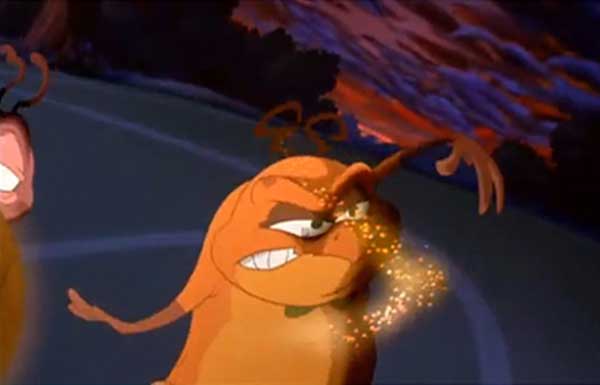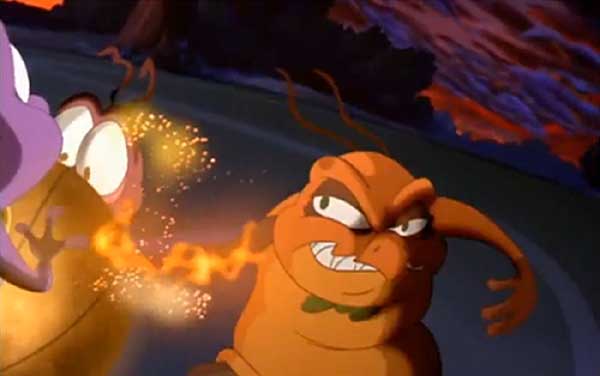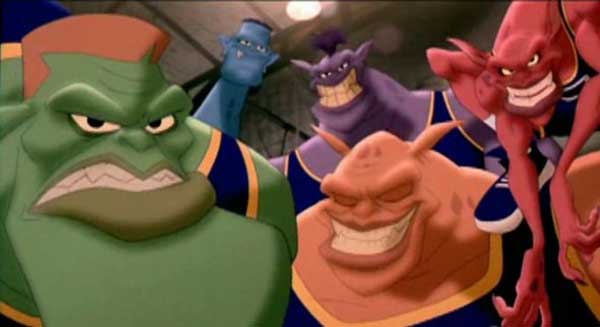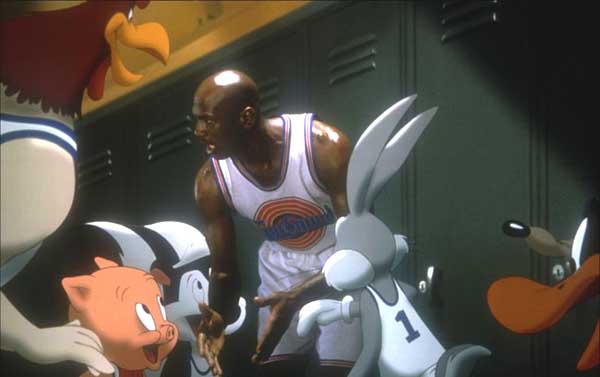 Bugs et ses amis recrutent Michael Jordan pour relever un défi lancé par une bande d'extraterrestres ! When they choose to play a basketball game with aliens, to regain their liberty, Bugs and his friends make a call for Michael Jordan !
Looney Tunes signalés par Geekboys Scifimen, cliquez pour visiter son blog !