SPACE PROBE TAURUS aka SPACE MONSTER - 1965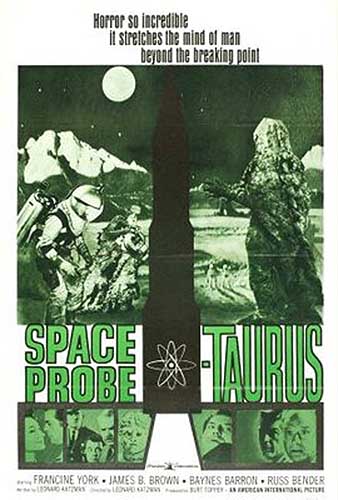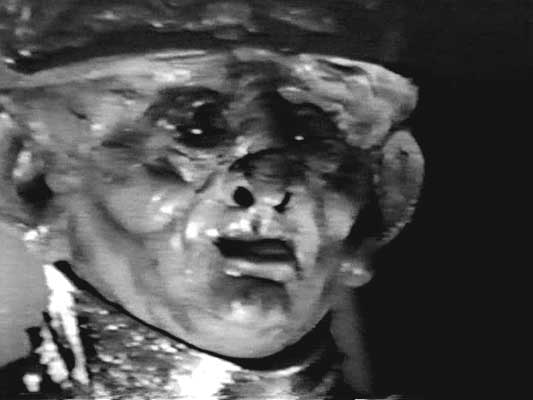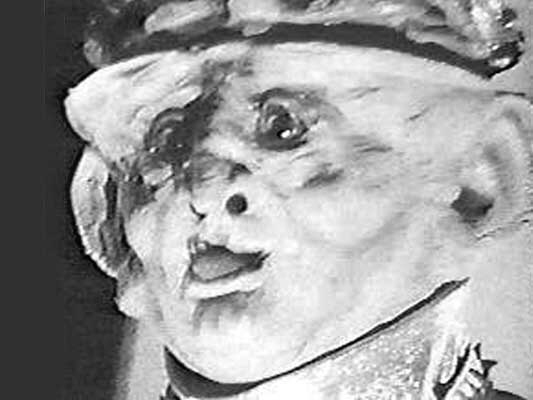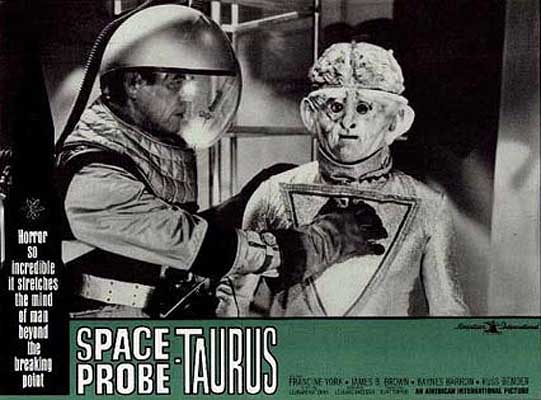 Téléfilm qui raconte l'épopée de vaillants astronautes de l'an 2000 à la recherche d'une planète pouvant être colonisée mais qui vont se retrouver sur une autre pleine de monstres ! 1965 movie that is also the name of a music group, but here, let's talk about the spaceship Hope One that land into a sea of monsters !
movie spotted on Monster Movie Music, visit the blog !