STARSHIP TROOPERS INVASION - 2012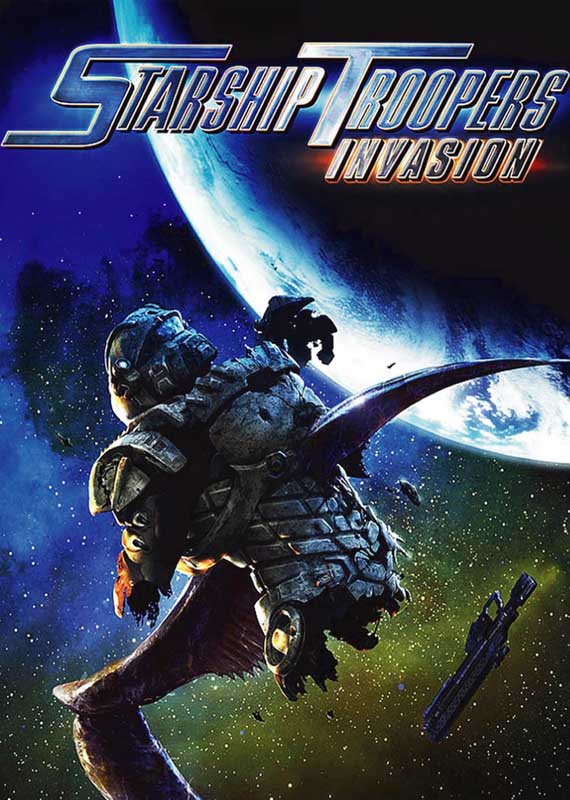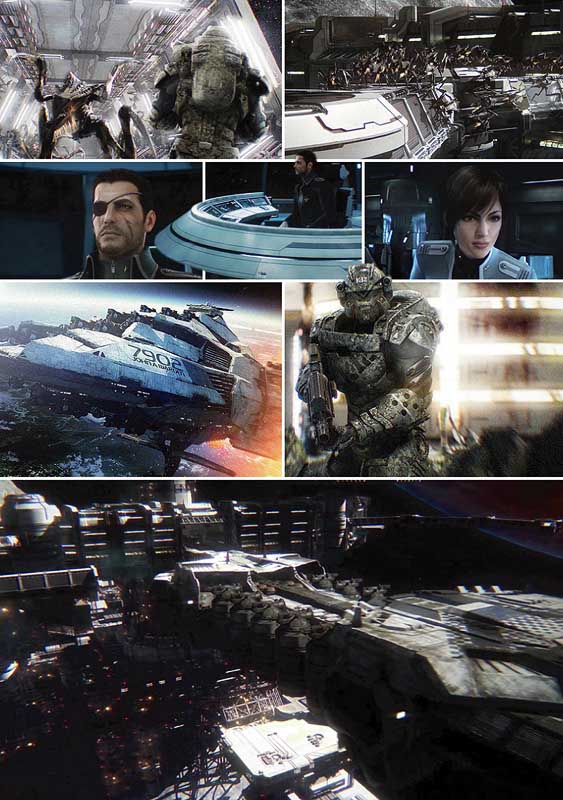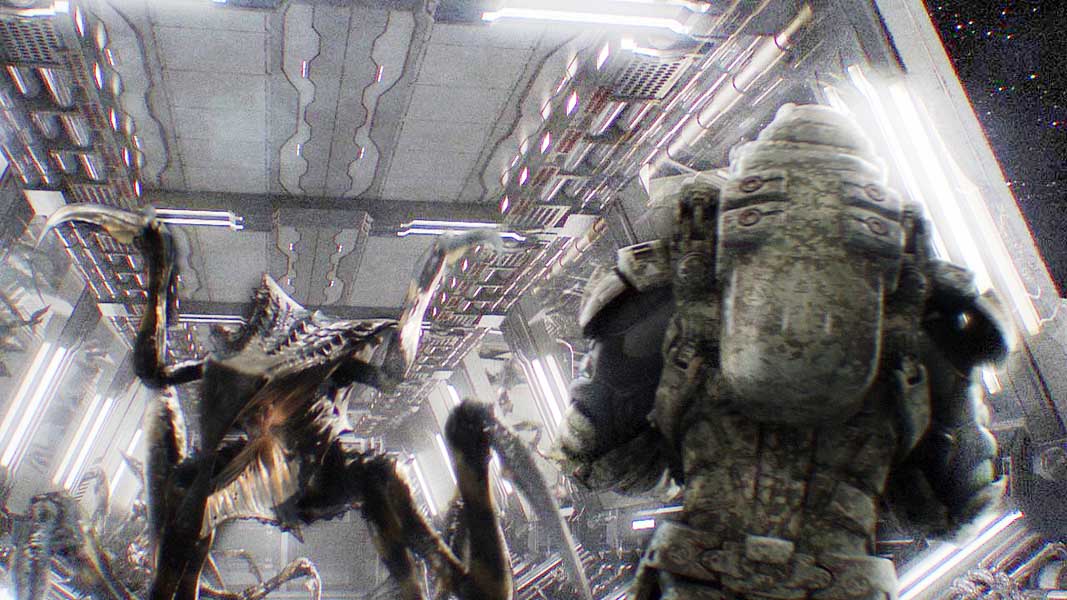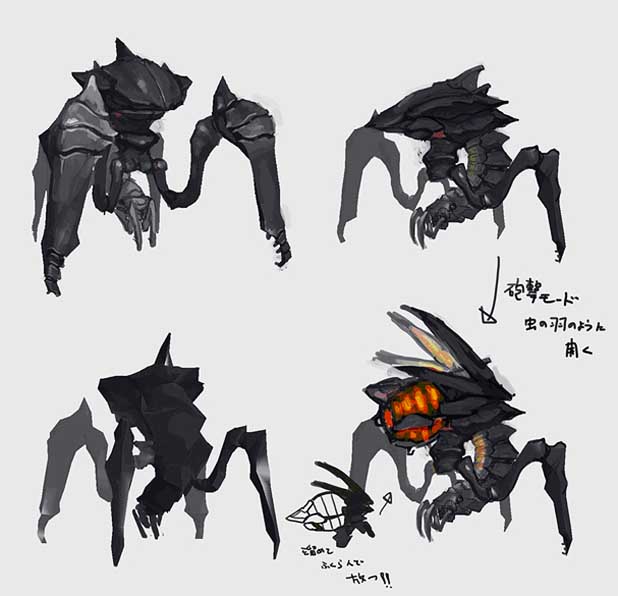 Le fort Casey, une base de la Fédération, est attaqué par les Arachnides de la planète Klendathu. L'équipe de Roughneck K-12, sous les ordres du Caporal Henry « Hero » Varro, met tout en œuvre pour les repousser. This new chapter in tha Starship Troopers saga in in digital animation and may be more closer to the original novel.
Arachnides en collaboration avec

, merci !