TALES OF THE ZOMBIE - MARVEL COMICS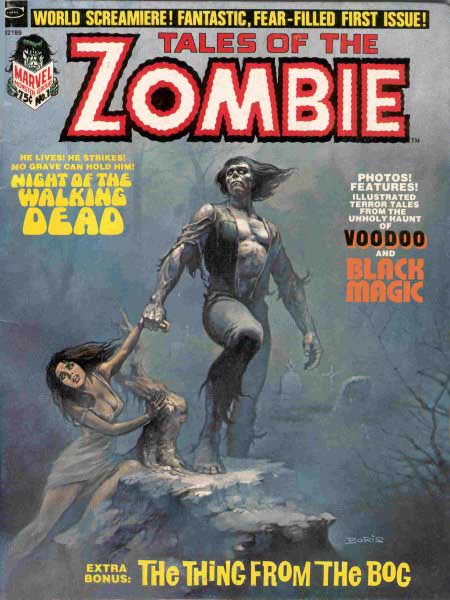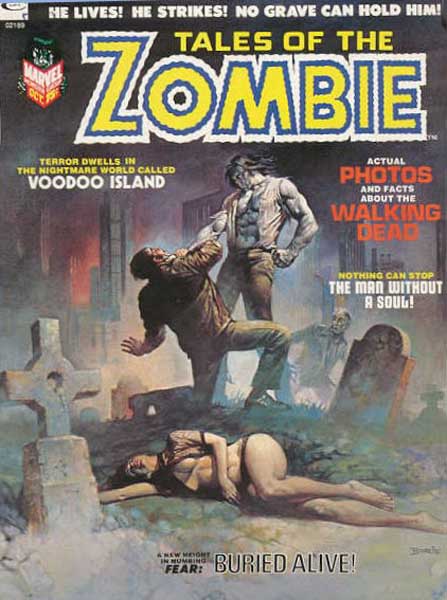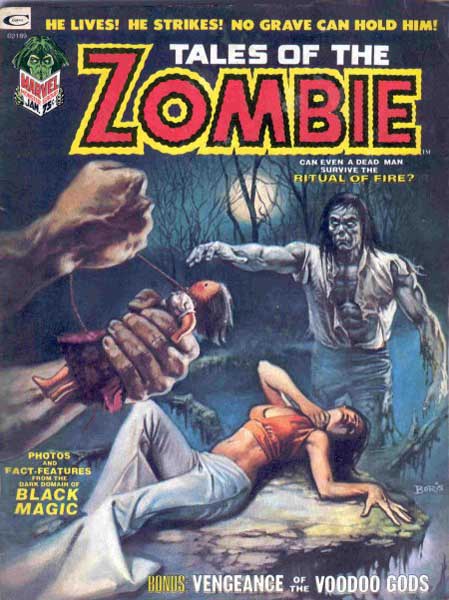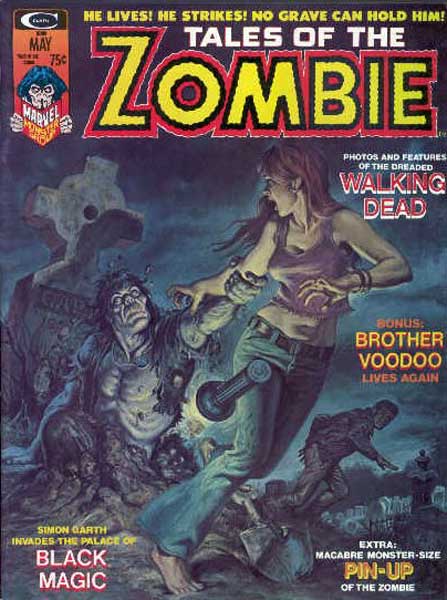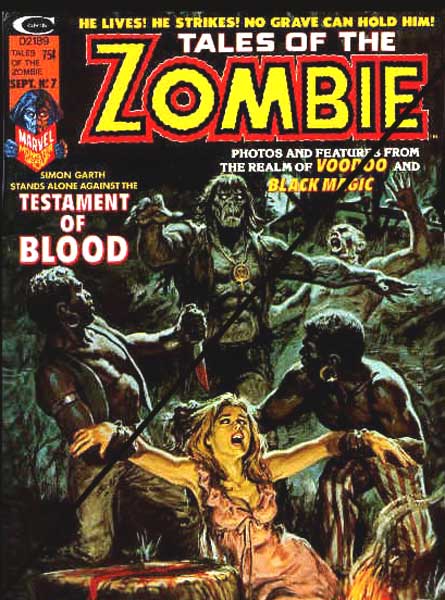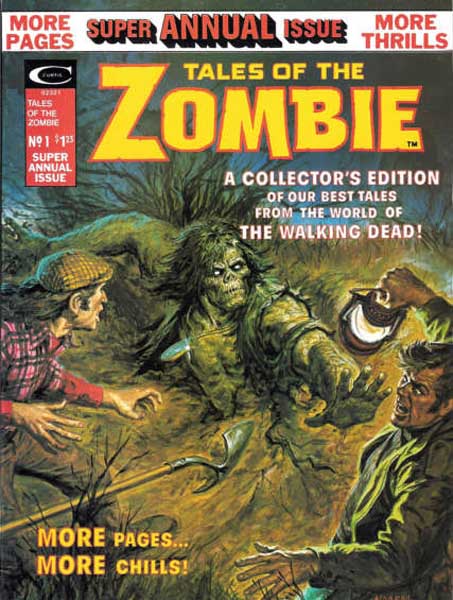 Une flopée de belles couvertures pour le magazine noir et blanc de Marvel qui se concentrait sur les morts vivants, en l'occurence les aventures de Simon William Garth, un zombie créé en 1953 ! The Zombie aka Simon William Garth, first appeared in 1953 and was reborn in Tales of the Zombie, published from 1973 to 1975, in stories mostly by Steve Gerber and Pablo Marcos.
more details on www.comicvine.com, visit the website !