TARA THE ANDROID in I FEEL FANTASTIC - 2009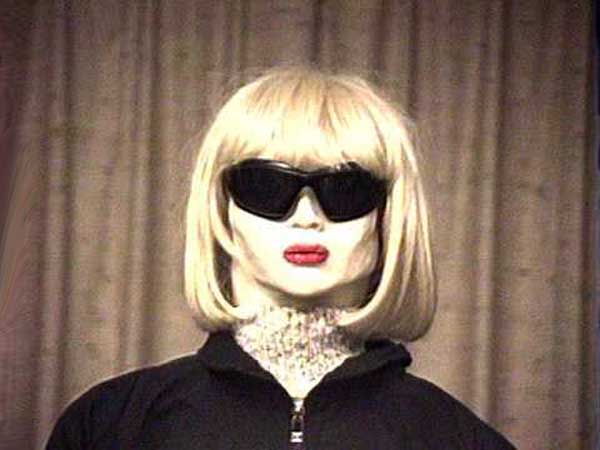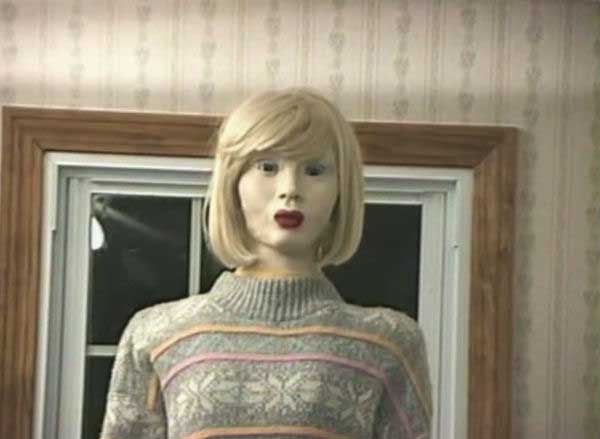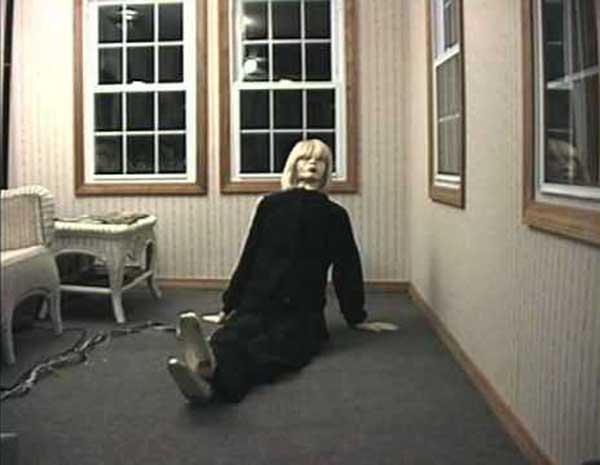 Bien qu'inoffensive en apparence et en comportement, Tara l'Androïde a effrayé nombre d'internautes à cause de sa chanson "I Feel Fantastic" diffusée en boucle, de la musique d'arrière-fond déroutante, et du fait qu'elle soit inspirée de la théorie de la Vallée dérangeante et du mythe de Pygmalion. Bref, Tara se sent "fantastique", les internautes se sentent mal. A creation of John Bergeron, Tara the Android scared many people with her song "I Feel Fantastic". Inspired by the greek myth of Pygmalion and the Uncanny Valley theory.
Suggestion, images et texte de Géro, merci !