TARGET EARTH aka OBJECTIF TERRE - 1954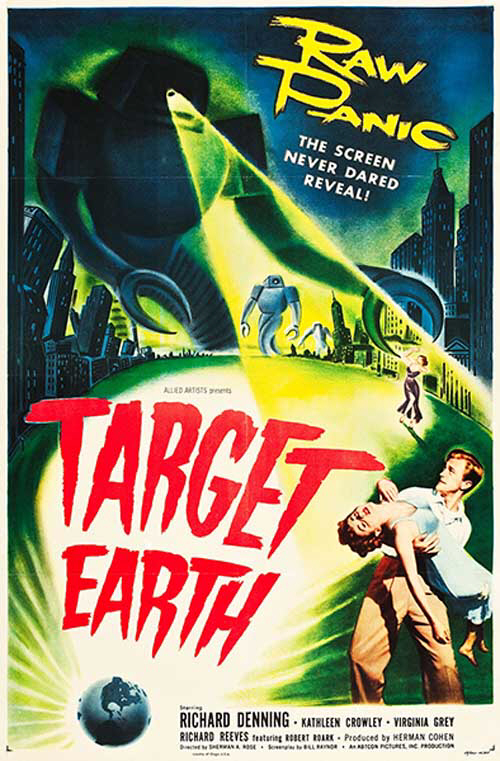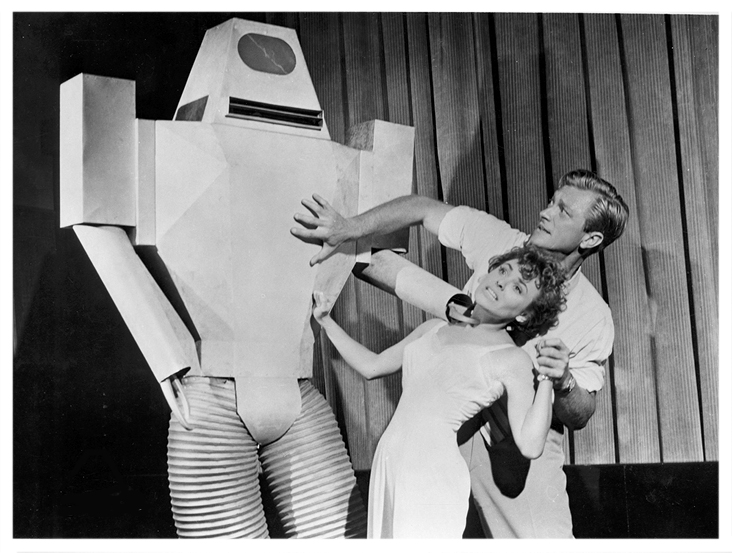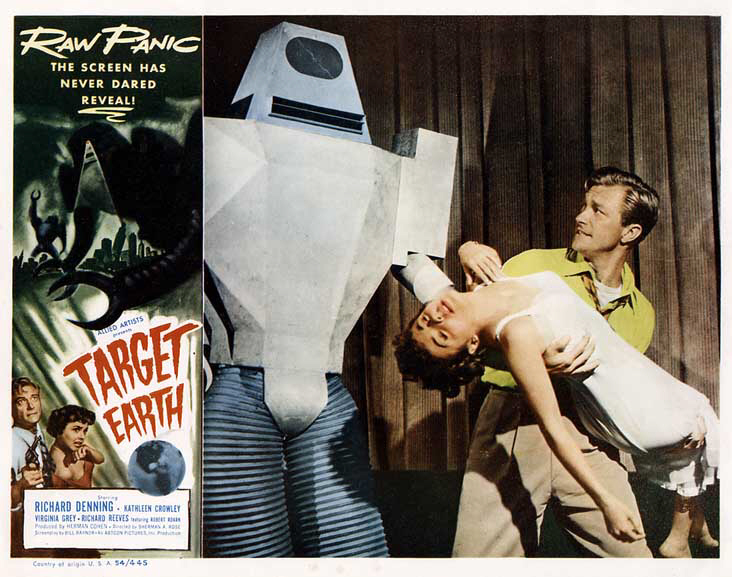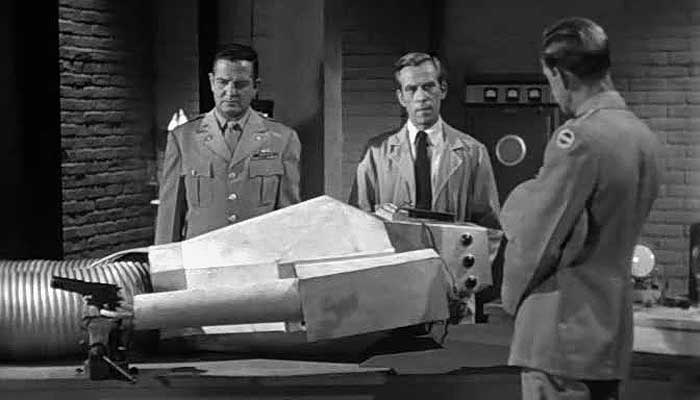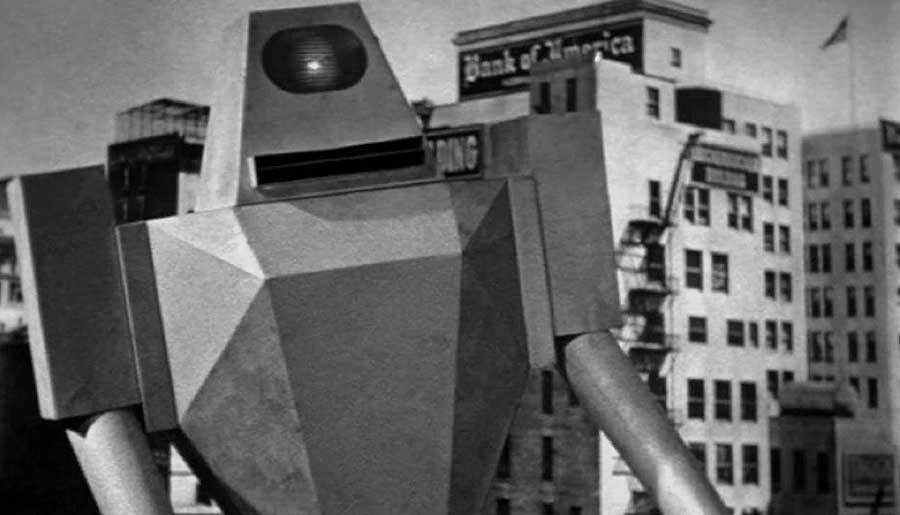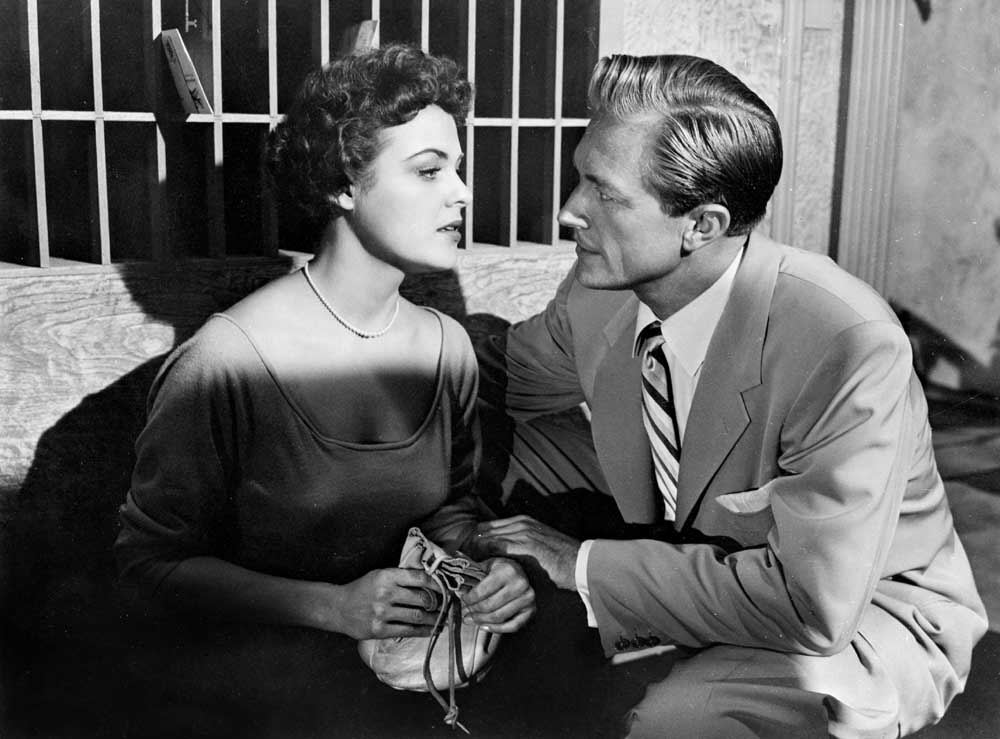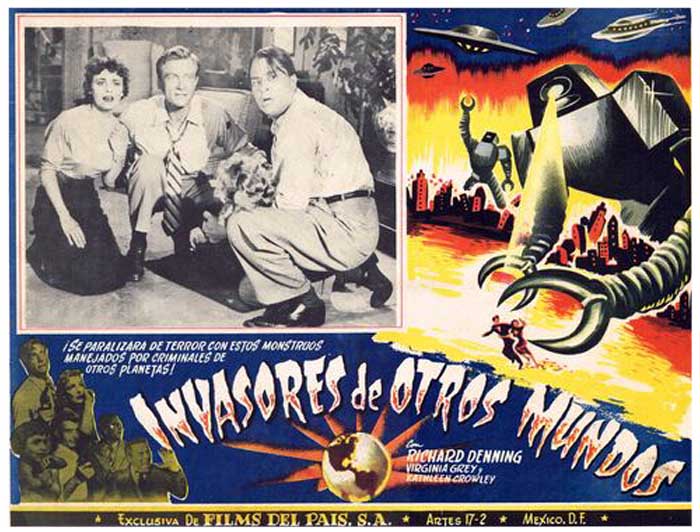 Des robots vénusiens envahissent Chicago. Au milieu d'eux, Frank et Nora, deux étrangers, tentent de survivre. Robots from Venus invade Chicago. Frank and Nora will try to survive at all cost.
Texte et images d' Artus Films, cliquez pour rejoindre le site, merci !