THE TERMINATORS - 2009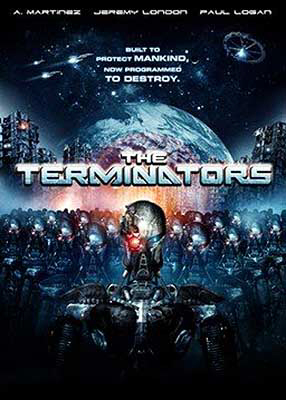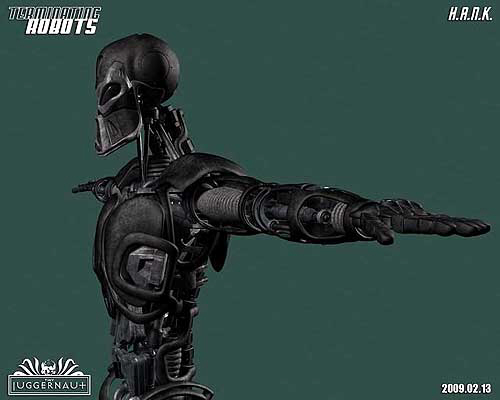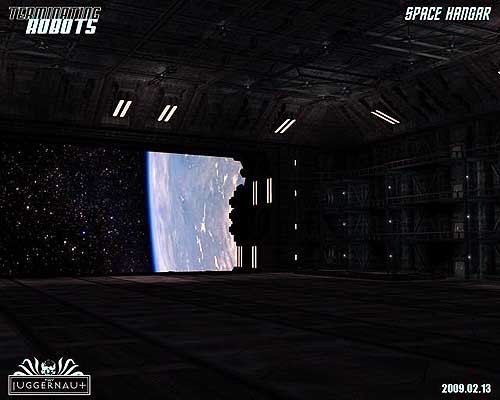 Des humains résistent à des robots qui ont prit le contrôle de la Terre. Oui, ça ressemble à un autre film au titre très similaire ! De la compagnie Asylum, spécialisée dans la similitude. The boys at Asylum are doing something that looks a lot like Terminator, we guess...
robojapan.blogspot.com/2009/02
Robots spotted by Avery Battles, Thanks !