TERROR FROM BENEATH THE EARTH - 2009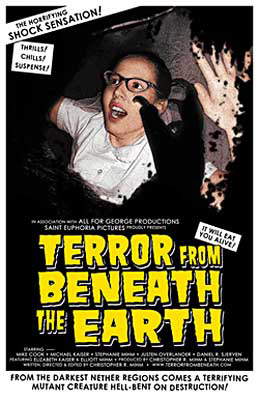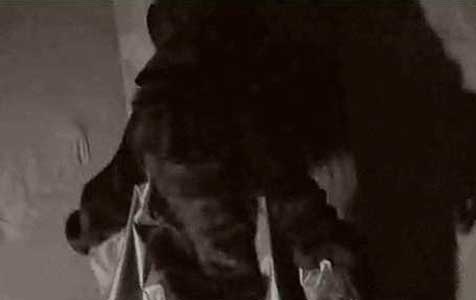 Du réalisateur Christopher R. Mihm, une nouvelle parodie de film de monstre des années 50 avec une chauve-souris mutante, arrrghhhh ! After years of underground atomic testing, one of the animals living within the Wisawa cave system has undergone a radical and unimaginably horrible transformation!
Terror spotted by Avery Battles, Thanks !