The TERROR WITHIN - 1989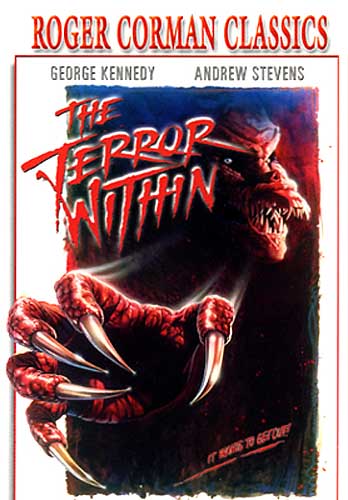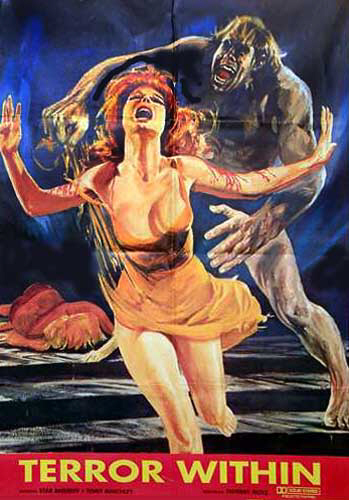 Un futur post nucléaire et des mutants qui aiment se reproduire et sortir du ventre rapidement, ca rappelle un film célèbre... In a post nuke earth, mutants are attacking the last humans, hoping to reproduce themselves really fast !
Terreur signalée par Abba, merci !