THERAPY FOR A VAMPIRE - 2014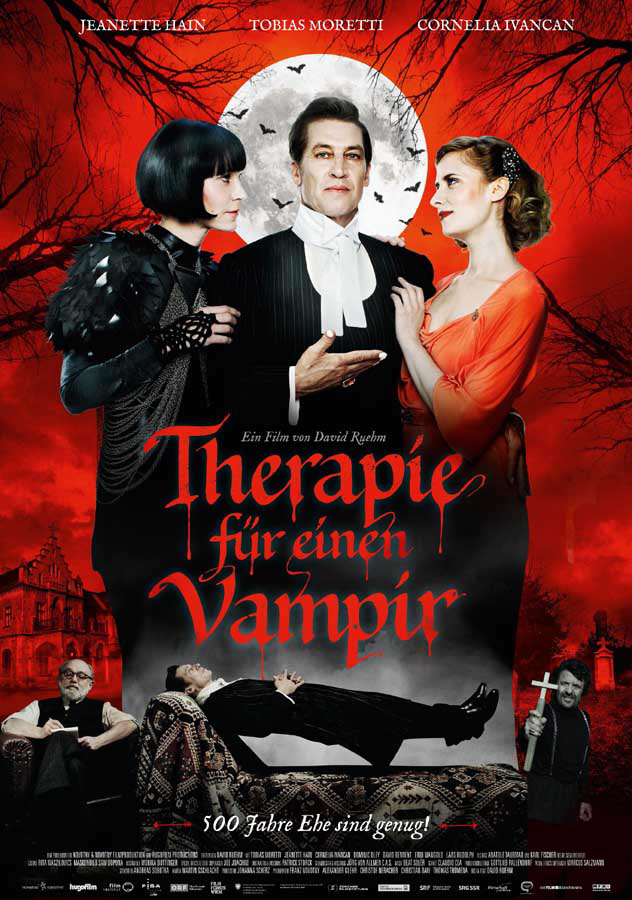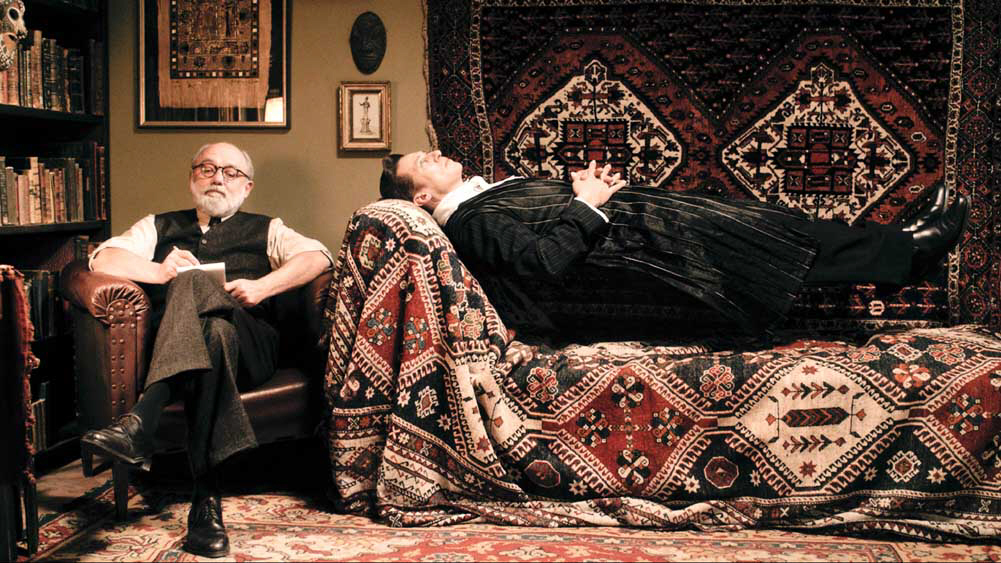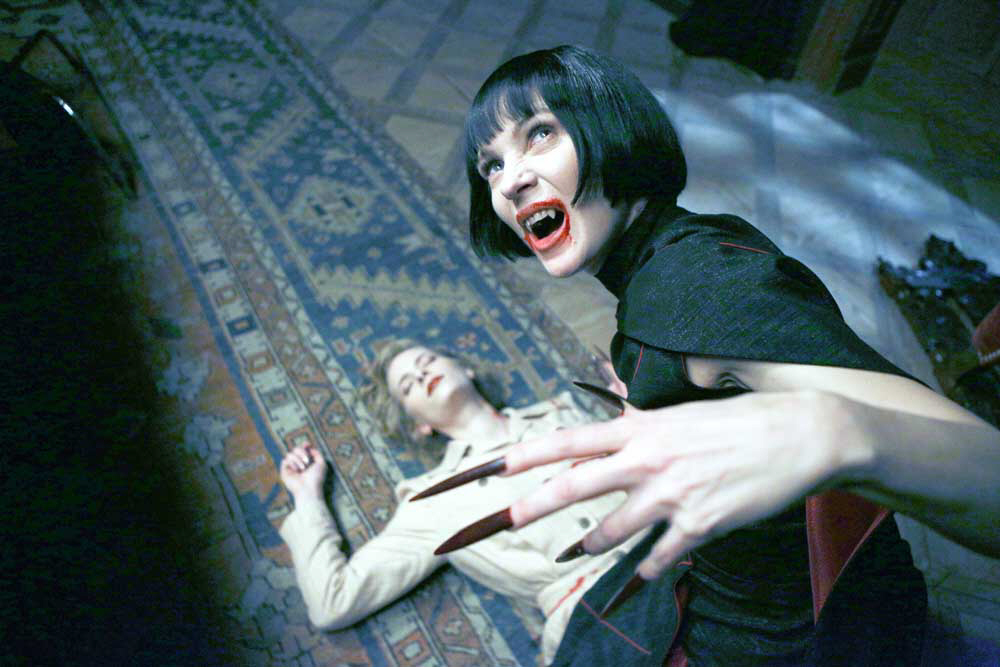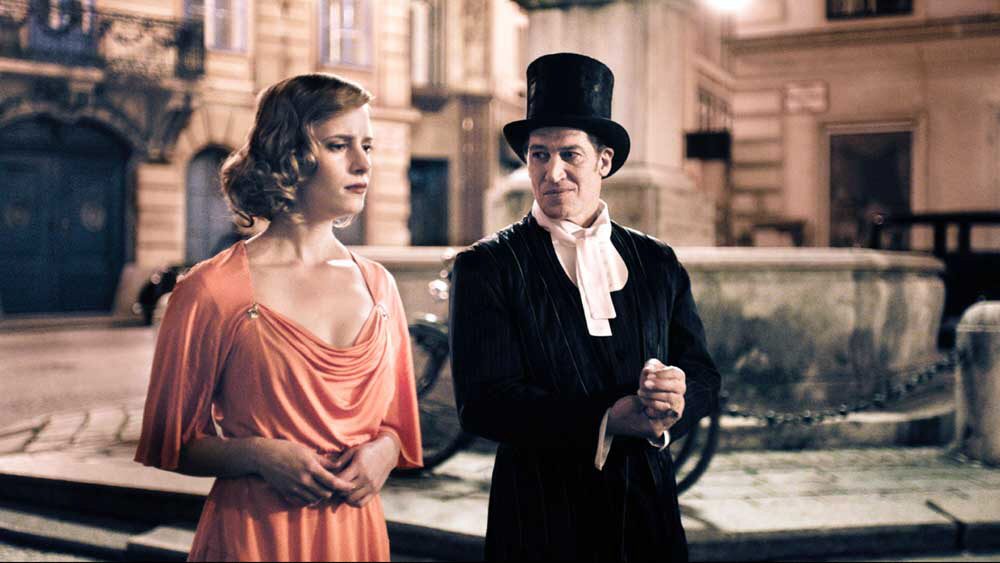 Durant les années 30 à Vienne, le Comte Geza von Közsnöm consulte le Dr. Sigmund Freud pour ses problèmes de couple. 1930s Vienna. Count Geza von Közsnöm has lost his thirst for life, while Dr. Sigmund Freud is breaking new ground in mental medicine with his theories of psychoanalysis. They meet.
Vampires en collaboration avec

, merci !