TICKS aka INFESTED aka TICKS ATTACK - 1993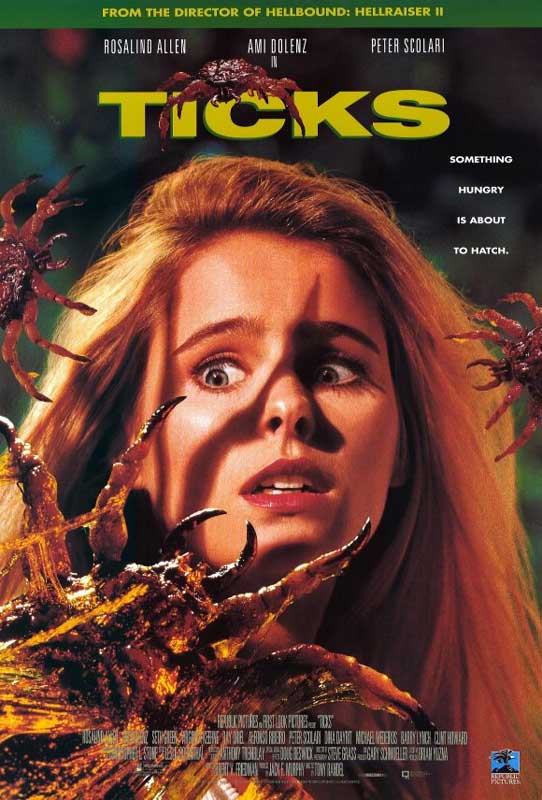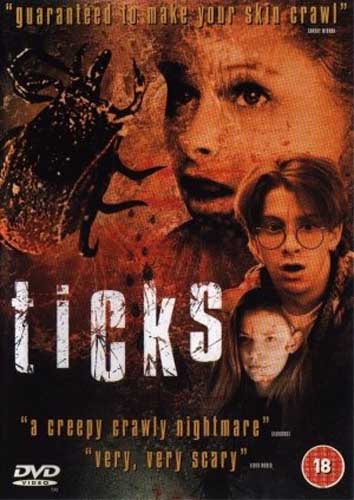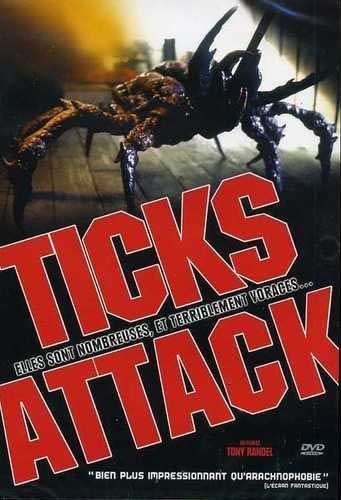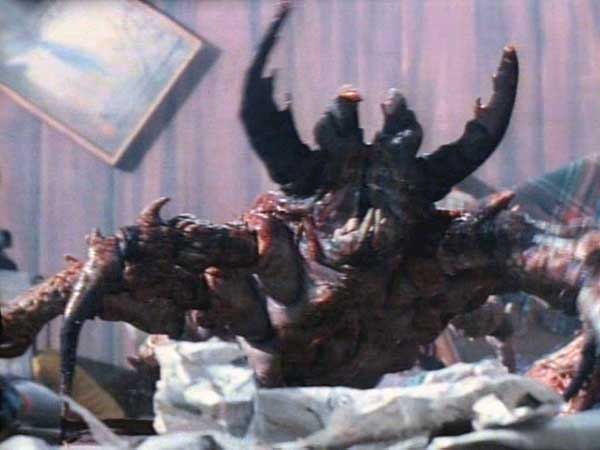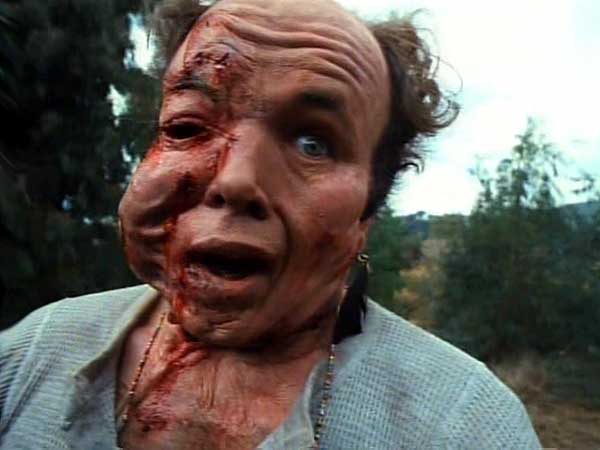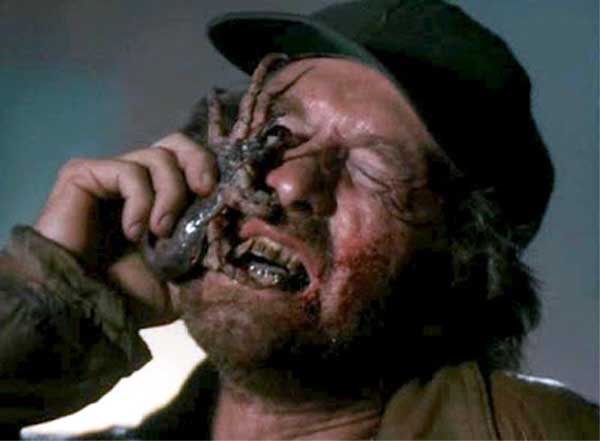 Des dealers de drogues utilisent des produits à base de stéroïdes sur des plants de marijuana pour accélérer leur croissance. Malheureusement, des tiques en sont imprégnées et en deviennent plus grosses, plus monstrueuses et plus voraces. Un film de Tony Randel, produit par Republic Pictures. When drug dealers put steroids in their cannabis they don't think about the ticks that will become giant hungry killers !
Suggestion, images et texte de Géro, merci !