TOWER OF EVIL aka LA TOUR DU DIABLE aka HORROR ON SNAPE ISLAND - 1972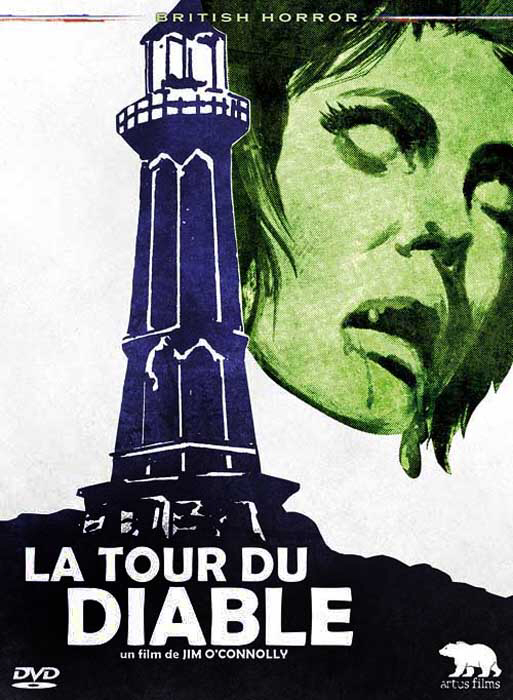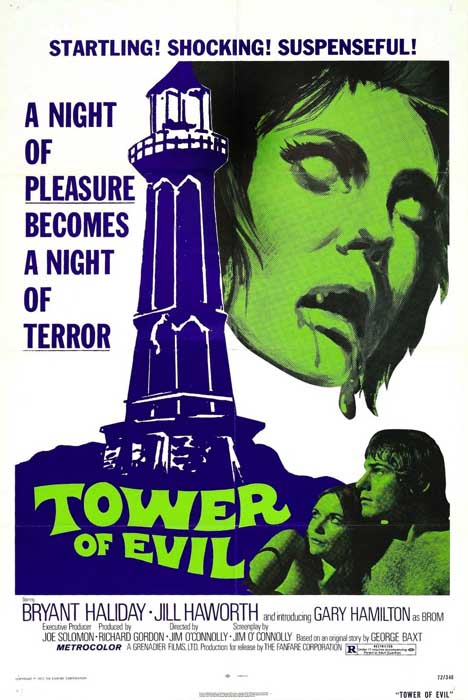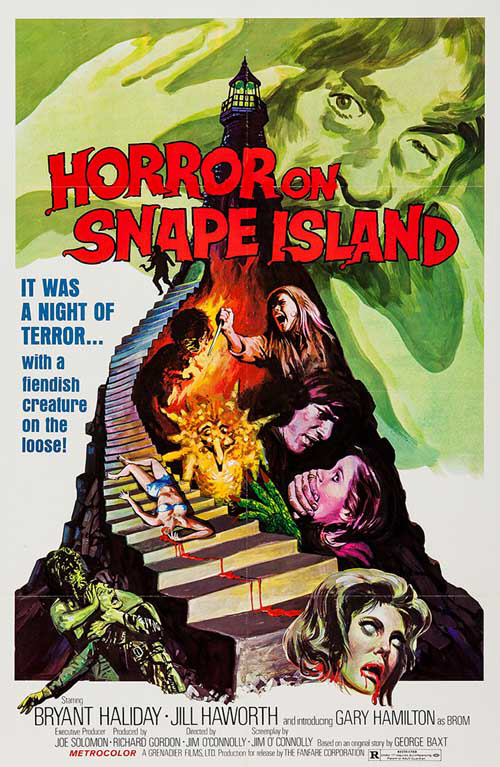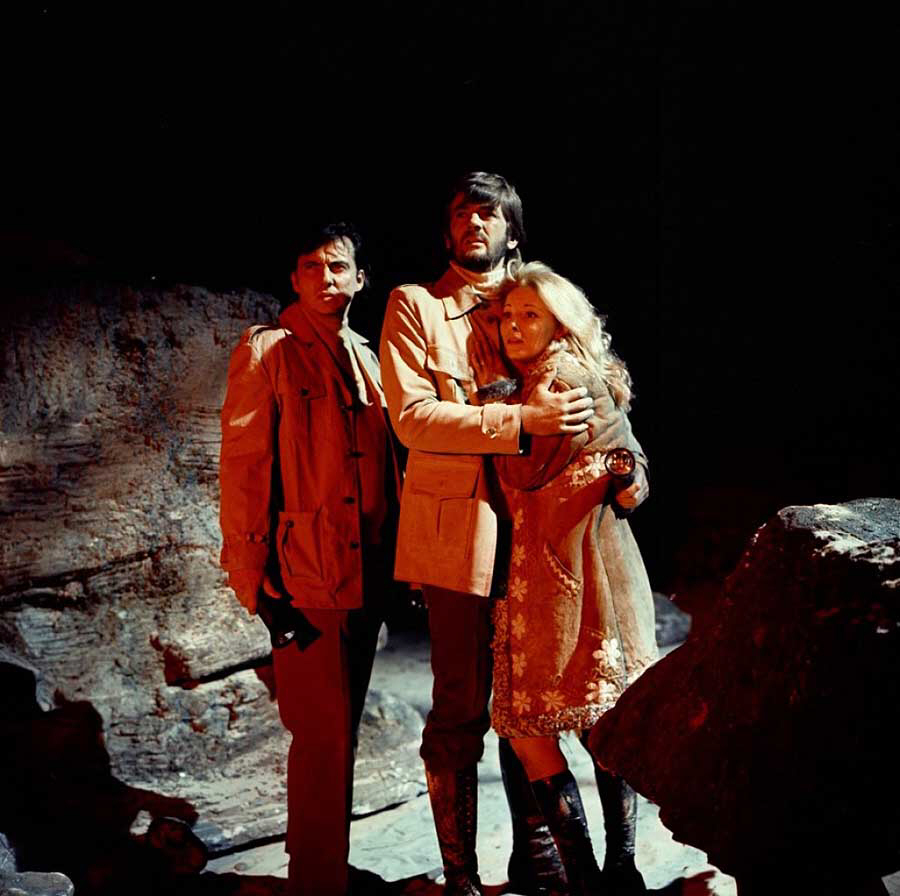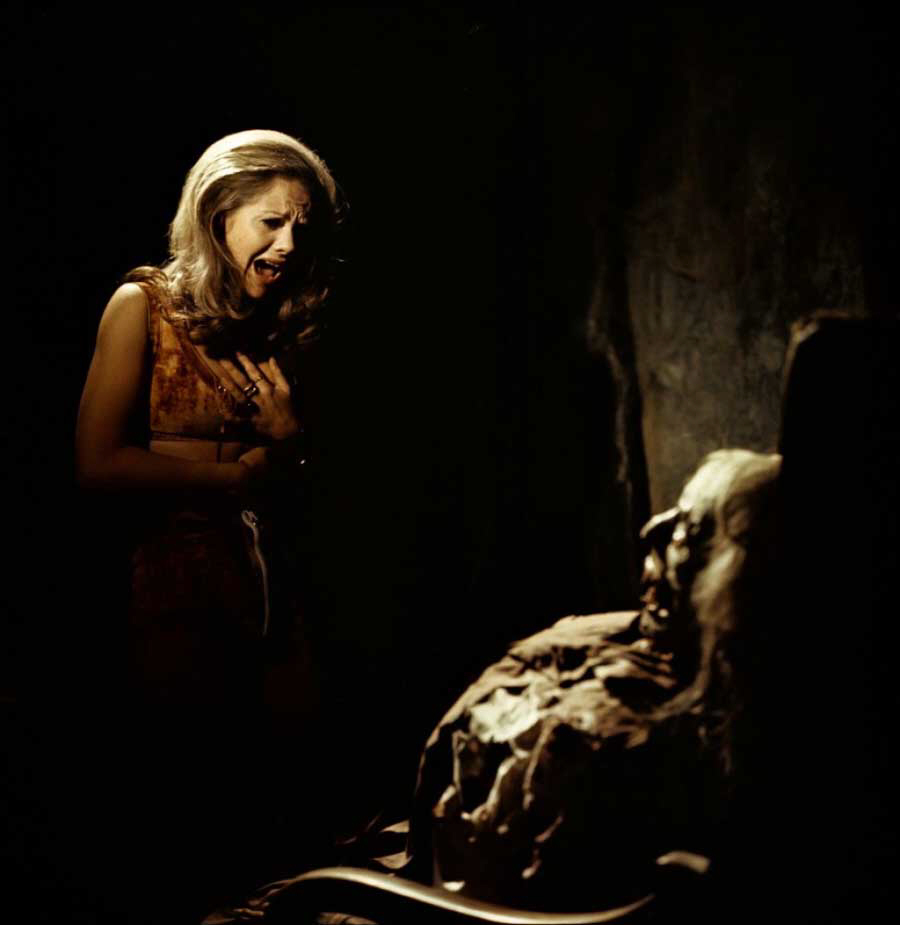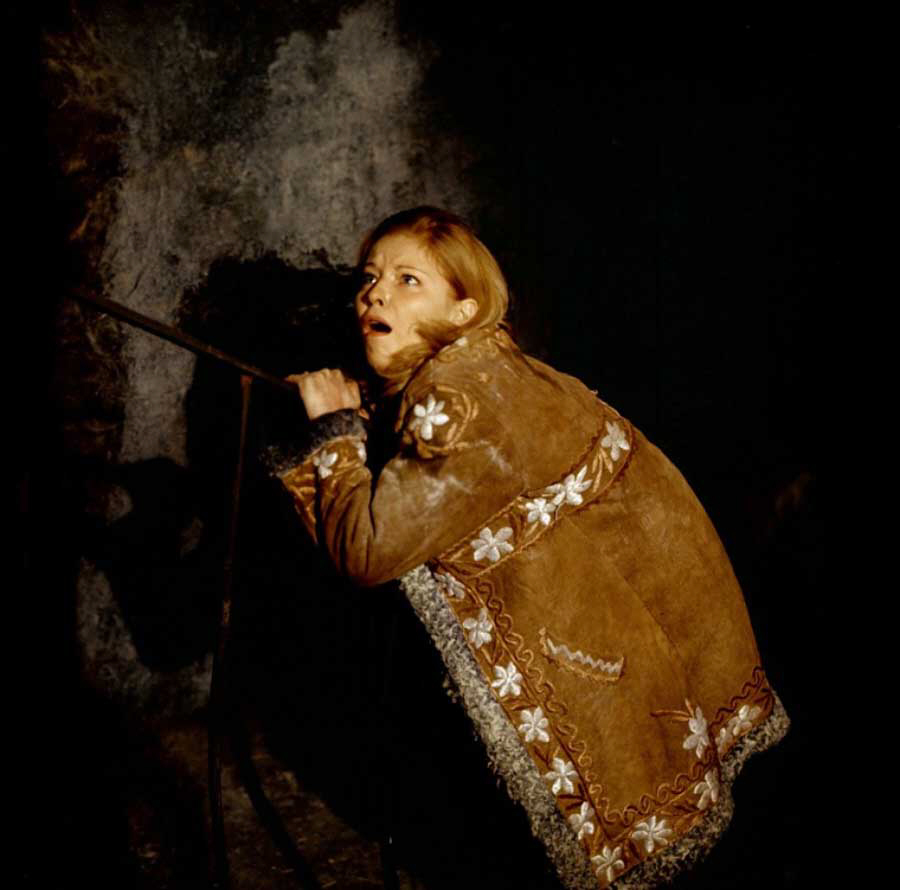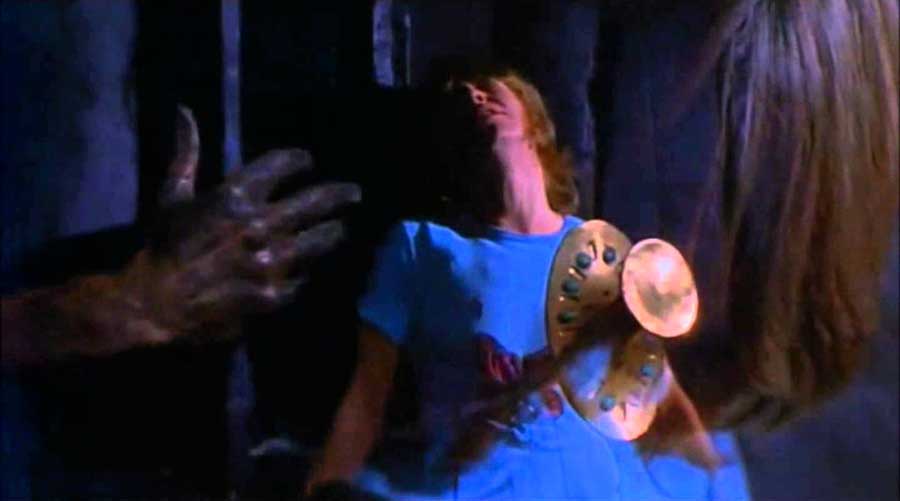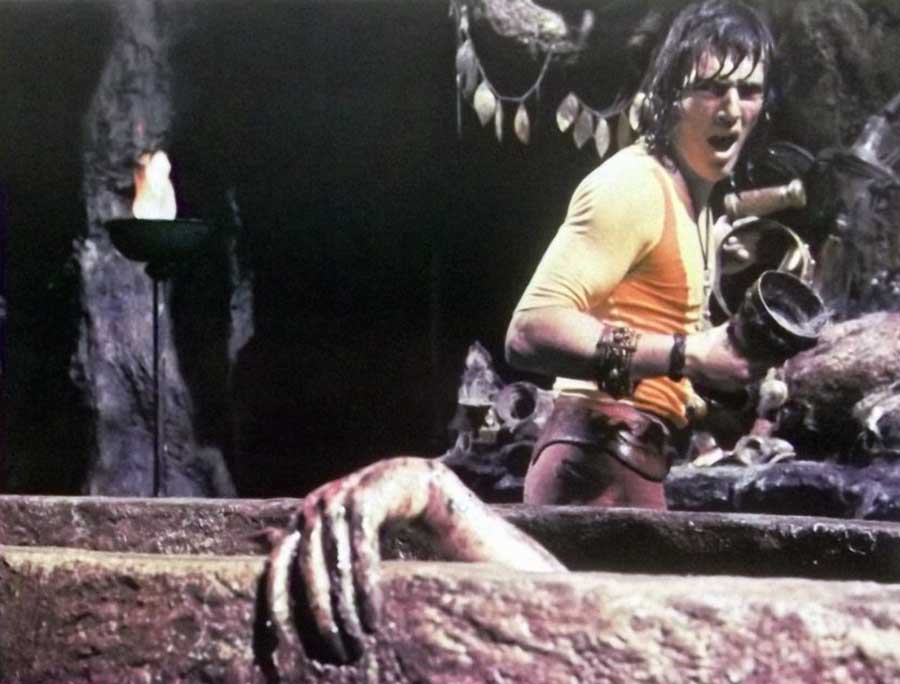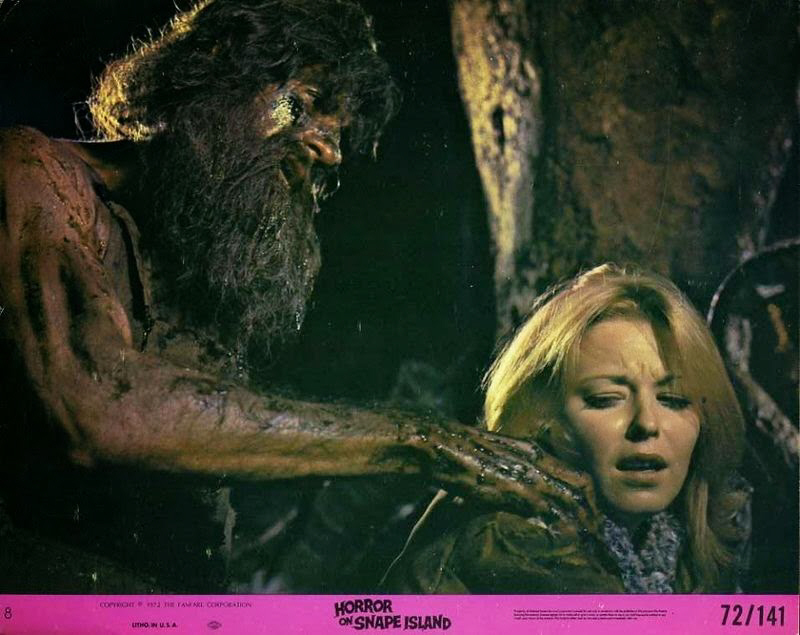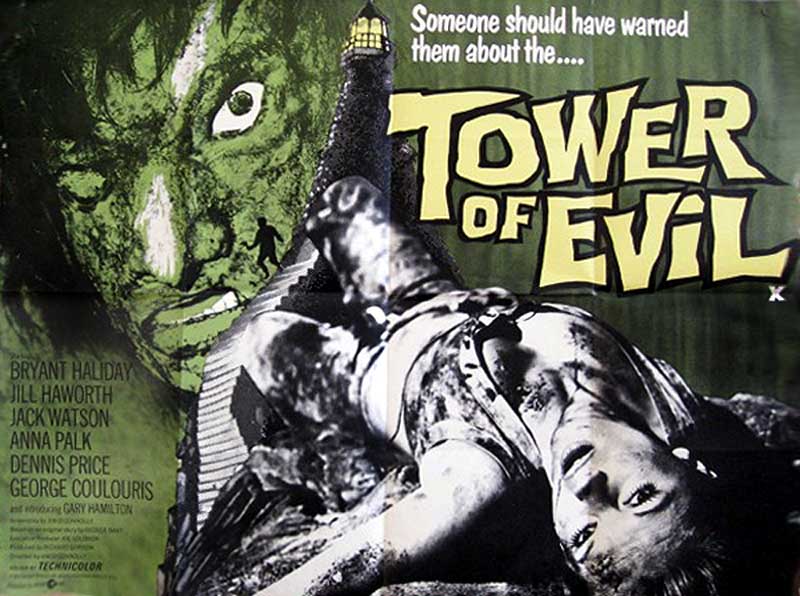 Accostant sur l'île de Snape Island, au large de l'Ecosse, deux pêcheurs découvrent les corps de trois jeunes gens sauvagement assassinées, au pied du phare. Penny, l'unique survivante de ce drame, dans un état second, tue l'un des pêcheurs. Internée dans un hôpital psychiatrique, elle va raconter ce qu'elle a vu sur cette île : sorcellerie, envoûtements, rituels macabres, sur fond de légende phénicienne et d'adoration du dieu Baal. Not far from Scotland lies Snape island, where fishermen find three dead bodies and a lone survivor, who attacks them. Sent to an asylum, she tells the horrifying story of what happened in the Tower of Evil.
Texte et images d' Artus Films, cliquez pour rejoindre le site, merci !