TRANSFORMERS: DARK SIDE OF THE MOON - 2011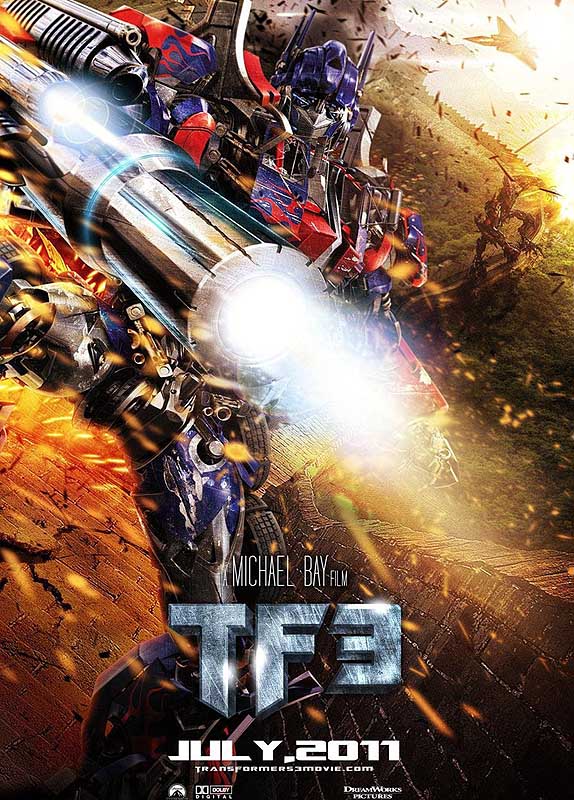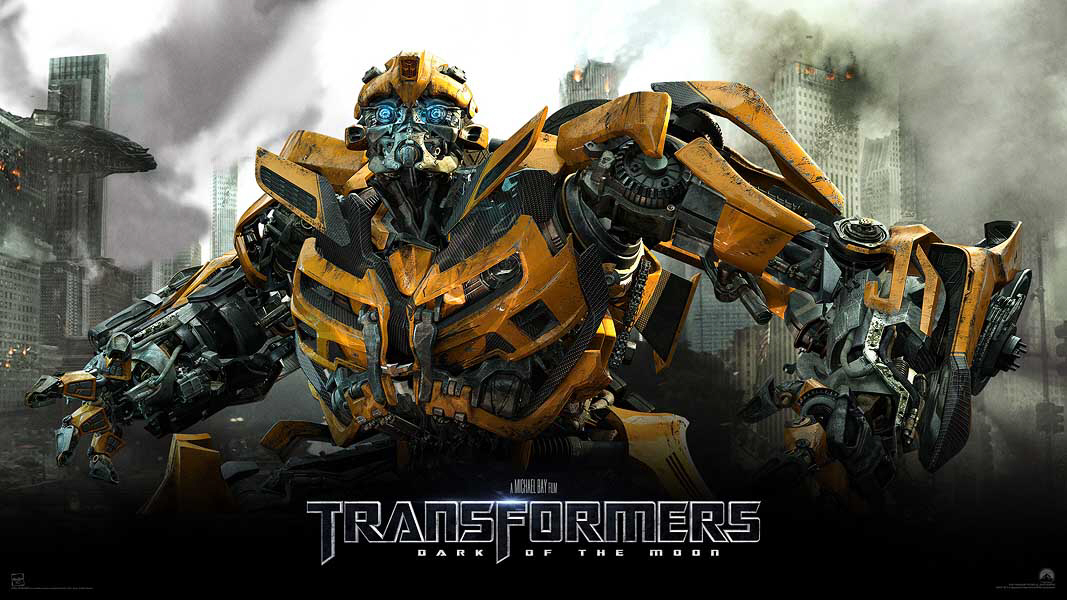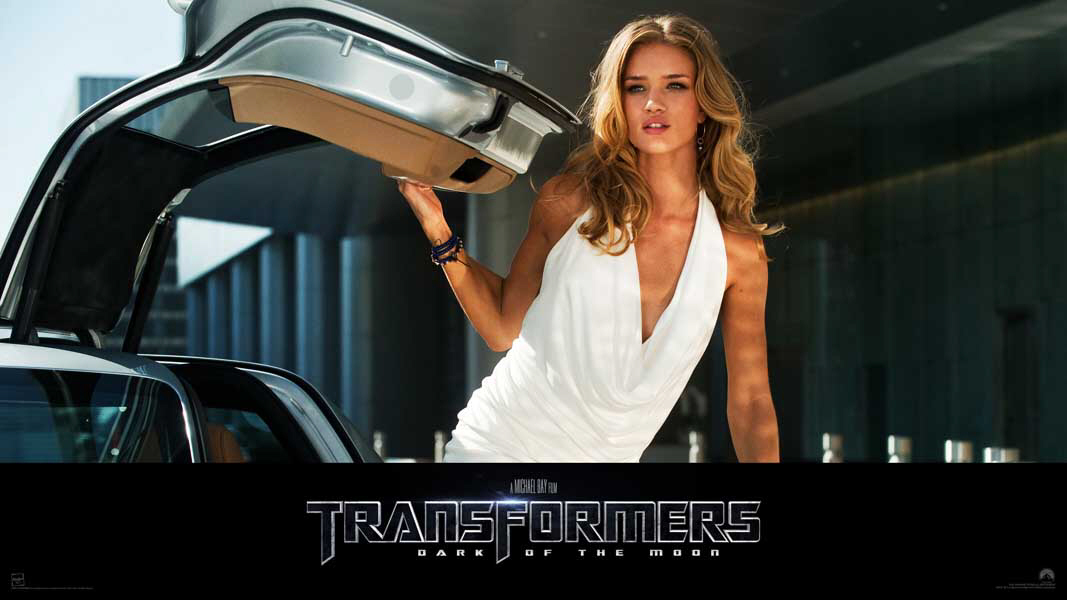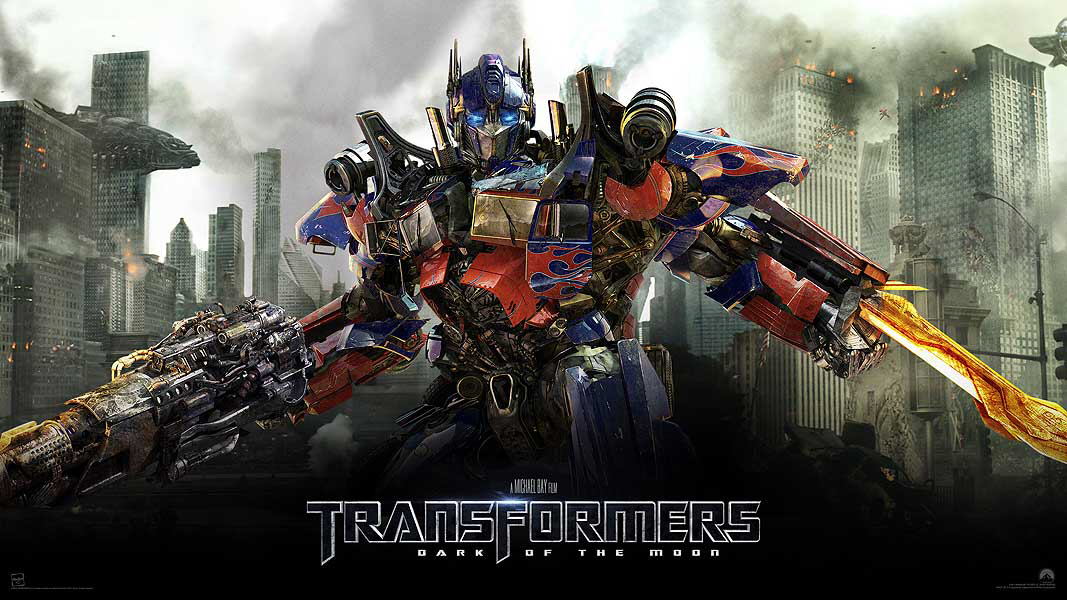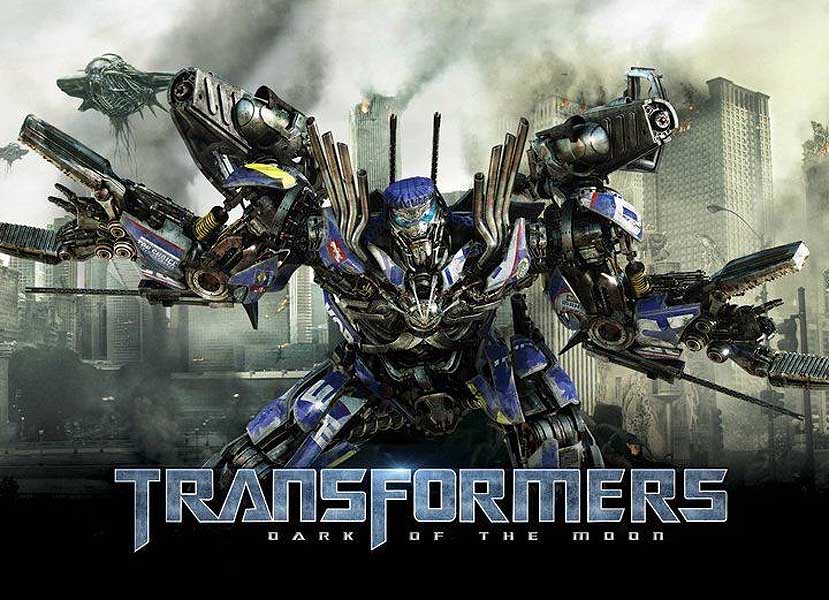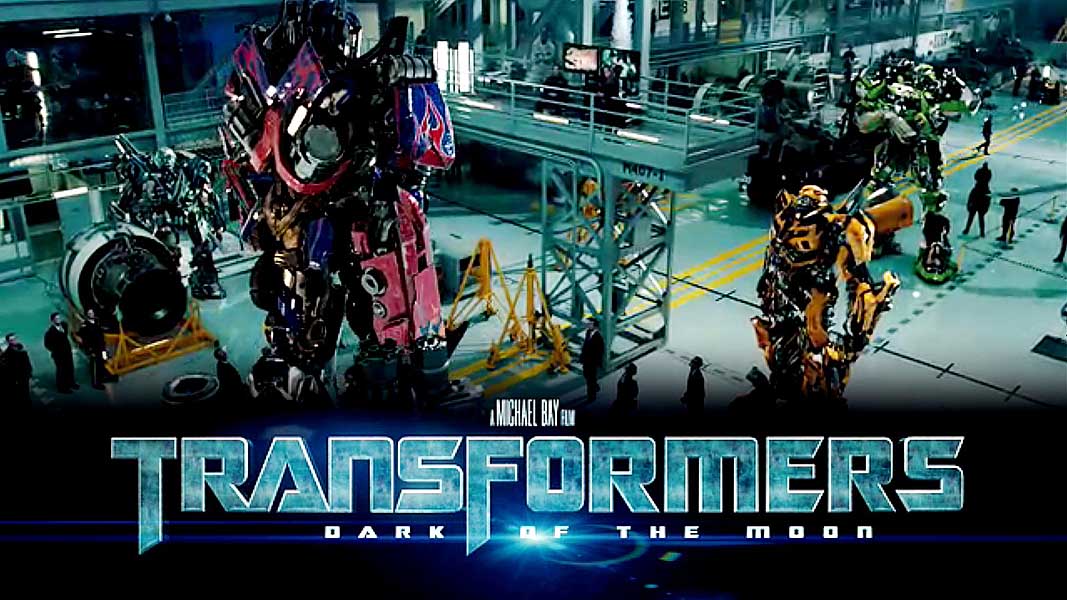 Transformers 3: La face cachée de la Lune. Il semble que la course vers le Lune des années 60 entre américains et russes aie à l' origine l'atterrissage d'un vaisseau extraterrestre avec une technologie avancée. The Autobots learn of a Cybertronian spacecraft hidden on the moon, and race against the Decepticons to reach it and to learn its secrets.
Robots transformeurs signalés par Steve Richard et Zacharie Cote, merci !