TRANSMORPHERS: FALL OF MAN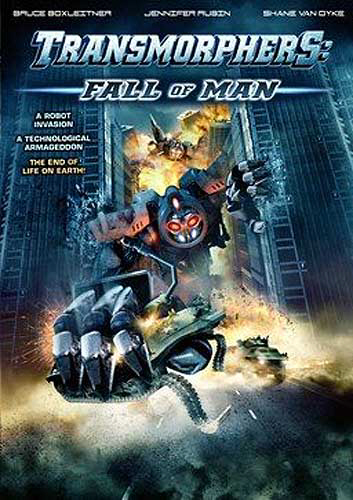 Mockbuster qui reprend une idée, comme qui dirait, populaire à Hollywood. In this present day prequel, the robot invaders attack the Earth, forcing a small band of humans to seek refuge below the surface of the planet.
www.theasylum.cc/product.php?id=156
Big Robots spotted by Avery Battles and Undead Brainspasm, thanks !