UBER JASON - JASON X - 2001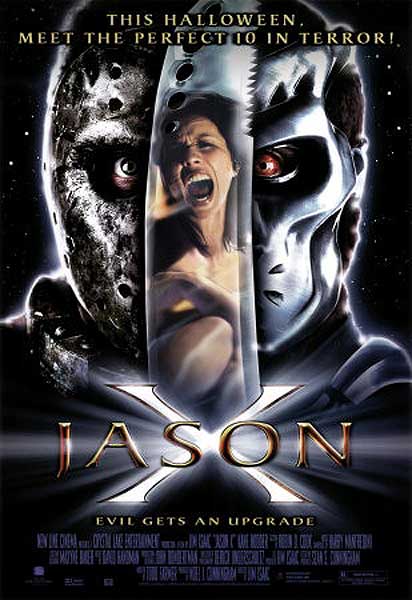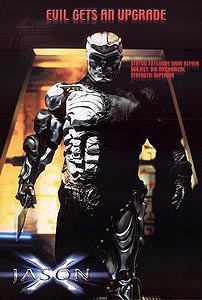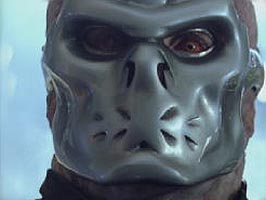 Congelé, dégelé dans le futur, réparé par des nano robots médicaux, Uber Jason a toujours aussi mauvais caractère, comme quoi la médecine... Unable to kill him, the American government have Jason deep frozen. In 2455, he is repaired by nano technology. Bad idea.
Nouvelle image courtoisie de Pibraclab, merci !