ULTRAMAN NEXUS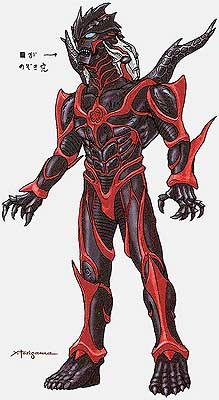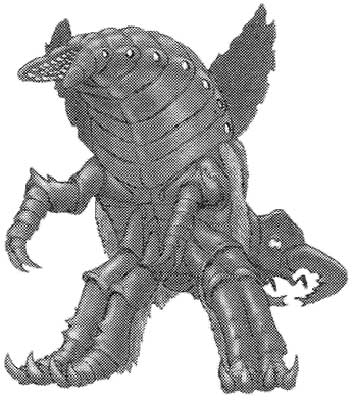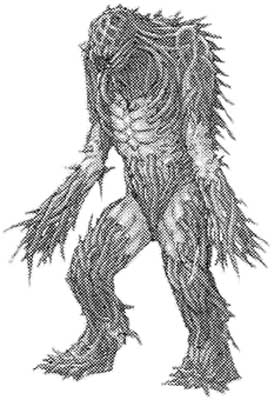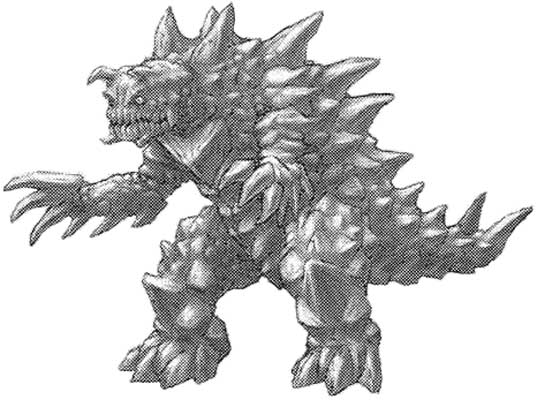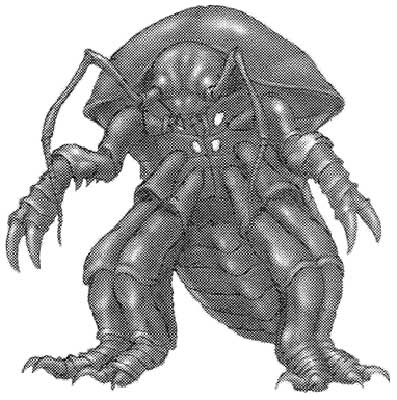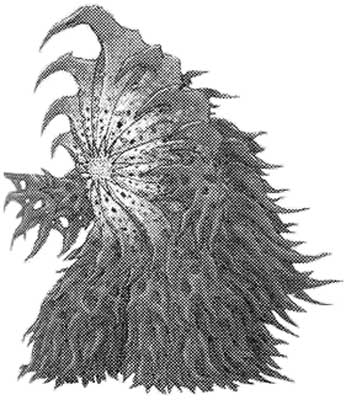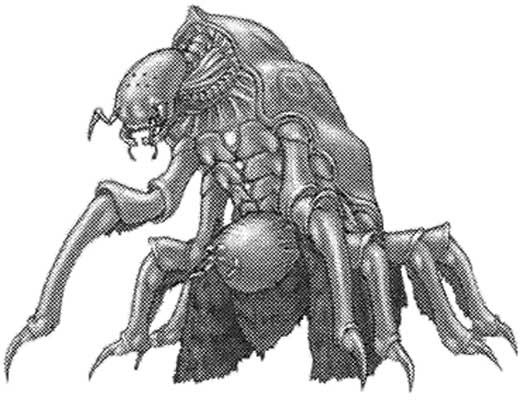 Unused Space Beasts from "Ultraman Nexus"
Several monsters that were designed but ultimately never made for the 2004-2005 "Ultraman Nexus". They were meant to appear in the show's second half, but was canceled do to poor ratings, probably due to the fact that it was a more serious, adult oriented Ultraman then any that came before. But surprisingly, was aired on Saturday mornings, where only small children viewers were present. With that said, the series groups of villain kaiju, dubbed the Space Beasts, were much more nasty and brutal then most typical Ultraman monsters. The only creature here with a known name is the hulking evil Ultra, Lucifer.
Quelques monstres qui n'ont pu être retenus pour la série ULTRAMAN NEXUS. La série, très sérieuse et sombre, et programmée le samedi matin, n'a pas rencontrée le succès attendu.
Scan courtoisie de Rafael C. Gonzalez, Thanks !