UTAHRAPTOR - PRIMEVAL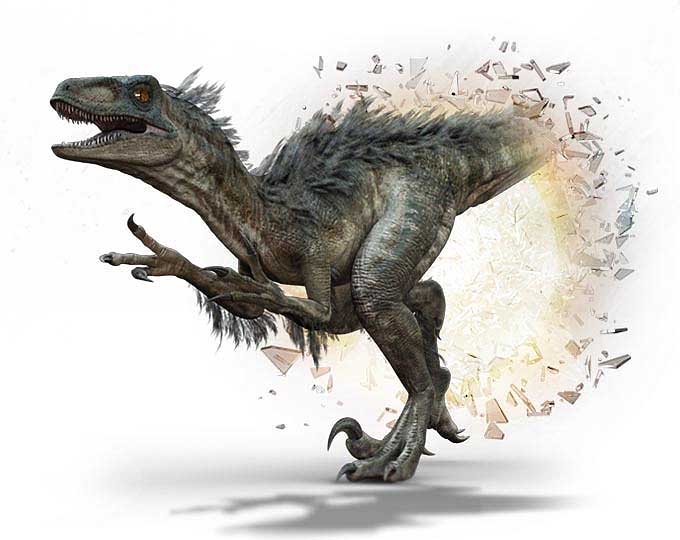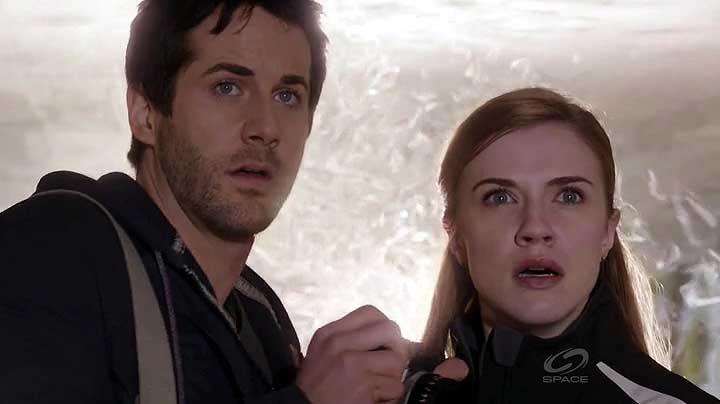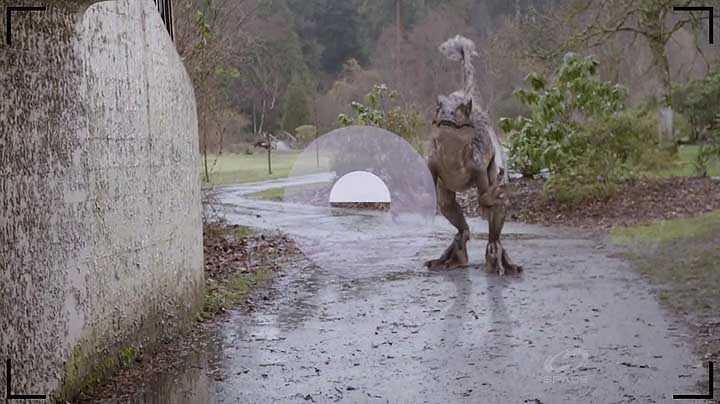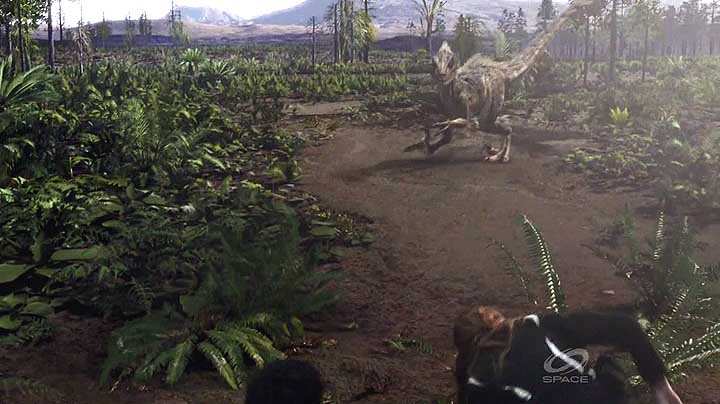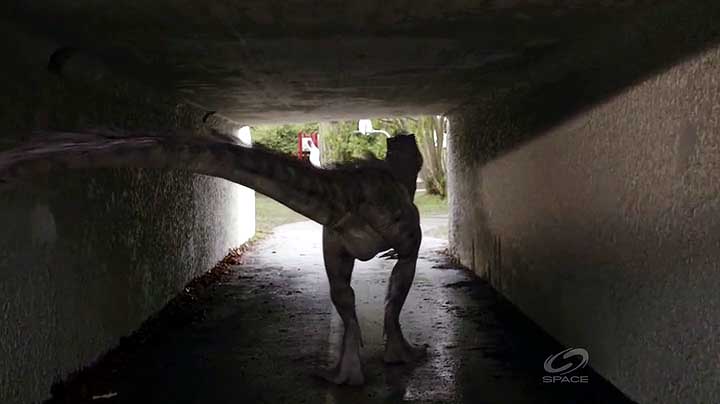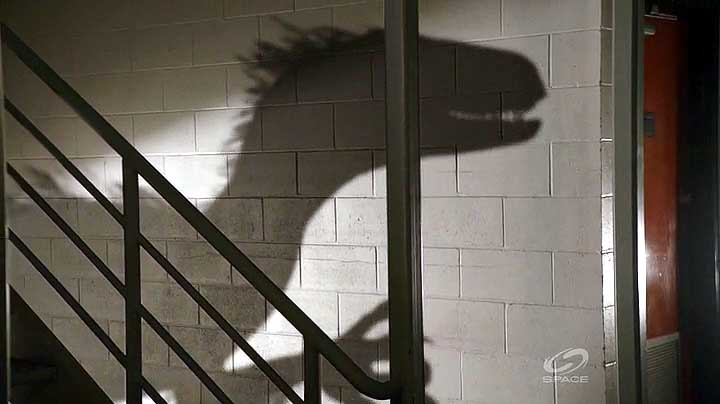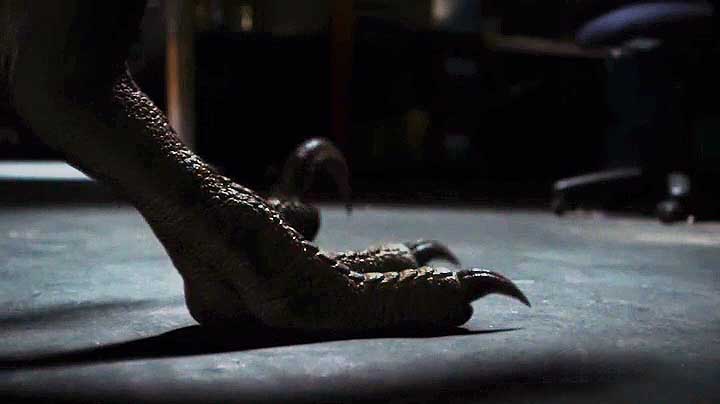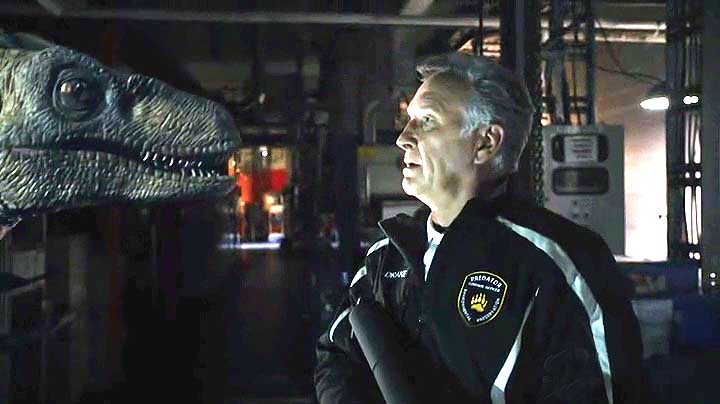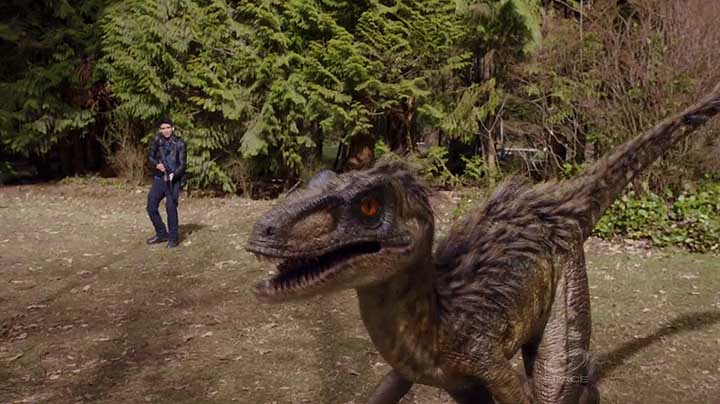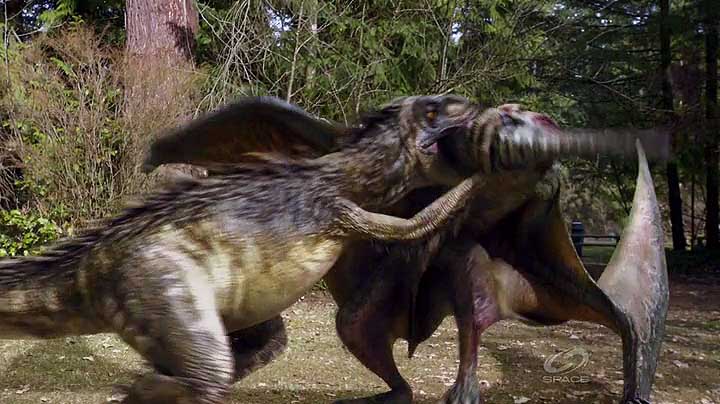 Dea anomalies ouvrent dans la région de Vancouver et Evan Cross fait partie des gens qui vont aider un jeune attaqué par un Utahraptor et un Pteranodon. Utahraptors appear in the present. Connor Temple travels to Vancouver and takes back an ARC device Evan Cross obtained six years ago when an Albertosaurus killed his wife. Cross helps when a Utahraptor and a Pteranodon attack in a park.
Nouvelle série signalée par Zacharie Cote, merci !