VENUSIANS - VOYAGE TO THE BOTTOM OF THE SEA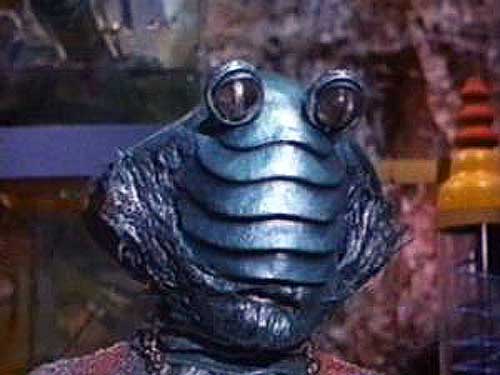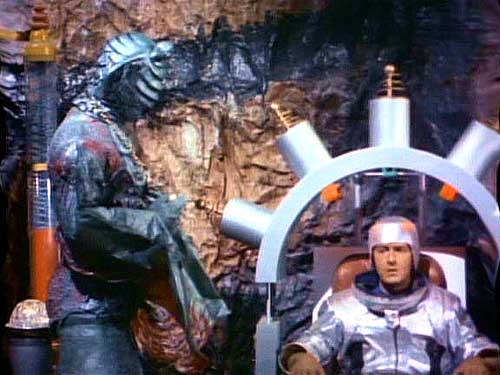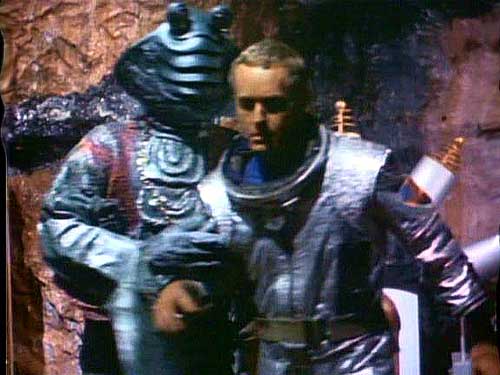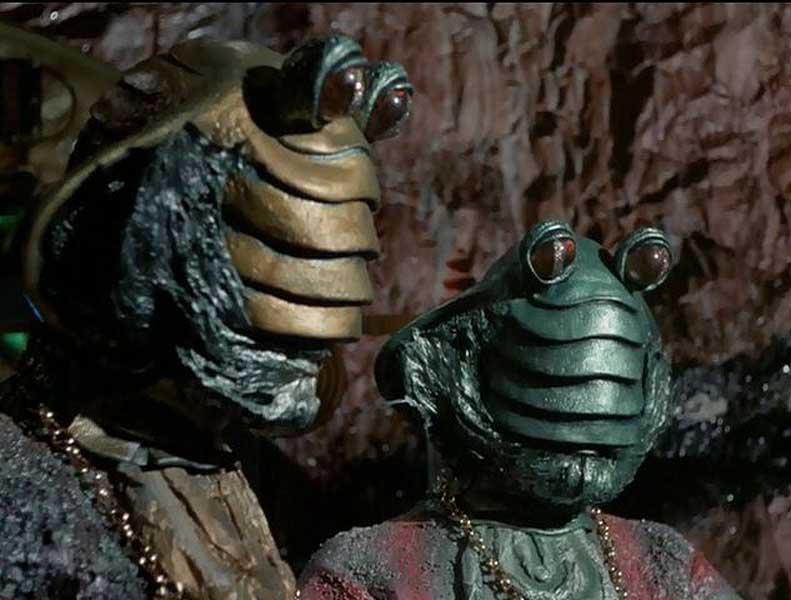 Des extraterrestres plantent Crane et Morton sur Venus car ils redoutent les progrès des terriens dans la course vers l'espace. On croyait avoir tout vu ! Crane and Morton are left stranded on Venus by aliens who are fearful of Earth's progress into space.
Some pics come from www.mortonmoments.com, visit the website to see more !