VILLAGE OF THE DAMNED aka VILLAGE DES DAMNÉS - 1995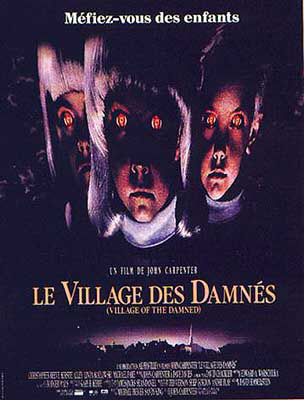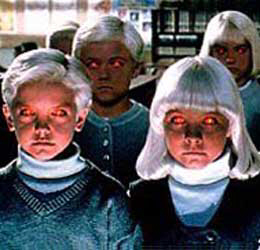 Un matin toutes les femmes d'un petit village se réveillenr et après coup remarquent qu'elles sont enceintes, dont une vierge. Every women of Midwich has become pregnant at the same time, and the children aren't just weird...
Images et texte offerts par Atomicqwark, merci !