PINK FLOYD THE WALL - 1982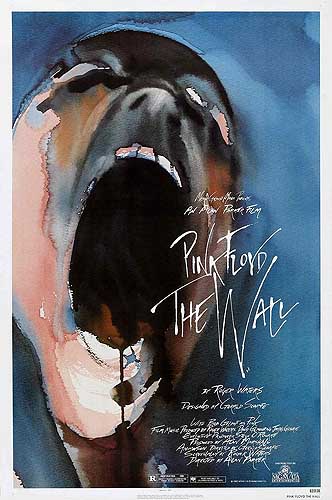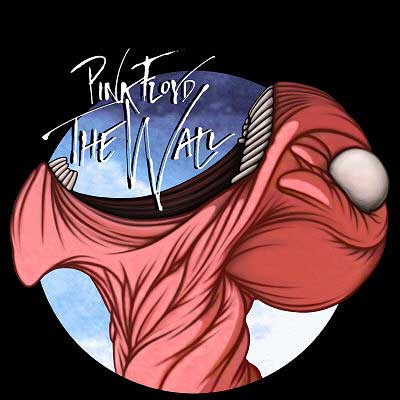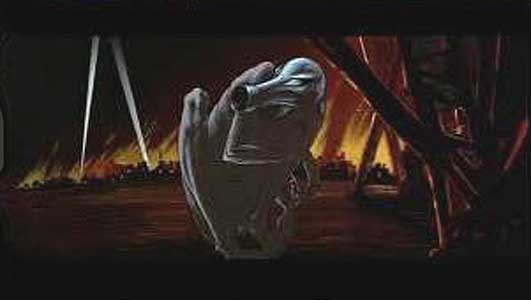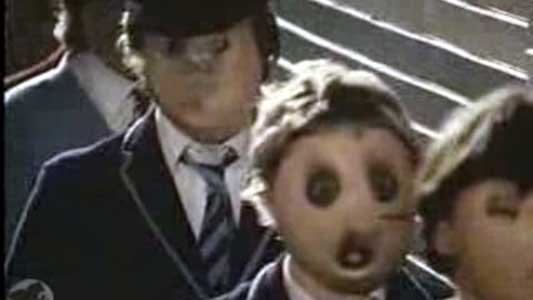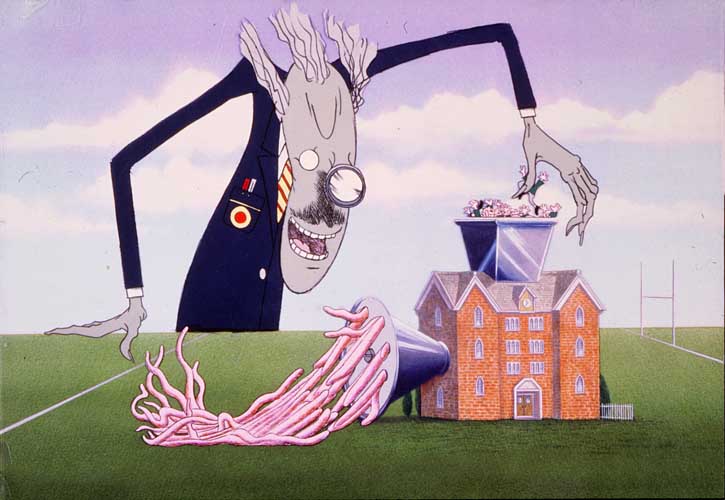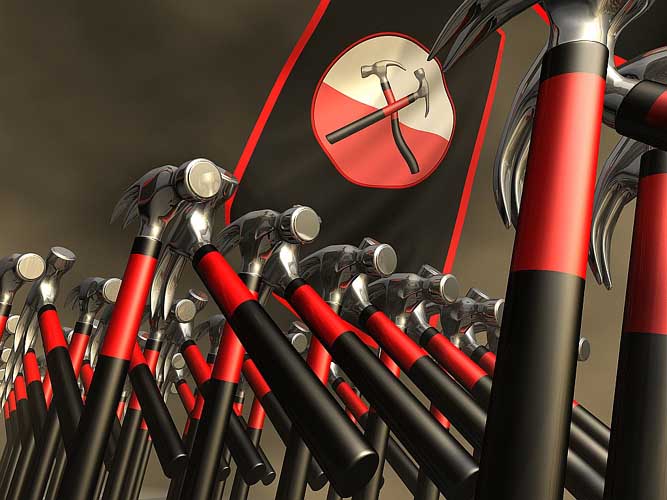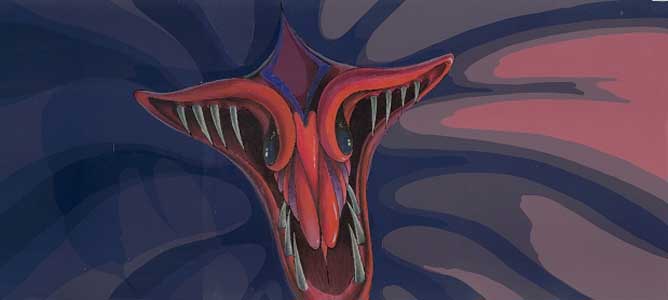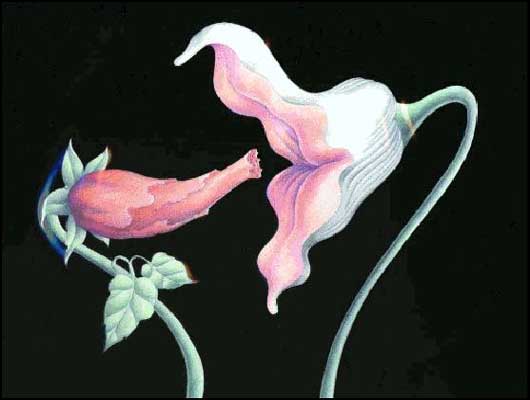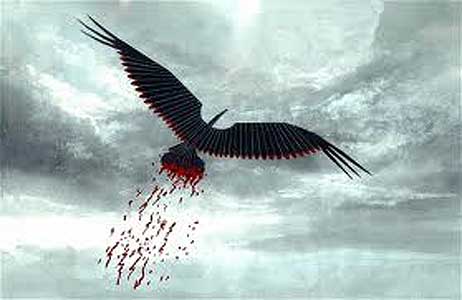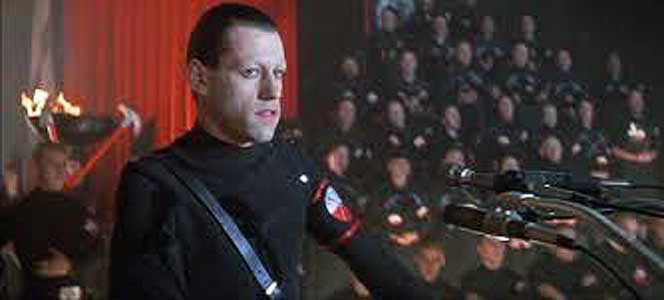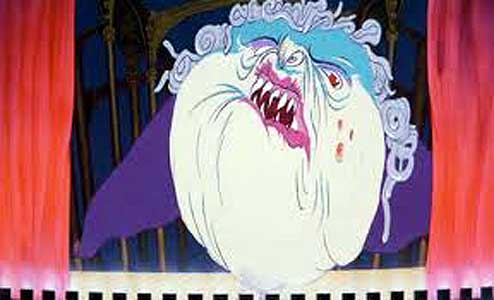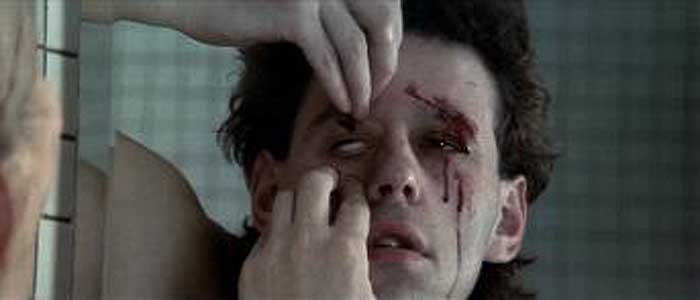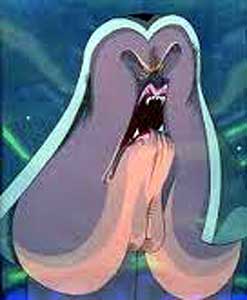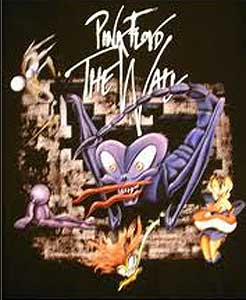 On s'intéresse surtout au segment animé de Gerald Scarfe qui illustre de manière cauchemardesque les tourments et les monstres d'un esprit perturbé et traumatisé. British live-action/animated musical film directed by Alan Parker. The film contains fifteen minutes of elaborate animation sequences by the political cartoonist and illustrator Gerald Scarfe, which explore a nightmarish vision of a troubled mind.
Suggestion et images par Géro, merci !