LA GUERRE DES MONDES - WAR OF THE WORLDS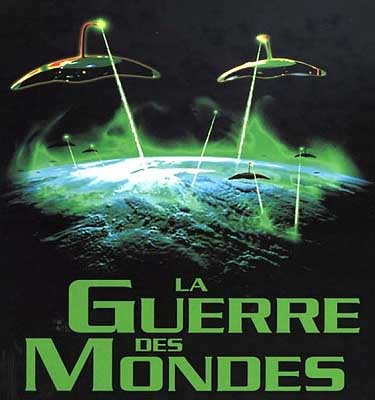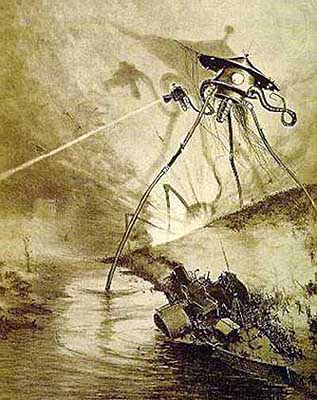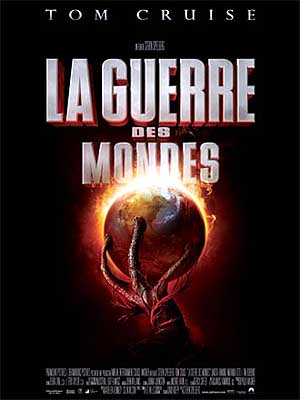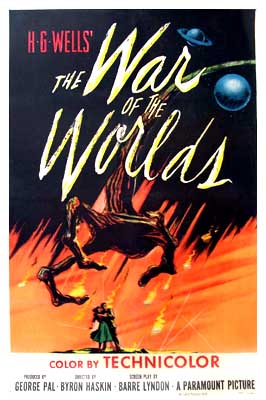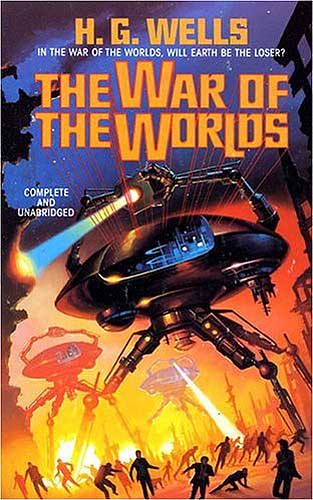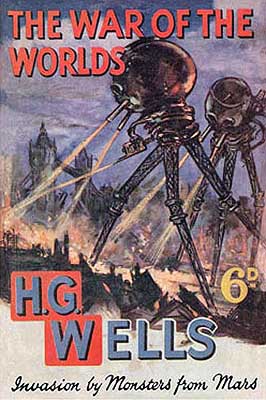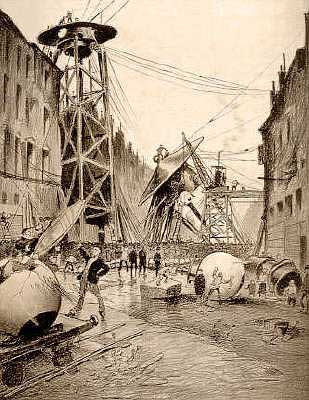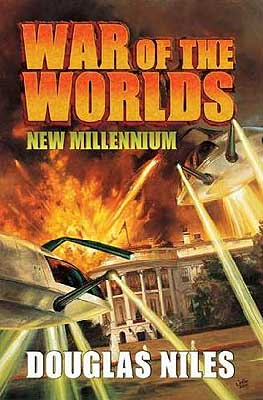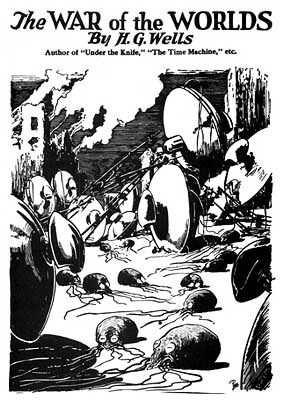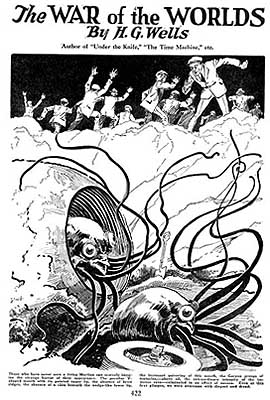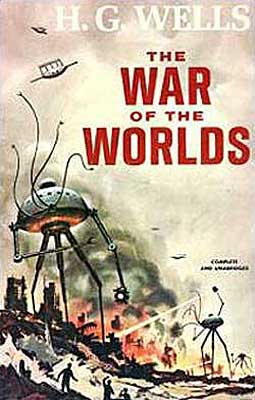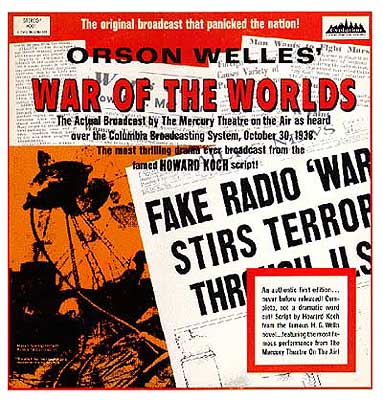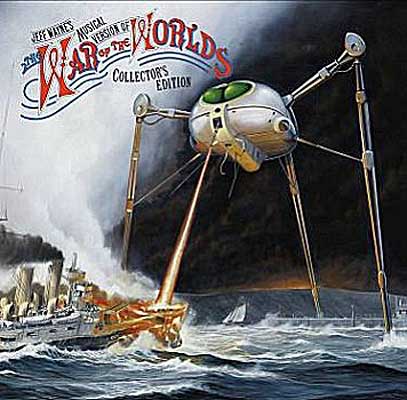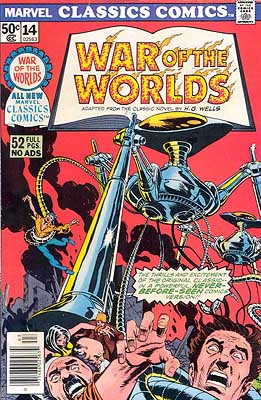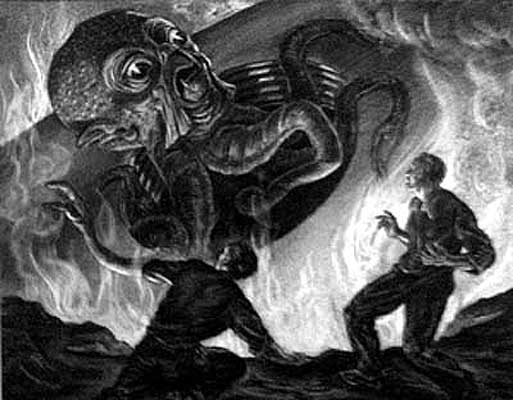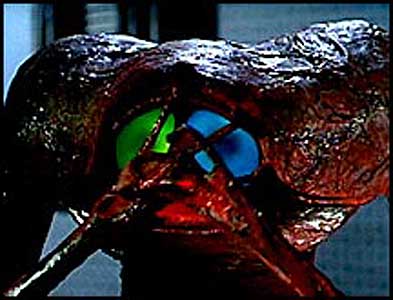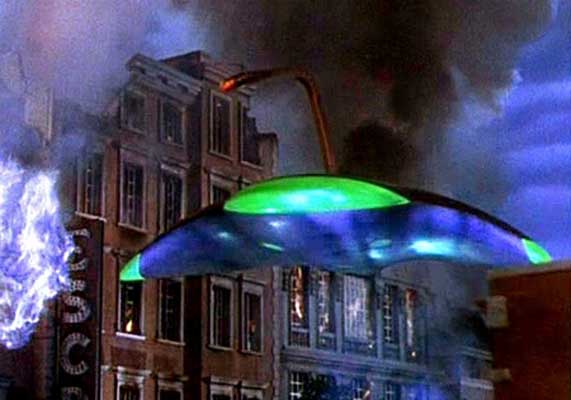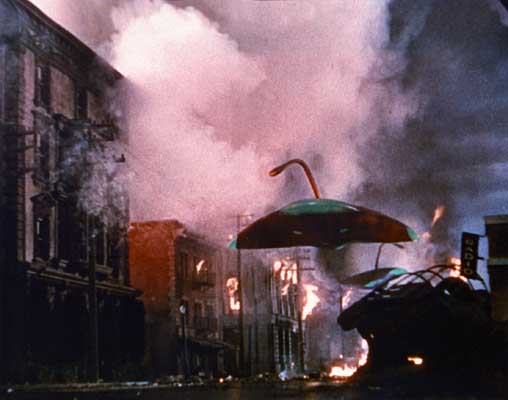 Ils ont pratiquement réussi à dominer la Terre, mais ont manqué de mouchoirs... The classic novel by H.G. Wells has been adapted more than once, on film, on TV, in music, on radio, in comics and had many artists and writers adapt and write new books on the things from Mars.
des images de SvBell, Adrien Adjim, merci !