WATERSHIP DOWN aka LA FOLLE ESCAPADE - 1978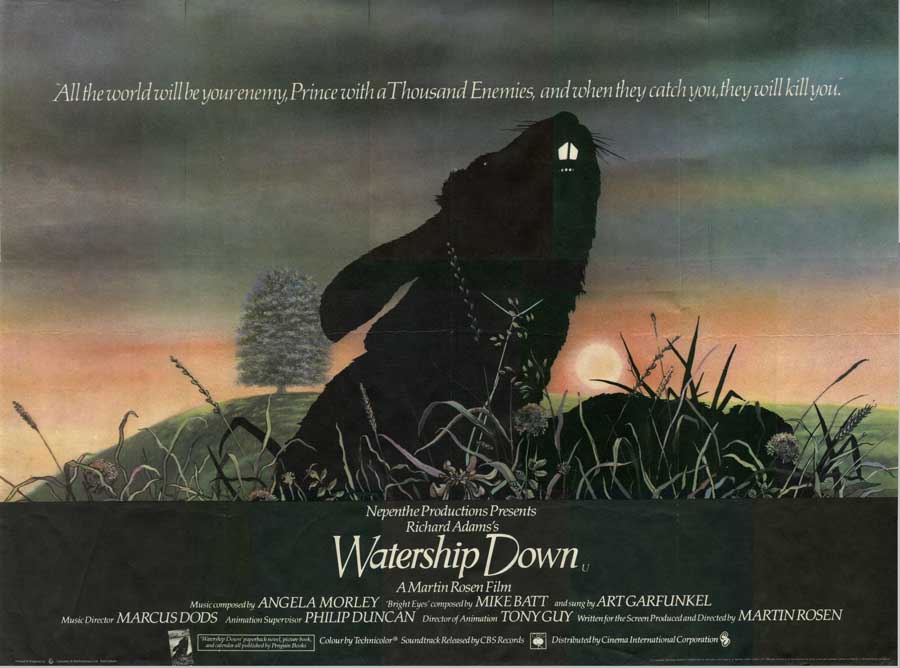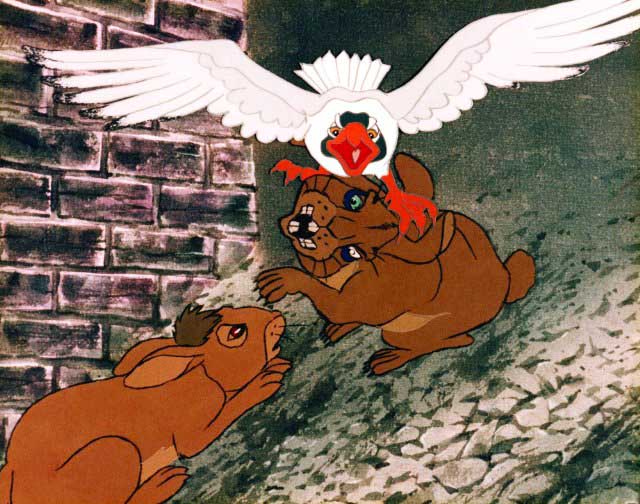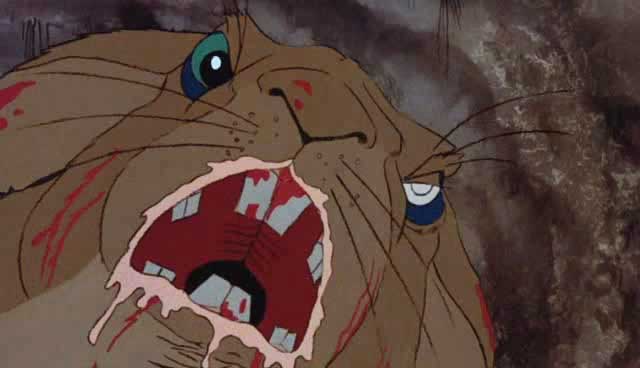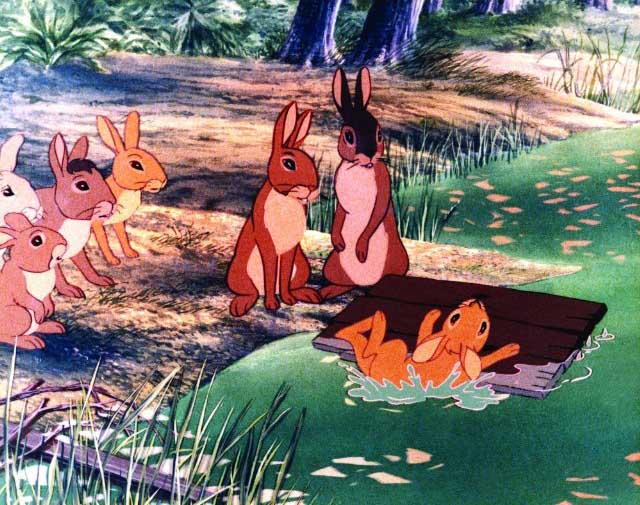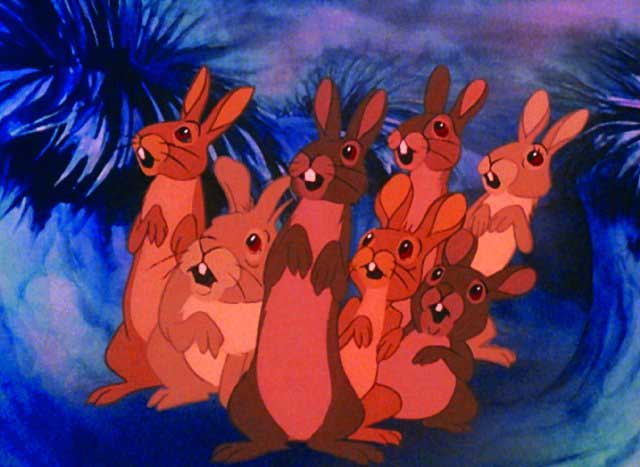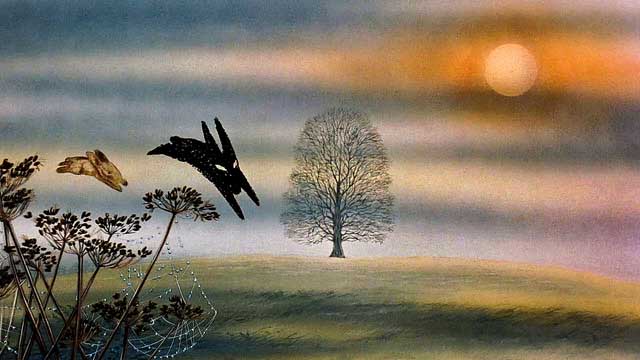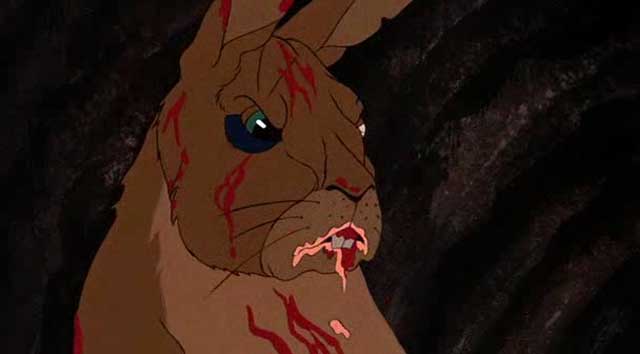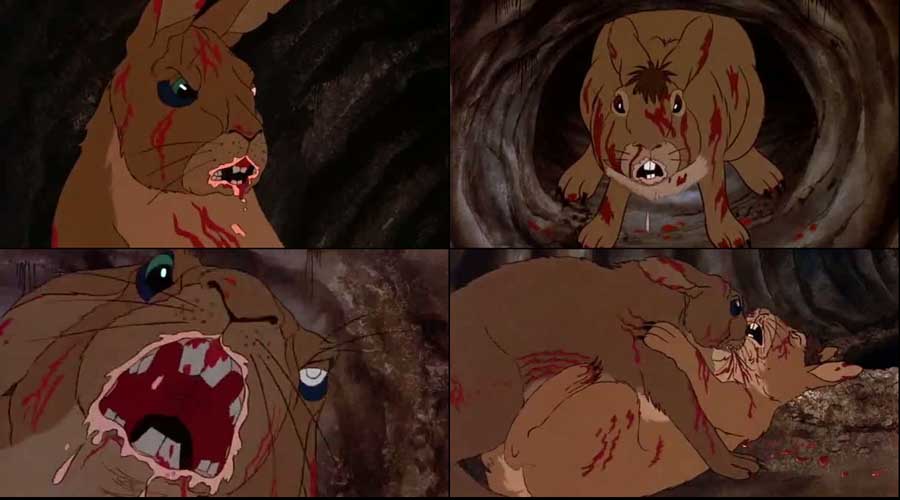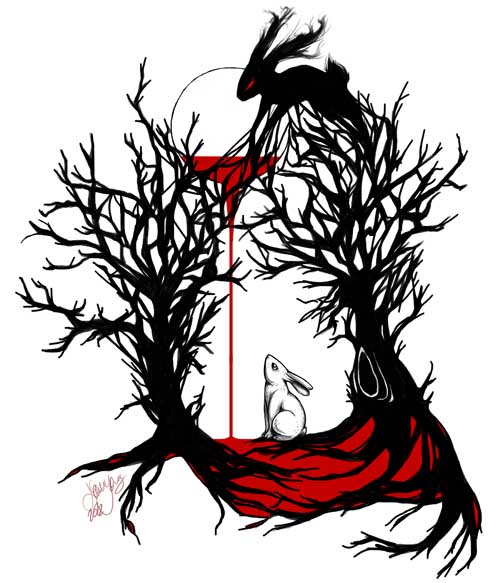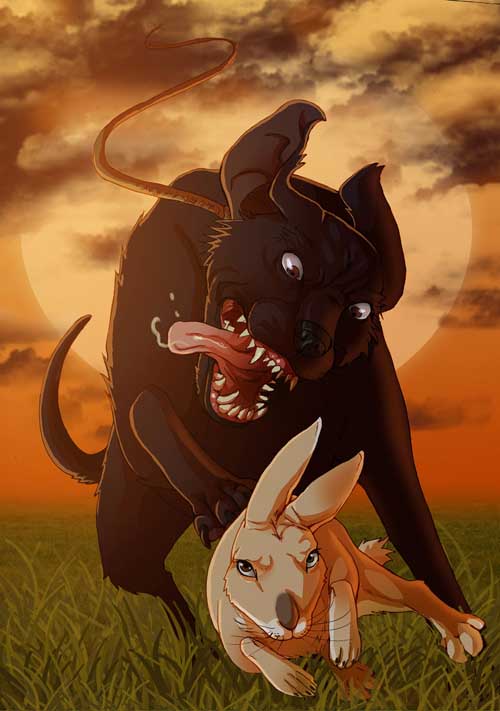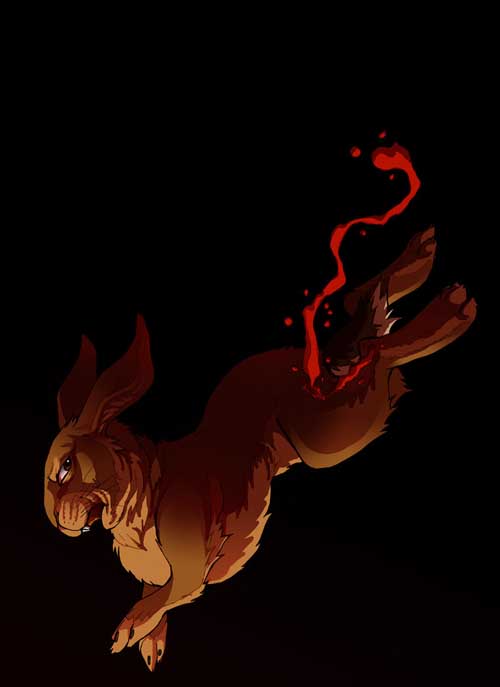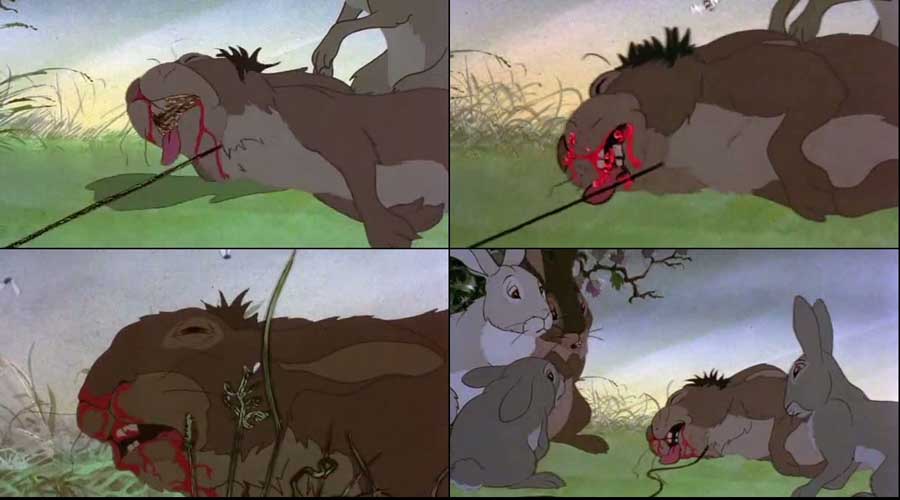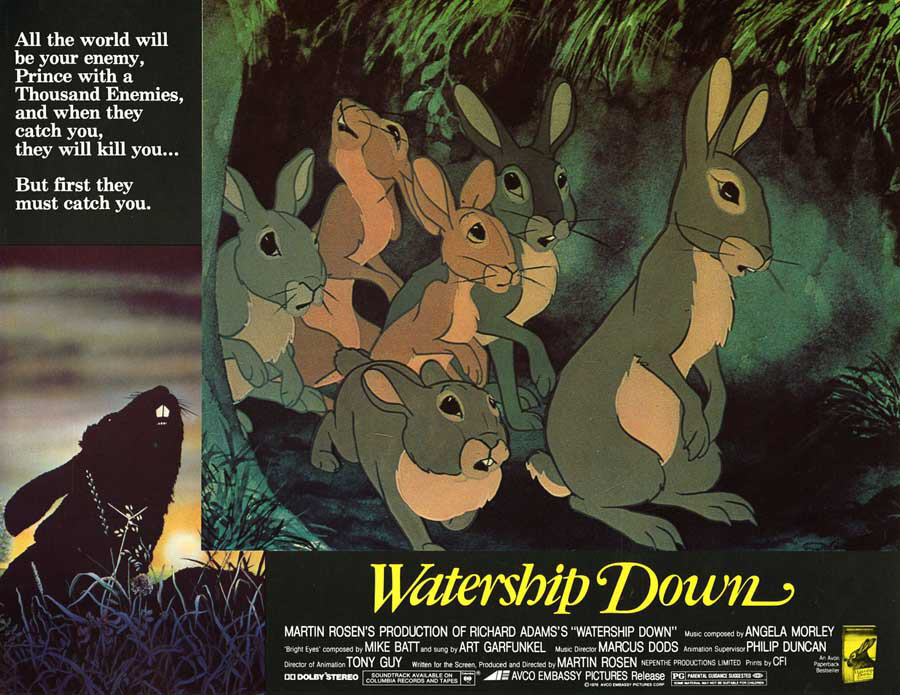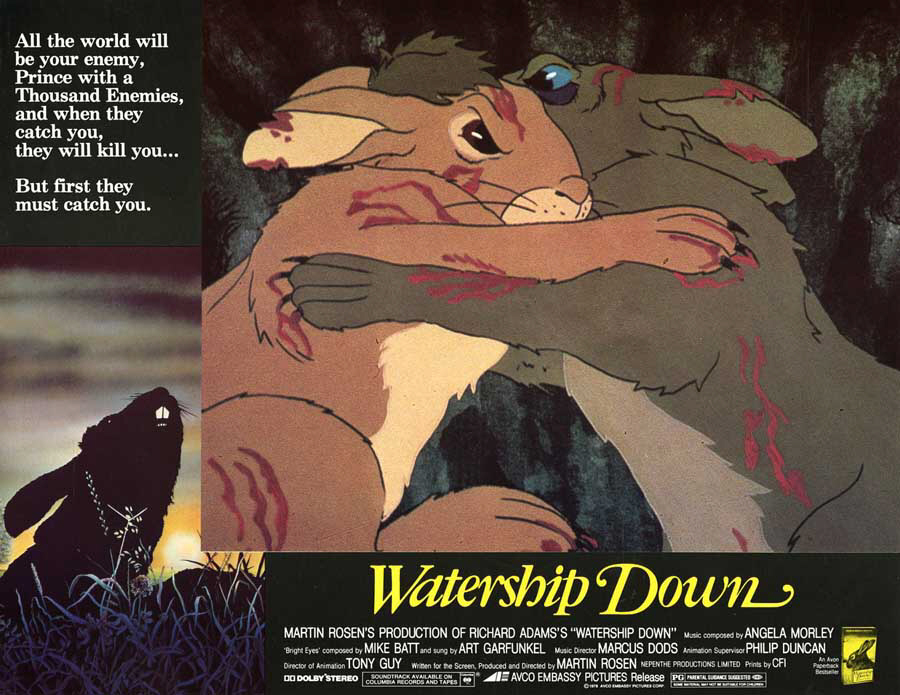 Un film sur les lapins, ça semble si innocent... Mais lorsque vous aurez rencontré ceux des garennes de Watership Down, vous verrez l'innocence et les collines être maculés de sang ! Un film sombre et mature malgré les apparences, par Martin Rosen, d'après le roman de Richard Adams. All the world will be your enemy, Prince of a Thousand enemies. And when they catch you, they will kill you. But first they must catch you; digger, listener, runner, Prince with the swift warning. Be cunning, and full of tricks, and your people will never be destroyed.
Suggestion, images et texte de Géro, merci !