WAXWORK 2: LOST IN TIME aka WAXWORK 2: PERDUS DANS LE TEMPS - 1992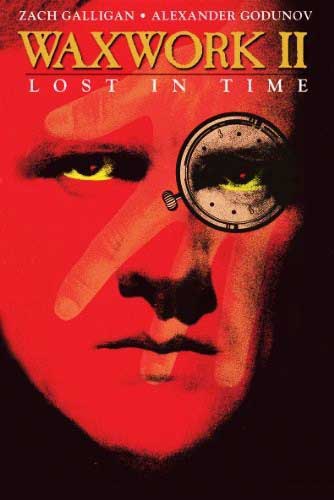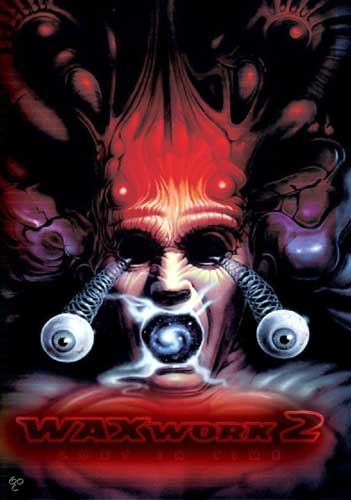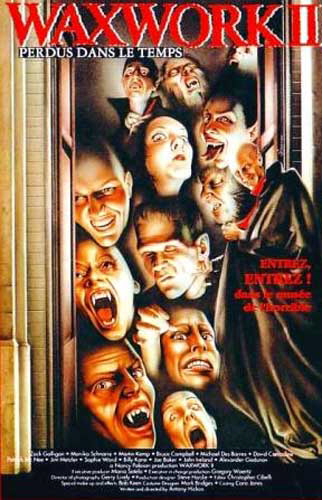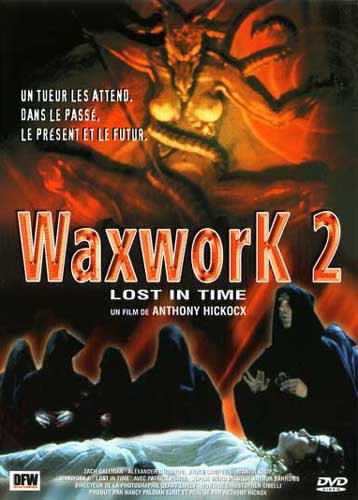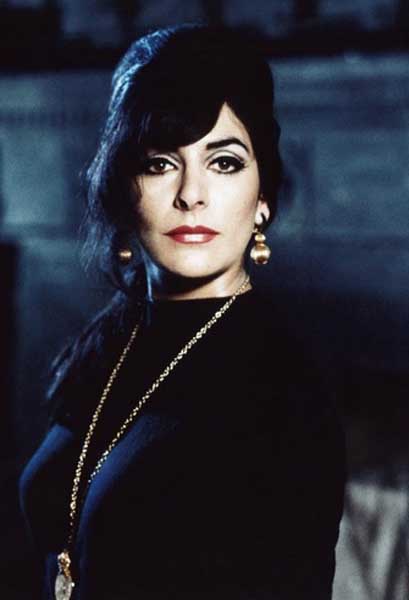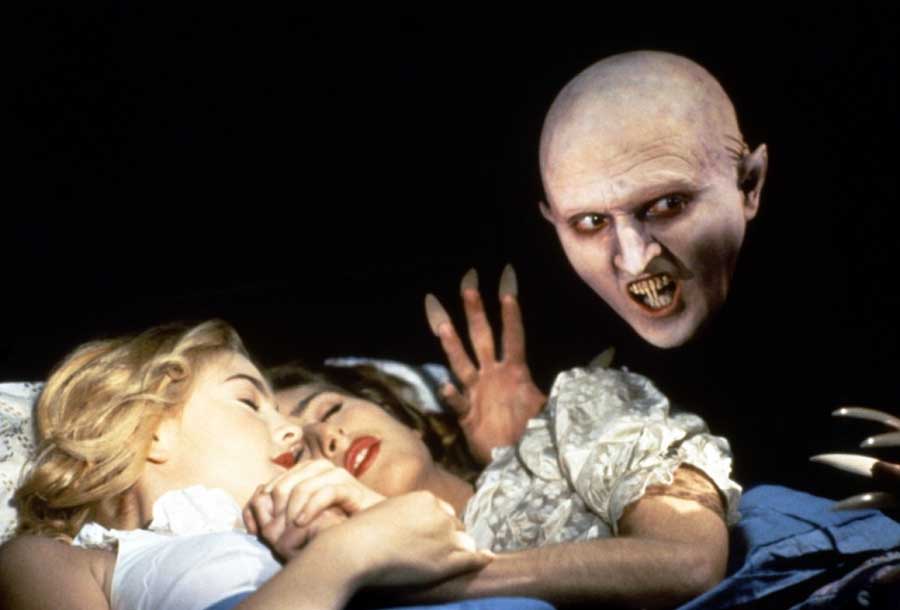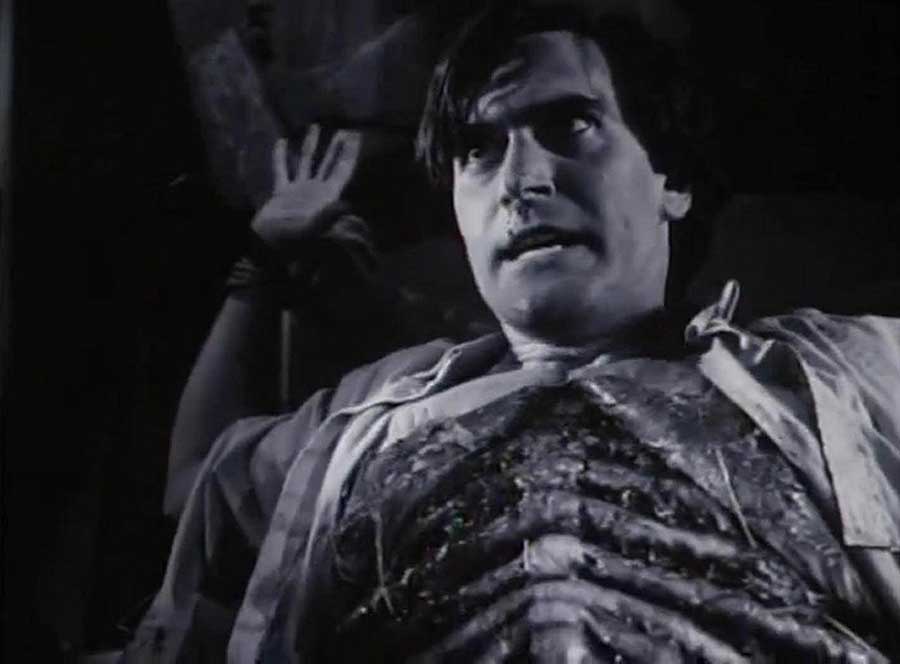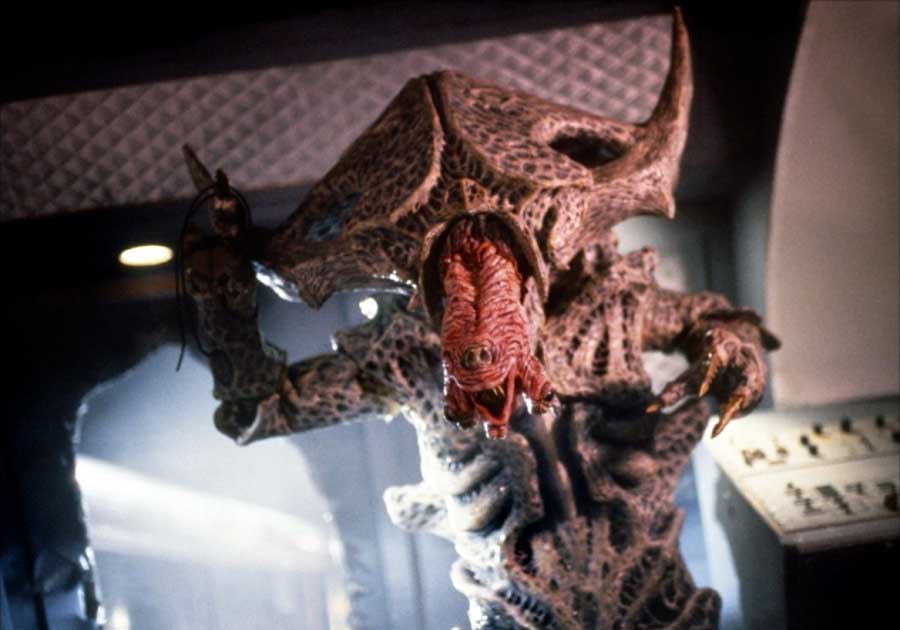 Suite directe du premier Waxwork où les ados survivants sont pourchassés par un tueur agissant sur le passé, le présent et le futur. Les héros doivent donc revenir dans le musée de cire pour combattre le mal sous toutes ses formes, et à travers le temps et l'espace. They thought it was over, but now they are hunted through the past, the present and the future.
Suggestion, images et texte de Géro, merci !