WITCH'S NIGHT OUT - 1978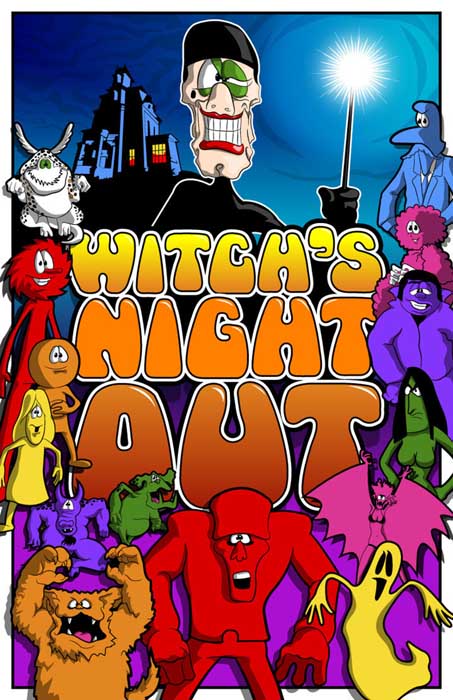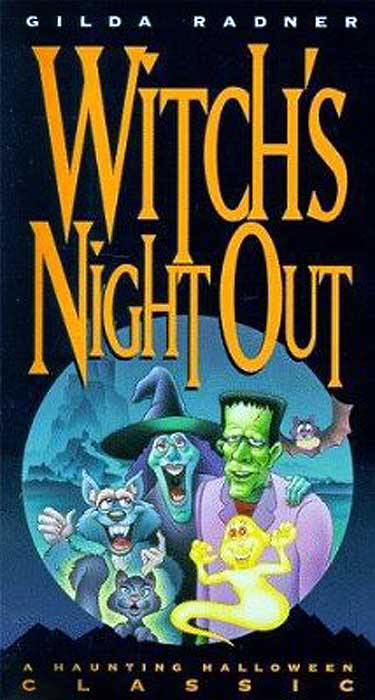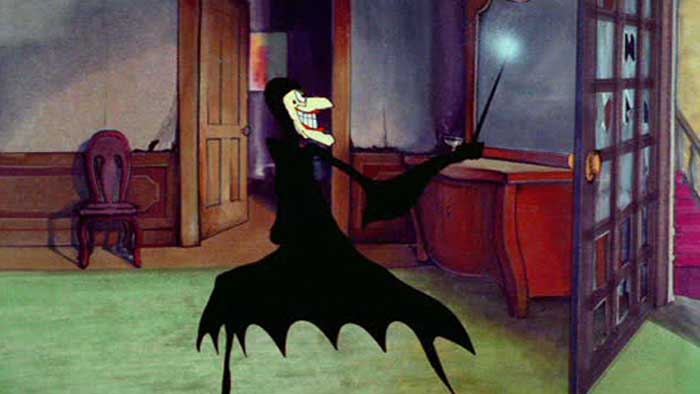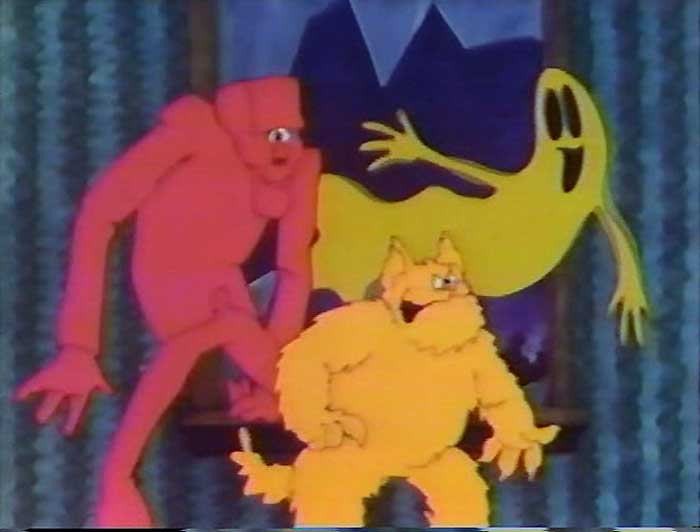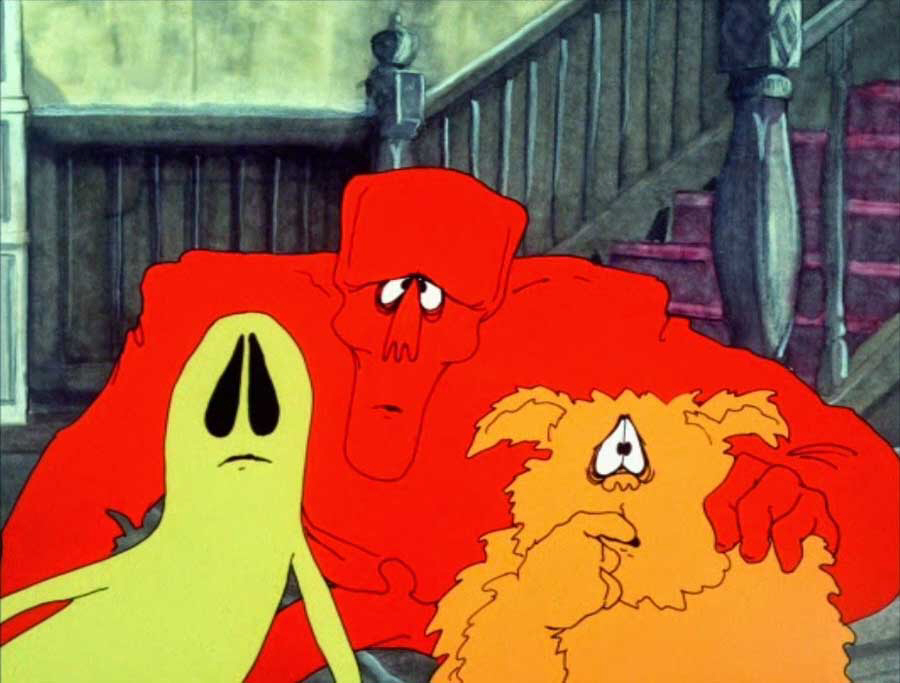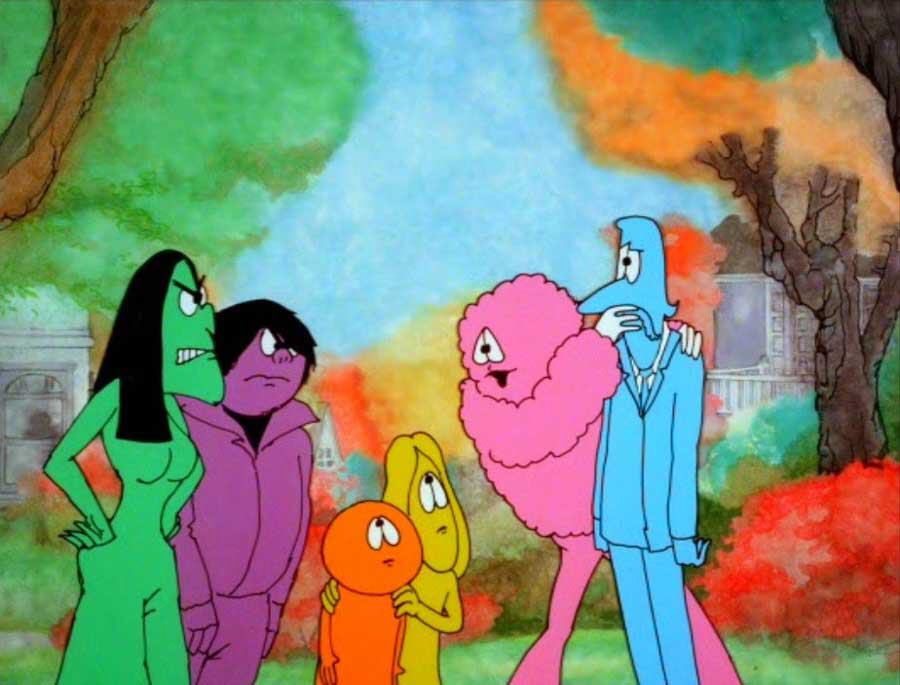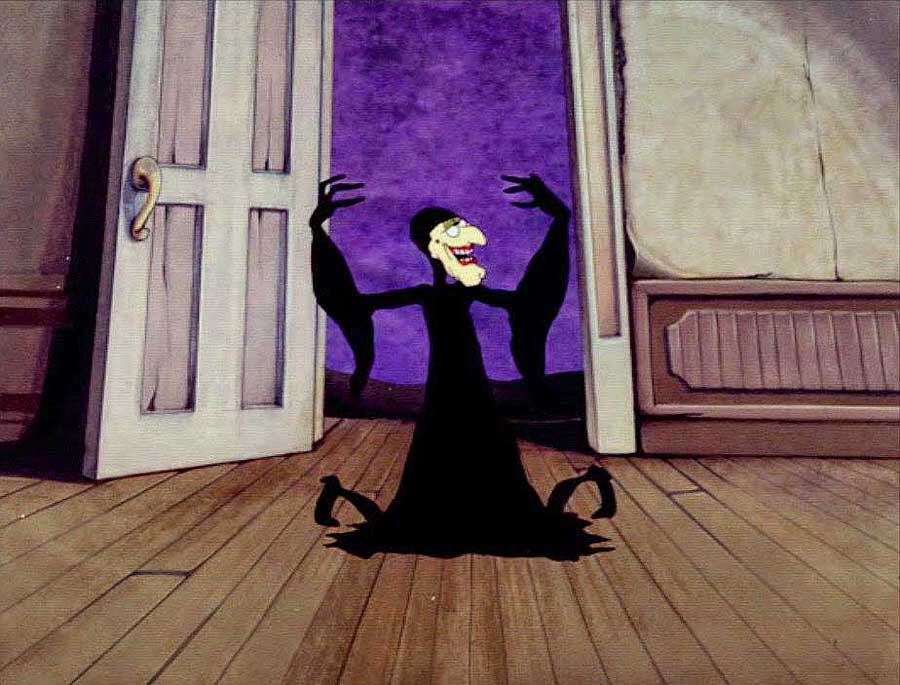 Une sorcière, voyant que les Américains ne prennent plus Halloween sérieusement, décide de venir en aide à des enfants désespérés et n'arrivant plus à effrayer quiconque. La sorcière décide donc de les transformer en monstres, pour rappeler à tout le monde le vrai esprit de la Fête des Morts. Un court-métrage Rankin/Bass. Between The Hobbit and Return of the King, Rankin/Bass did another short animation special about a witch that helps children bring back the spirit of Halloween by changing them into monsters.
Suggestion, texte et images par Géro, merci !