WRATH OF THE TITANS aka LA COLÈRE DES DIEUX - 2012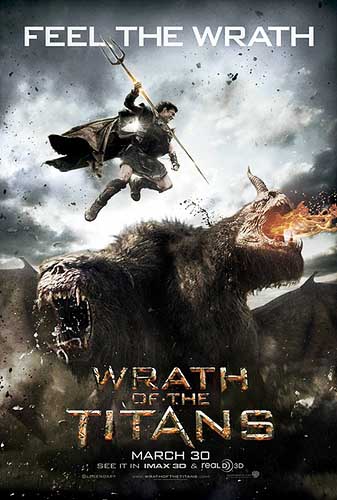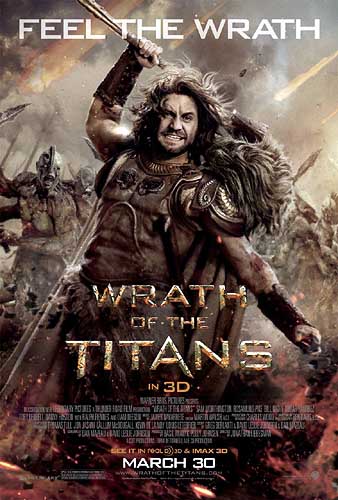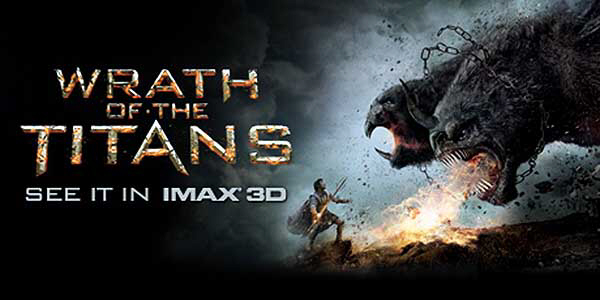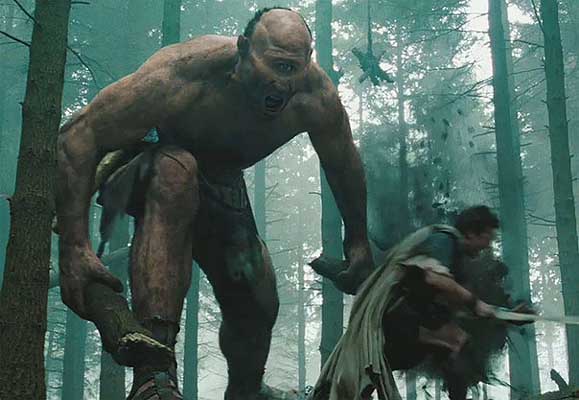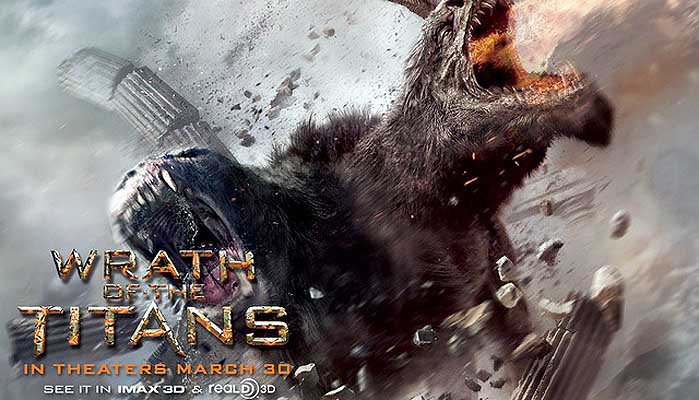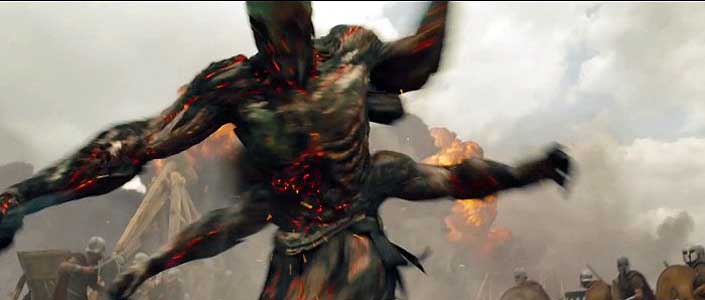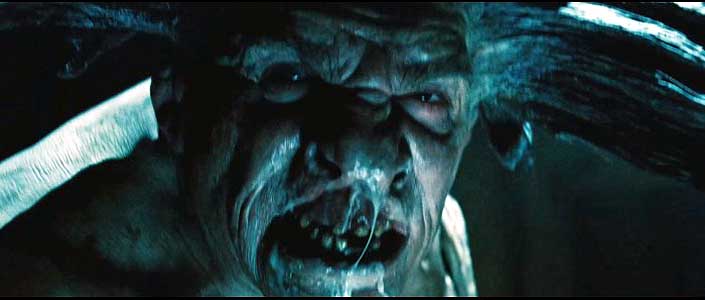 Persée va devoir affronter Ares et Hades qui ont capturé Zeus. Quel sans-gêne ! Perseus braves the underworld to rescue his father, Zeus, captured by his son, Ares, and brother Hades who unleash the ancient Titans upon the world.
Titans signalés par Zacharie Coté, merci !