YETI aka YETI: CURSE OF THE SNOW DEMON- 2008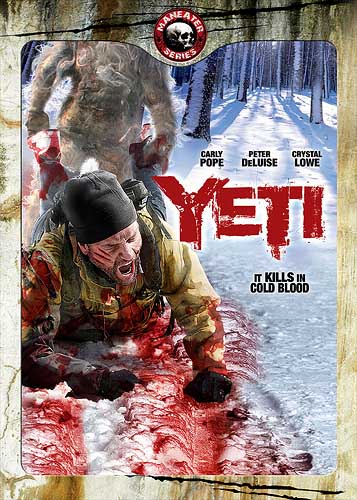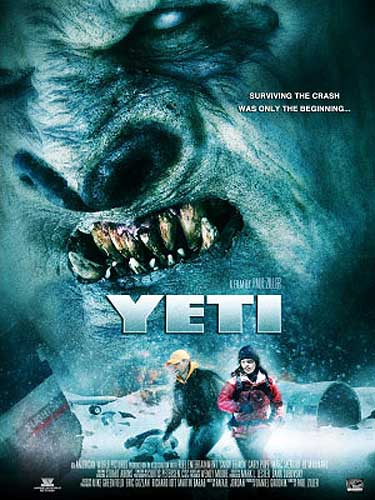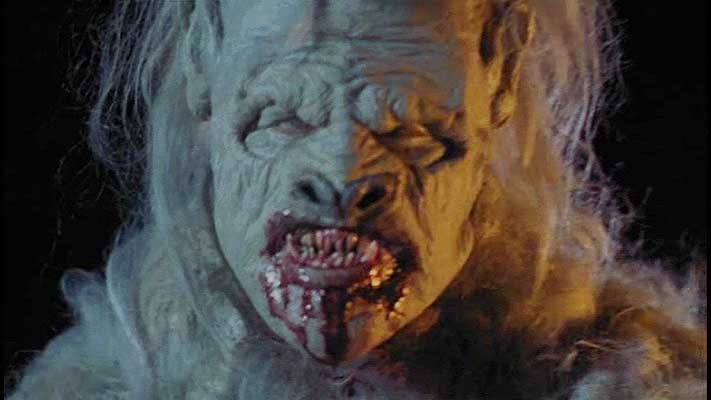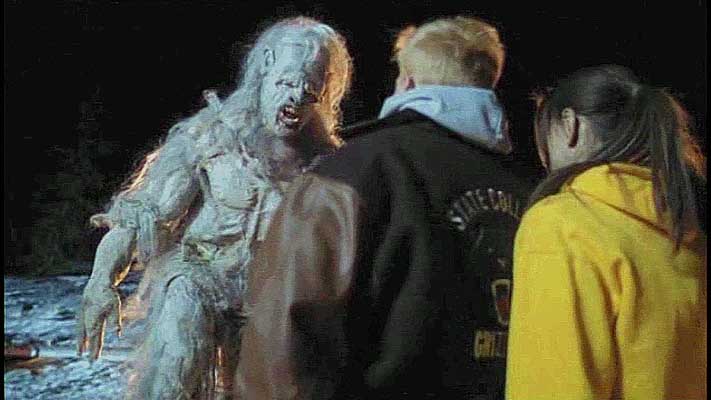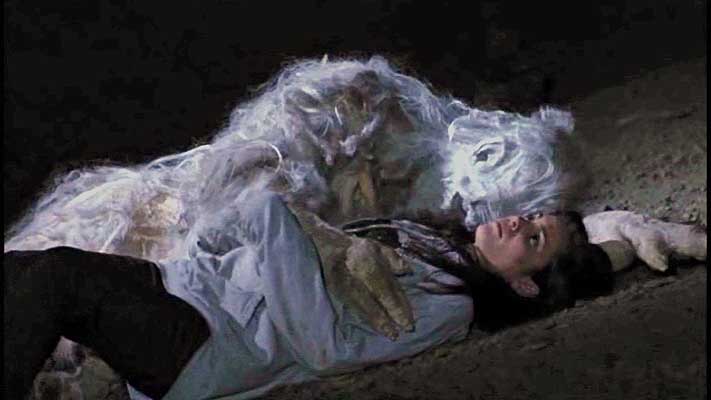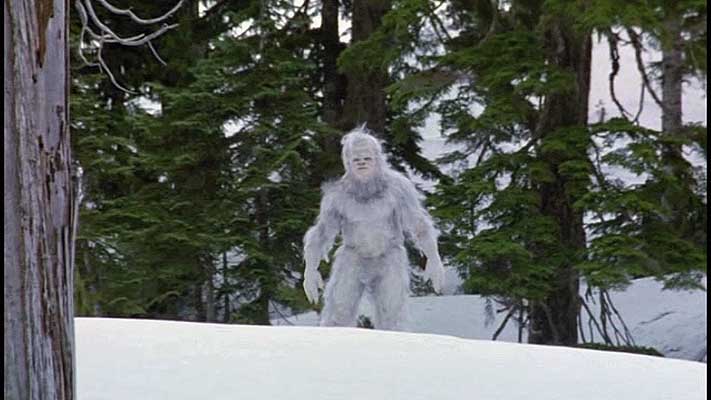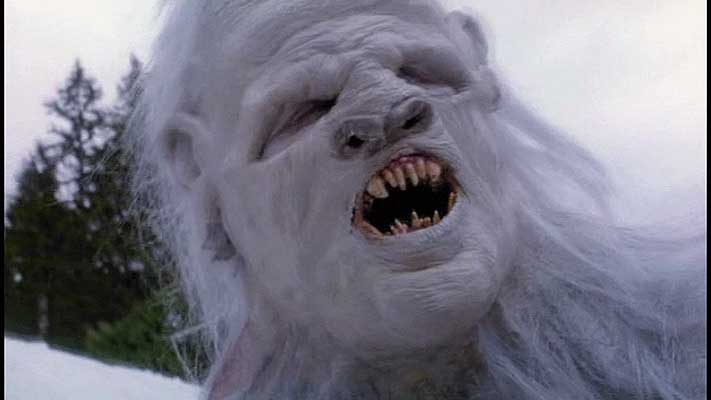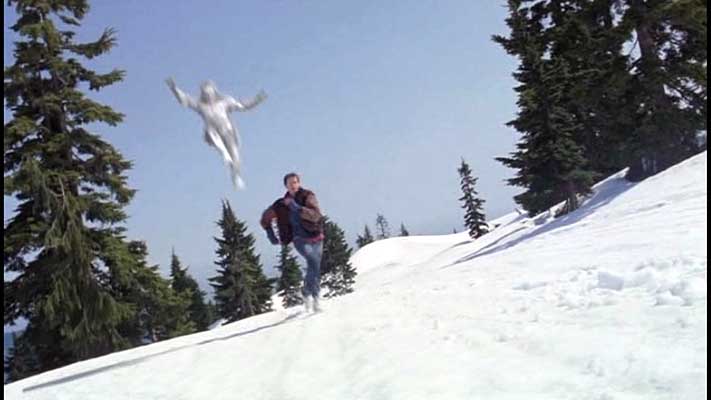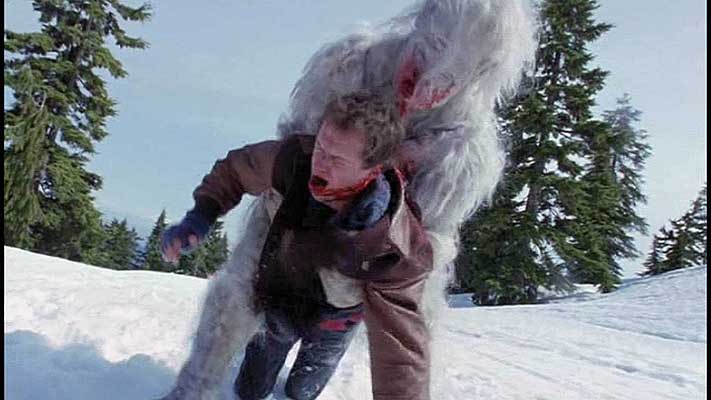 Yeti: Curse of the Snow Demon (2008)
envoyé par moviestrailer. - Court métrage, documentaire et bande annonce.
Un Yeti sauteur a trois doigts dans des Himalayas remplit de sapins rencontre l'équipe de football prête à devenir cannibale ! Weird abominable jumping snowman meets the footbal team ready for cannibalism, who's the bad guy here ?