ZAGORAN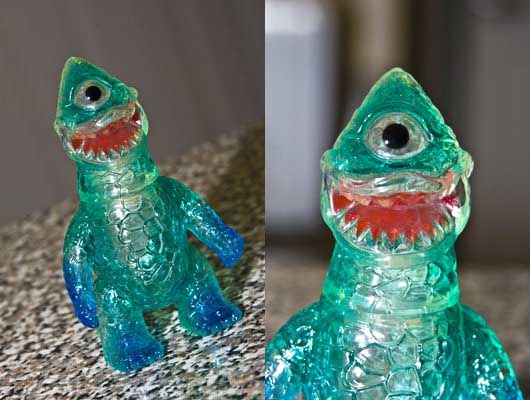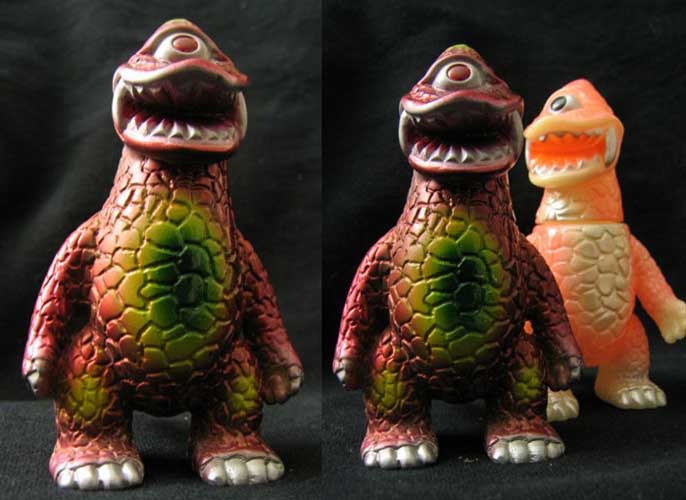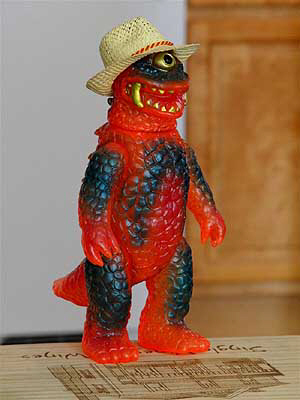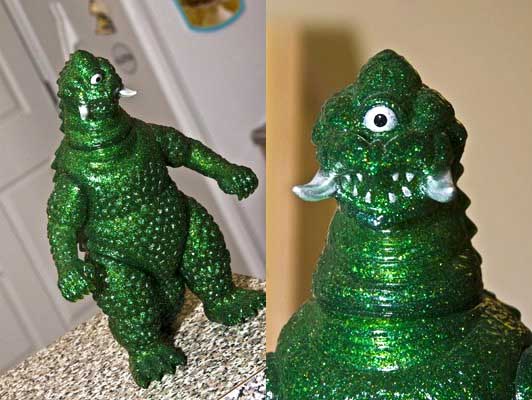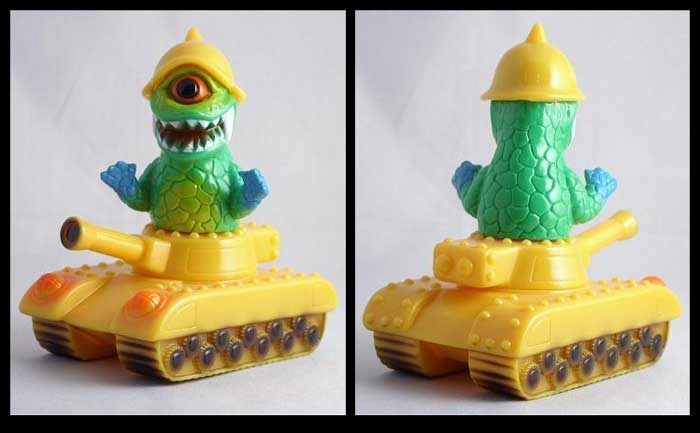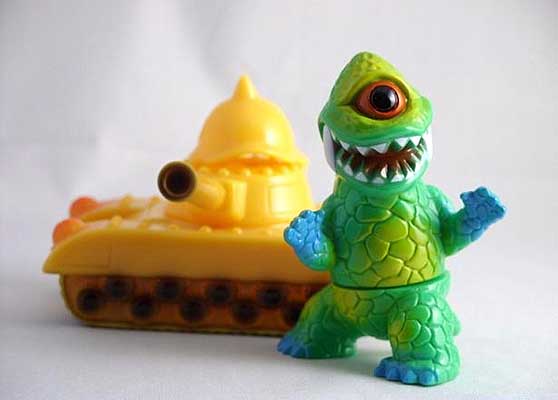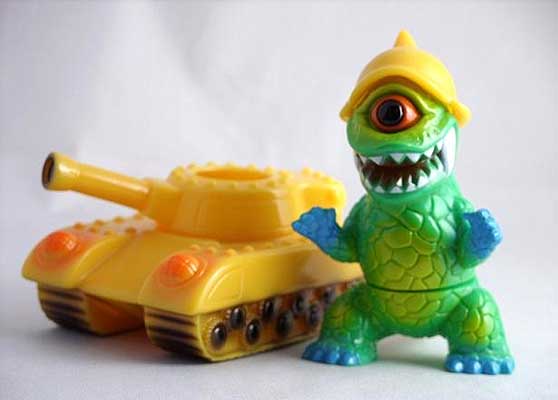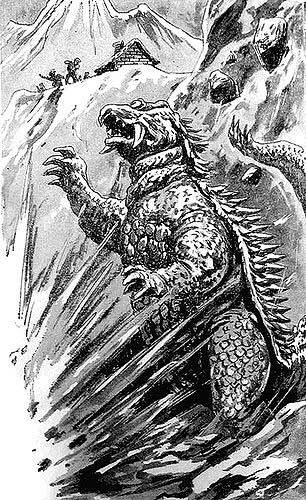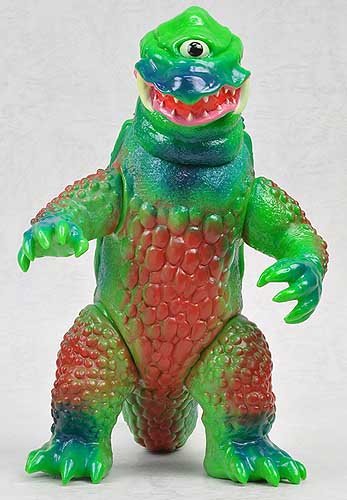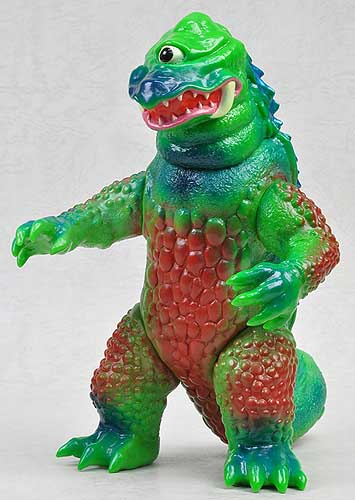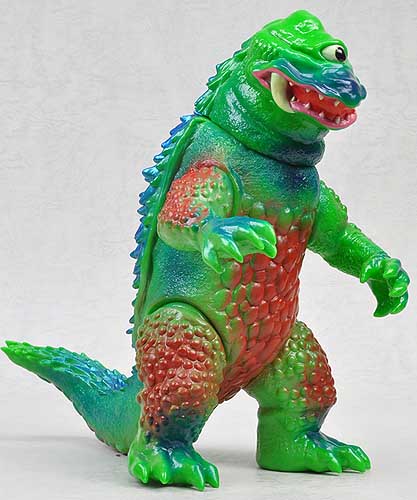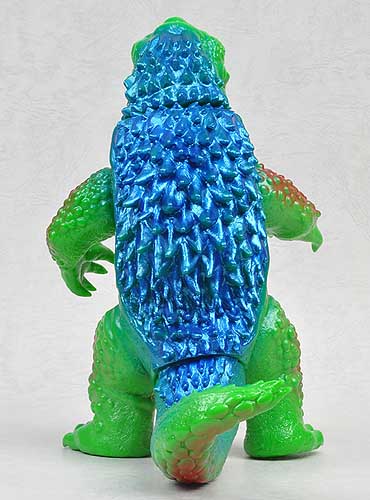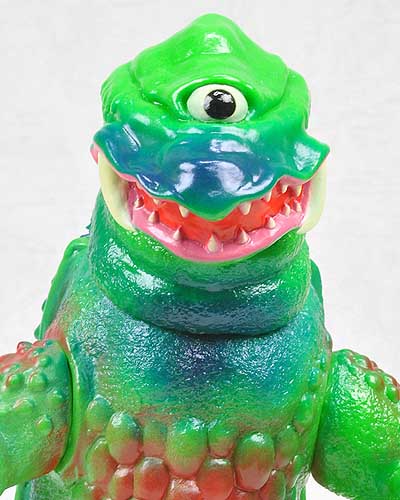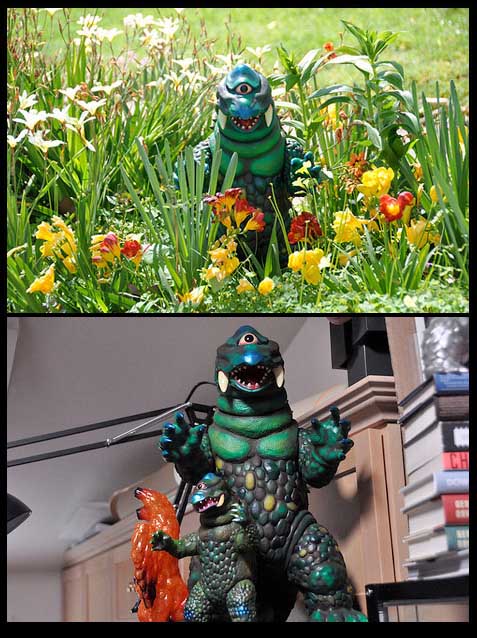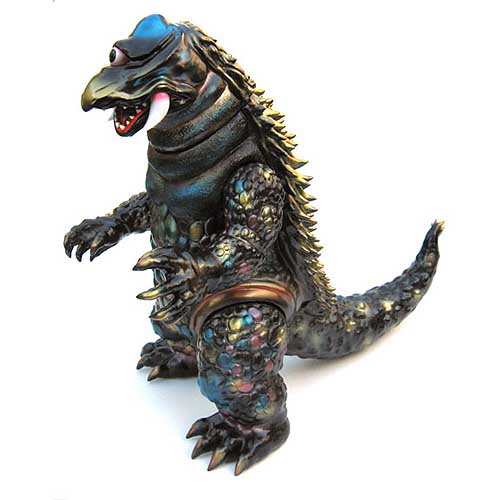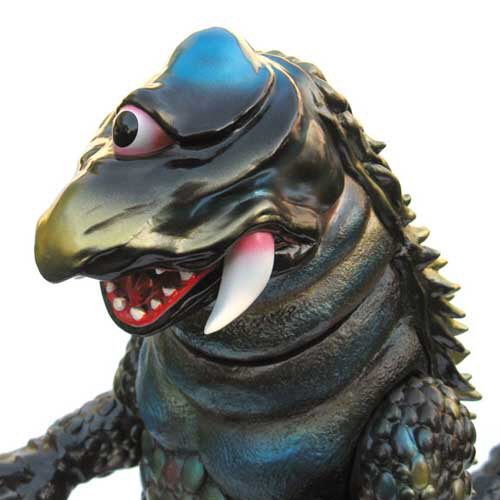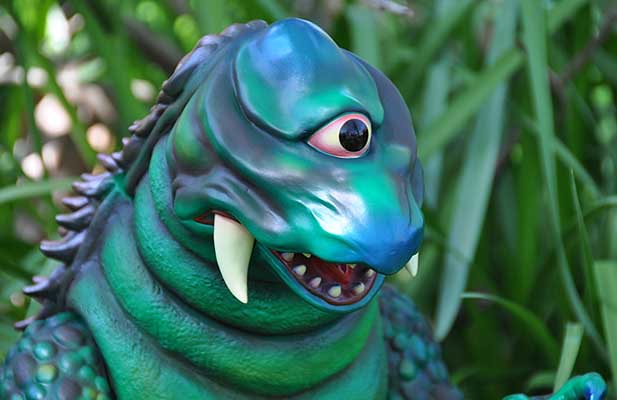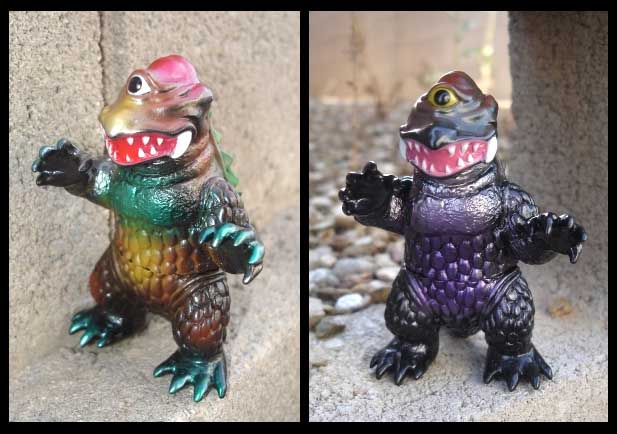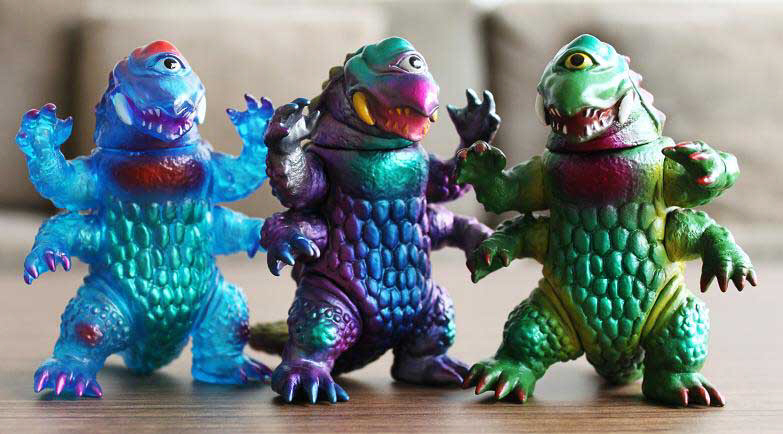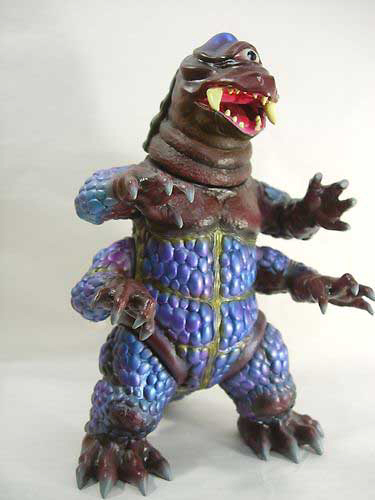 Créé pour un livre, Zagoran, aka Le monstre de la montagne Zagoran, a connu une carrière nouvelle ne tant que jouet. No, it's not a highly inaccurate, one-eyed version of Red King from "Ultraman", or an equally mutilated Anguirus from the Godzilla franchise, but the popular (yet equally elusive) toy monster Zagoran!
Zagoran, aka The Kaiju of Zagoran Mountain, Zagora, and 'Zag', is one of several original beasts created for the 1967 Japanese book "Sekai No Kaiju" ("World of Giant Monsters"), written by Toshiya Nakaoka and illustrated by artists Kaiita and Minamimura.
However, the one-eyed monster has had a longer lasting popularity as a vinyl figure sold amongst toy collectors, often having no clue to the character's literary origins.
In recent years however, the companies Shikaruna Koubo and Siccaluna-Koubou have worked to rectify this slight injustice, by not only returning Zagoran to his original appearance (four-armed variants not withstanding), but also reprinting both volumes of the "Sekai No Kaiju" books, sold alongside related merchandise.
Pics and text by Rafael C. Gonzalez, visit his deviantart page, thanks !