ZUZU, QUEEN OF THE MONSTERS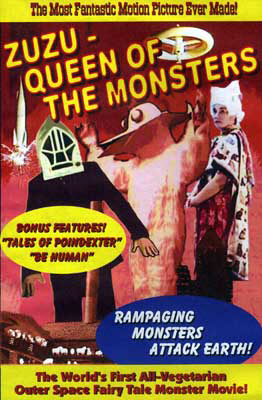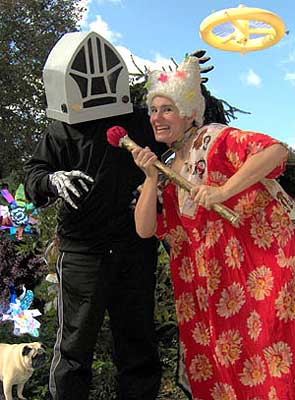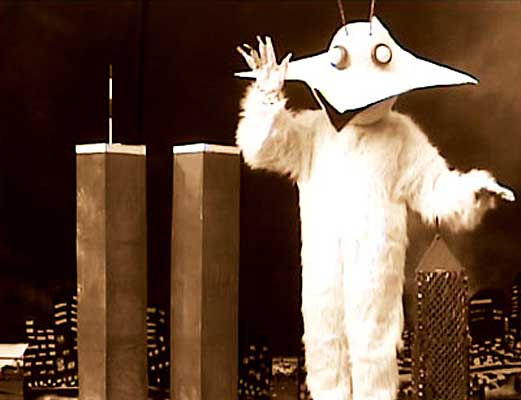 Film pour jeunes en forme de parodie de film de monstres géants ou d'Alice au pays des Kaijus, avec des personnages nommés Zuzu, Pupu, Frankenpupu ou Pulala ! Aimed at children, a zany parody with giant monsters and characters named Queen Zuzu, Pupu, Frankenpupu or the giant Pulala.
http://www.queenofthemonsters.com/
Zuzu has been spotted ny Avery Battles, thanks !