BLOOD FREAK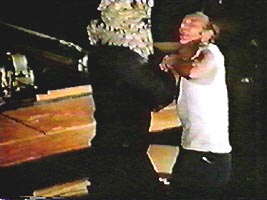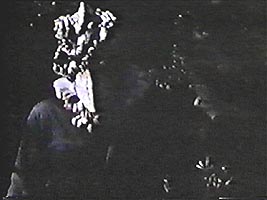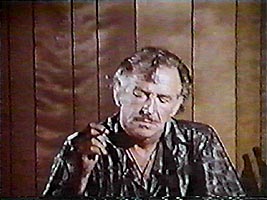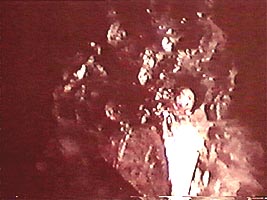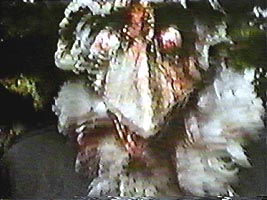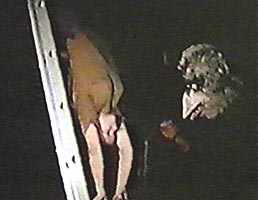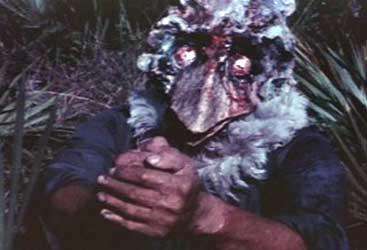 Blood Freak (Trailer)
envoyé par Master_System. - Regardez plus de films, sÚries et bandes annonces.
Franchement, je vous raconte pas, mais il est con le type avec la tête de dinde, y a même l'autre type qui passe son temps à nous dire que c'est pas beau la drogue... tordant ! It's a rather long story about a man who takes drugs ans awakens with a bird's head that has to be seen to be believed !