BRAIN THAT WOULDN'T DIE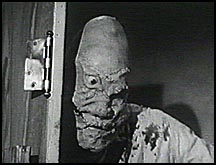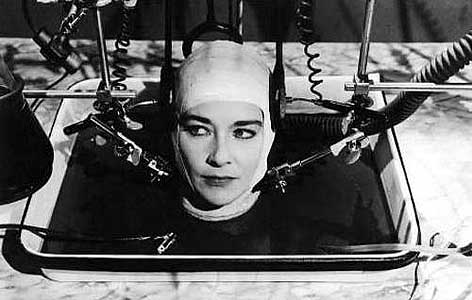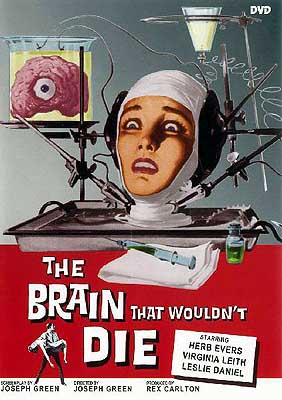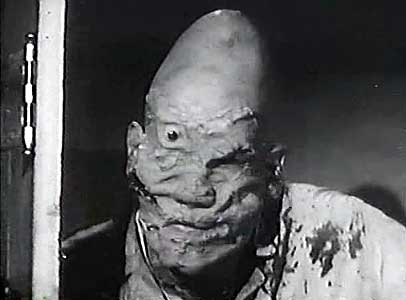 L'autre créature du savant fou qui a créé le cerveau qui ne voulait pas mourir, air bien connu: tout le monde veut aller au ciel, oui mais personne ne veut mourir... ! Vive Petula Clark ! It turns around that the girlfriend of a scientist loses her head in a car accident, no problemo, he keeps her head alive, and also this gruesome monster from a past experiment !
scan de svbell.com, merci !