CREEPING FLESH - 1973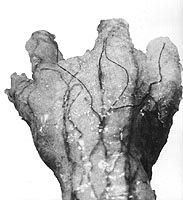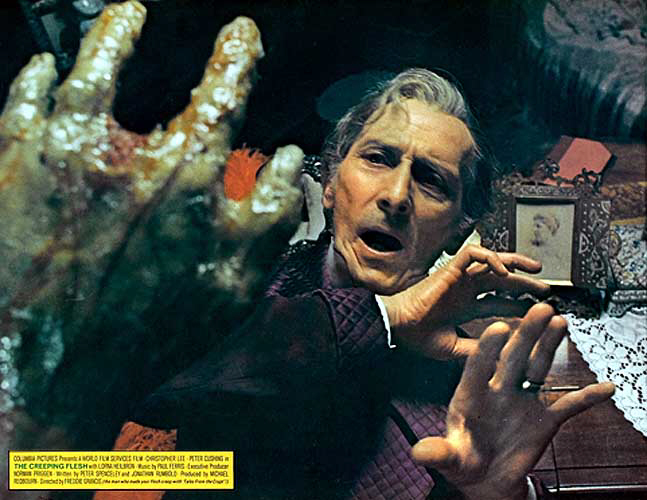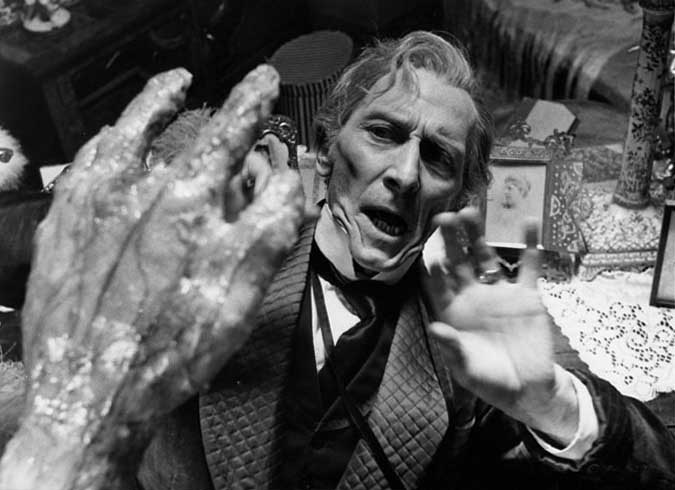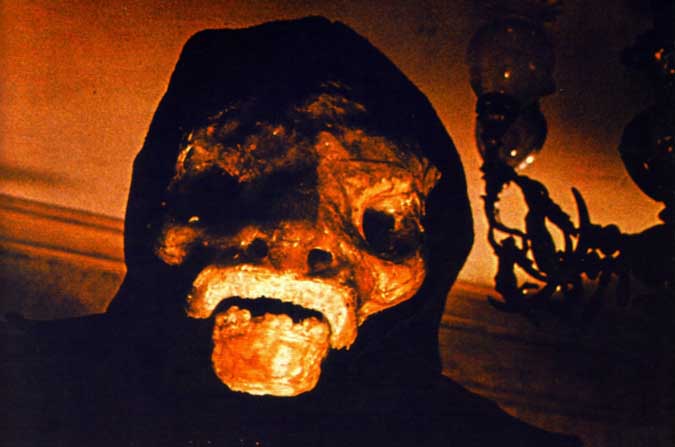 Ce bout de peau crampante aspire à devenir un homme, pas joli , mais assez bien pour travailler au minimum syndical. This bit of creeping flesh wants to become a human, good luck !
New pics sent by Rafael C. Gonzalez, visit his Deviant Art page !