DEMON aka DEMONI - 1985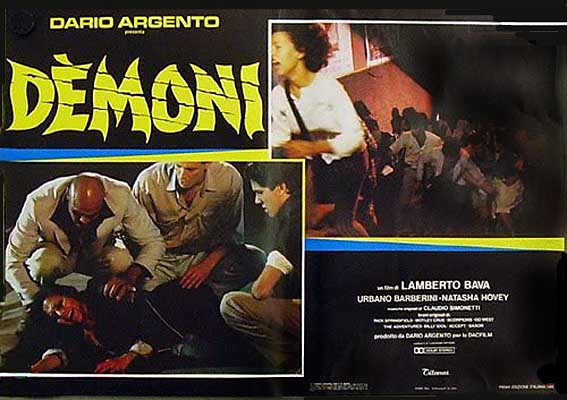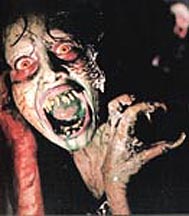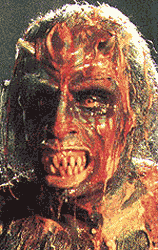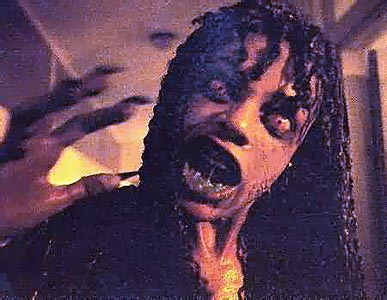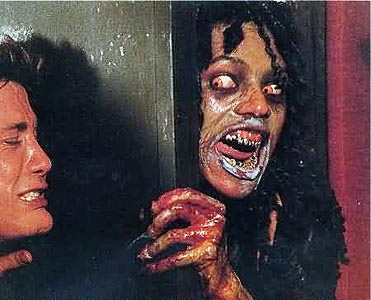 Il y a plusieurs sortes de démons, celle-ci est de la catégorie qui s'est tout juste regardée dans le miroir ! Son copain ne comprend rien... From Lamberto Bava and Dario Argento, people are led to a movie theatre where they become demons !
nouvelles images courtoisie de Dragonvolfied, merci !