FREDDY KRUEGER - NIGHTMARE ON ELM STREET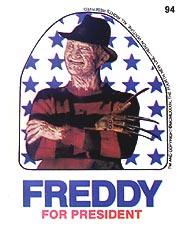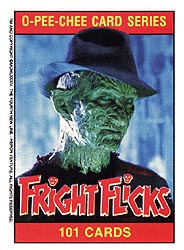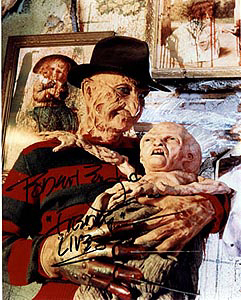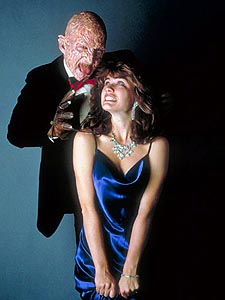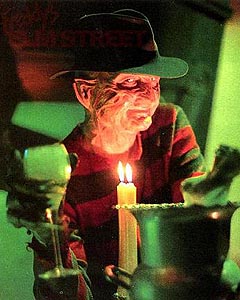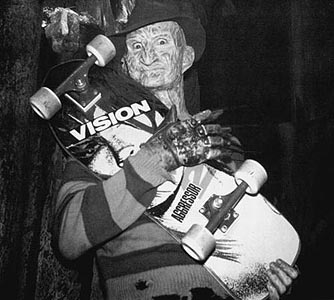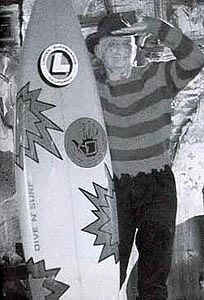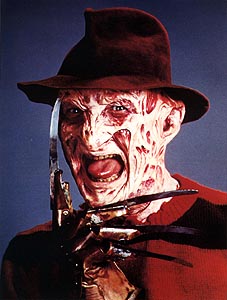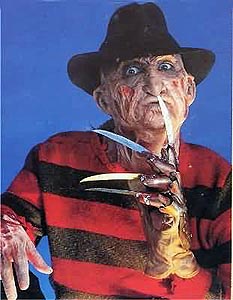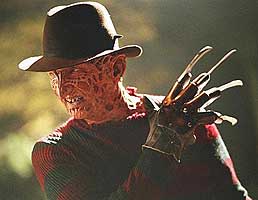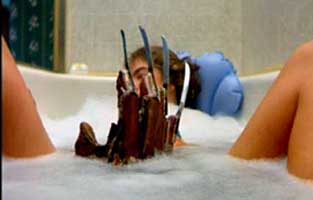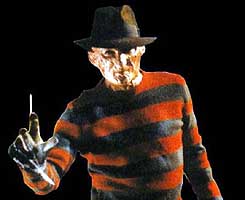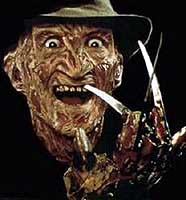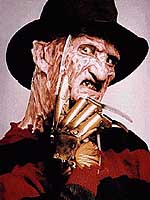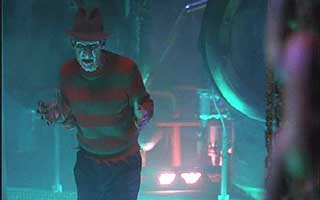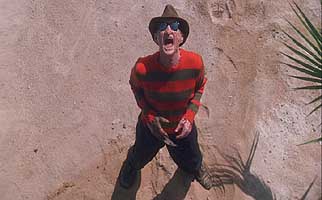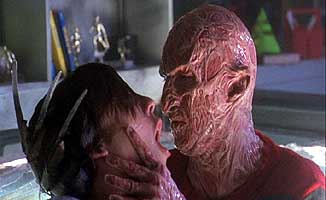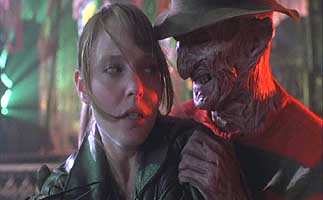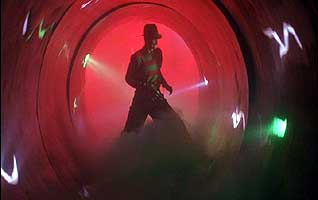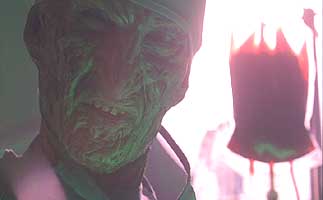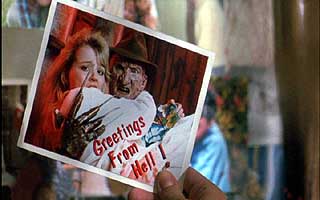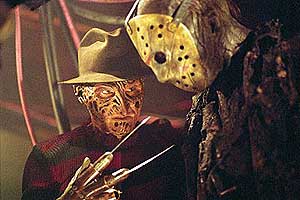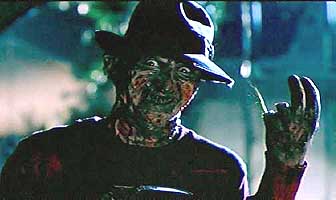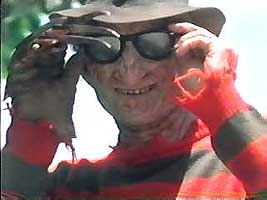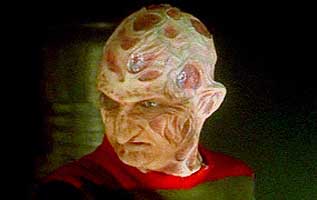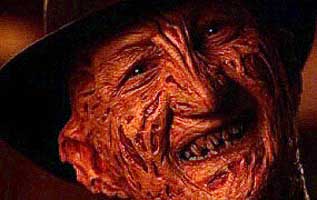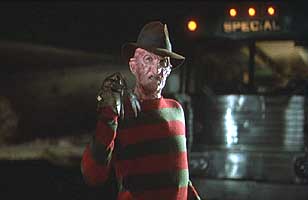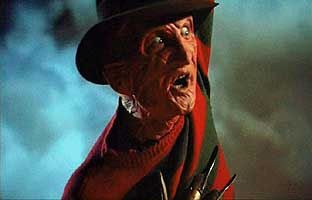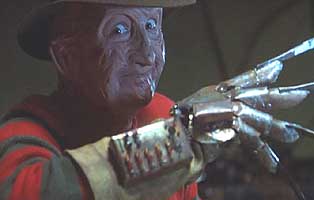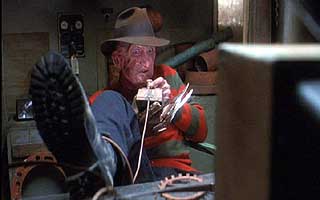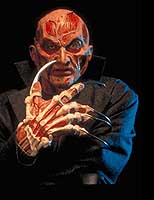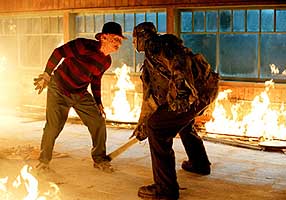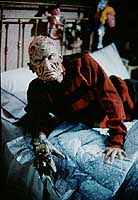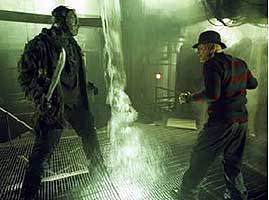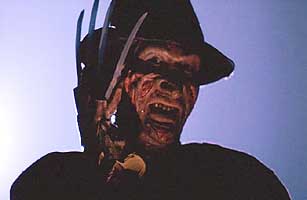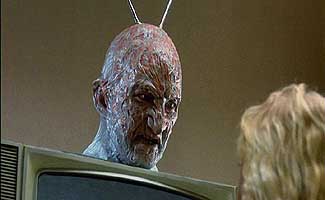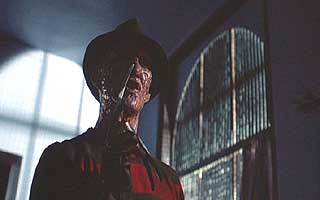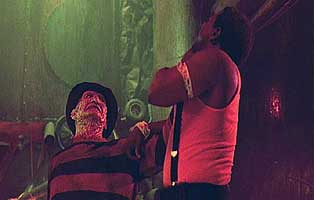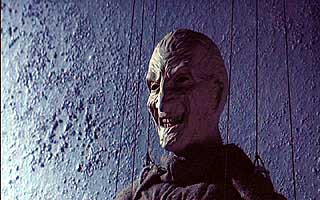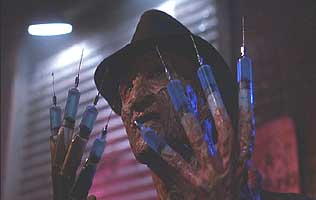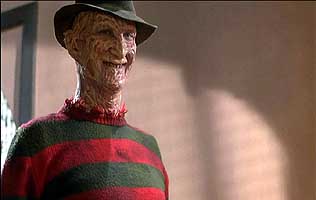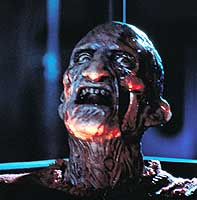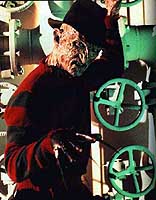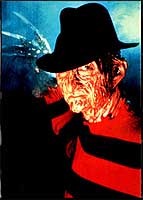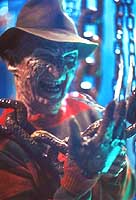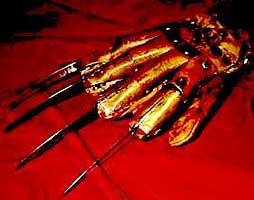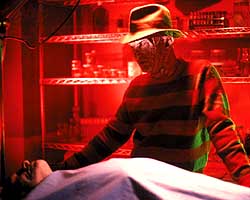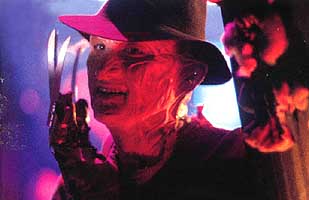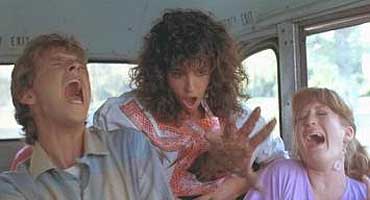 Au lieu de devenir président, le croquemitaine a été taxé de fiction par son créateur, triste époque ! The icon of modern horror was once in movies, television, comic books, everywhere, until he was "killed" by his "father", Wes Craven and rebooted in 2010.
Nouvelles images par Sylvia et Pibraclab, merci !