THE GREEN SLIME - 1968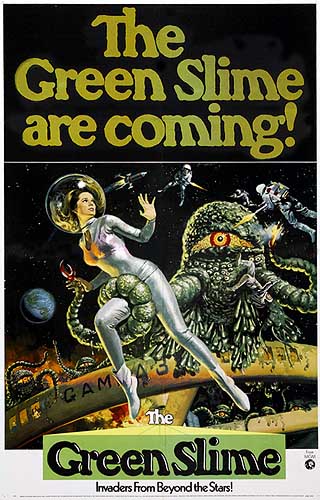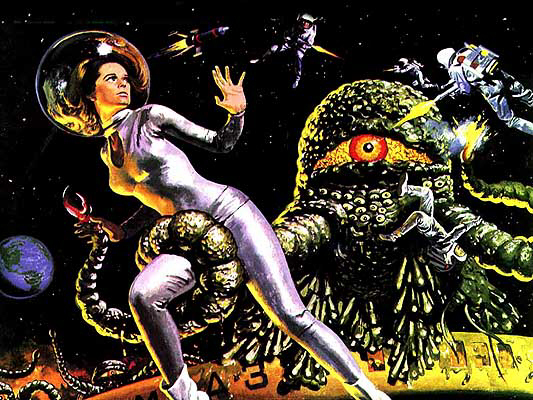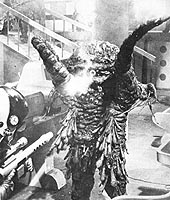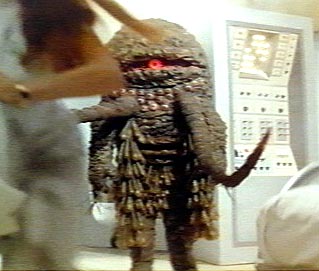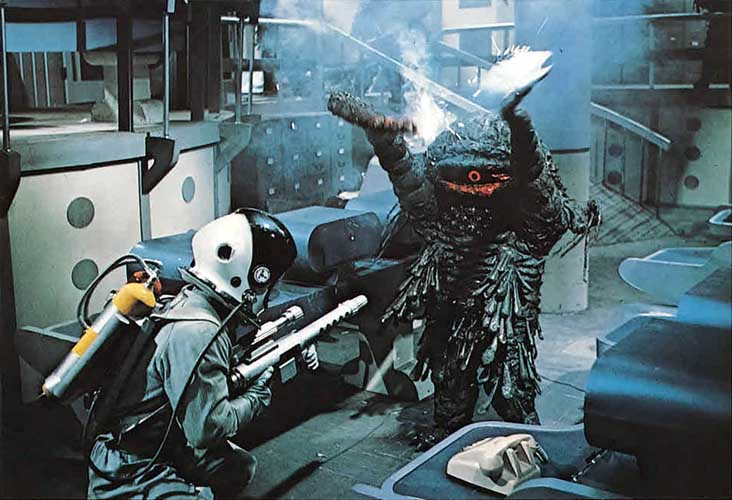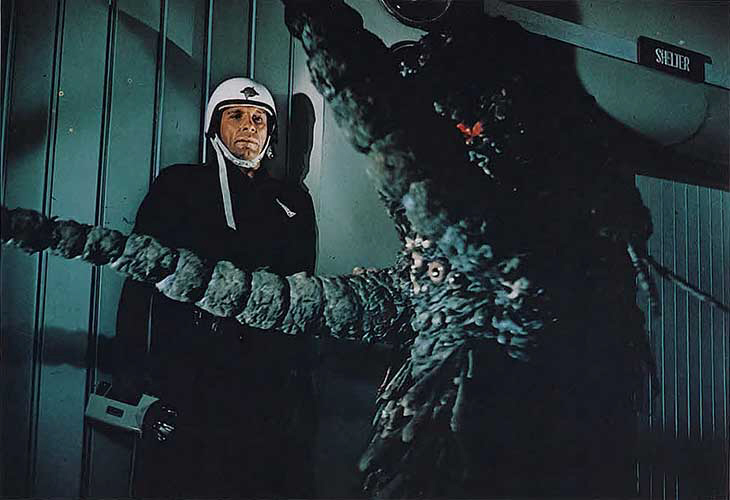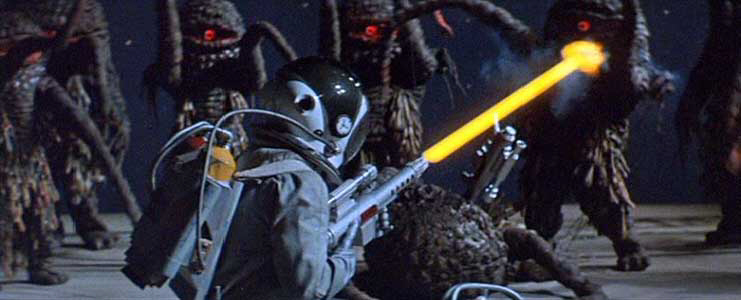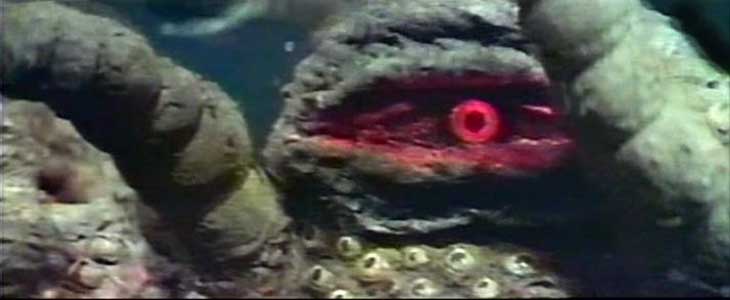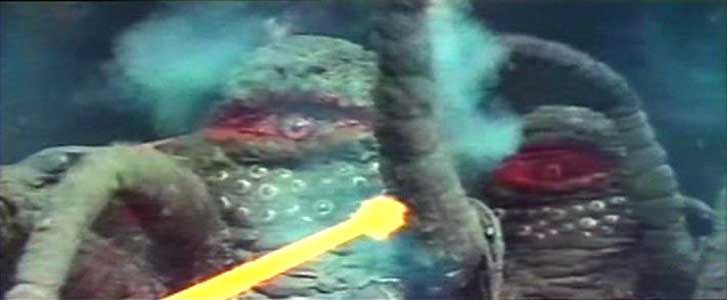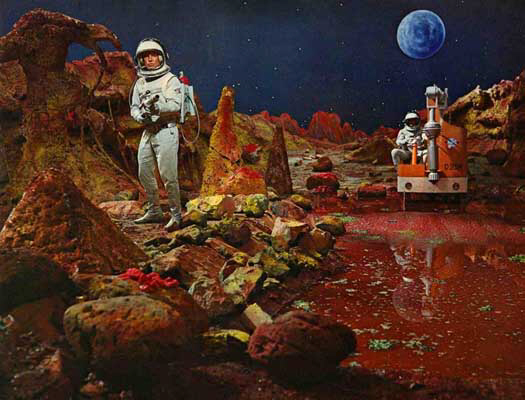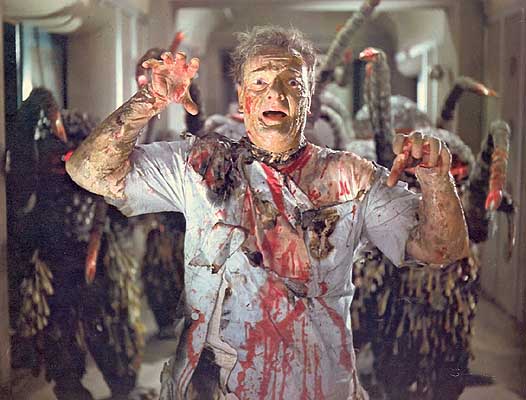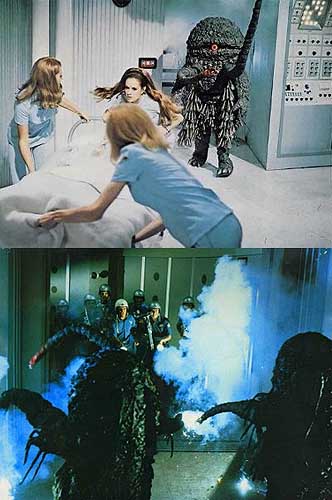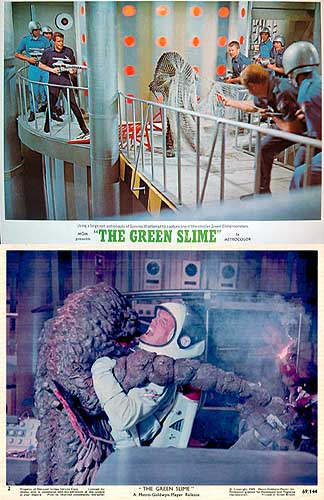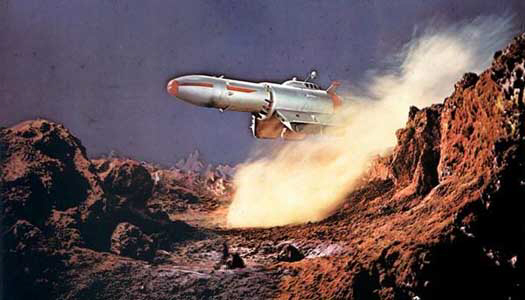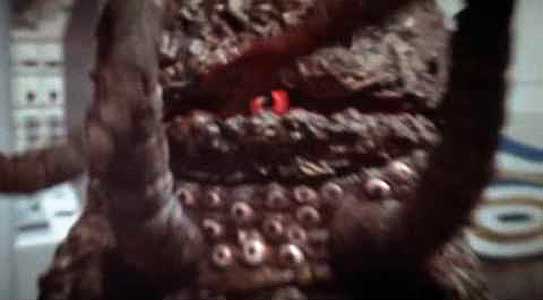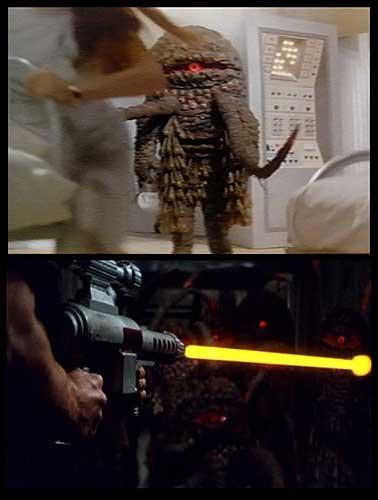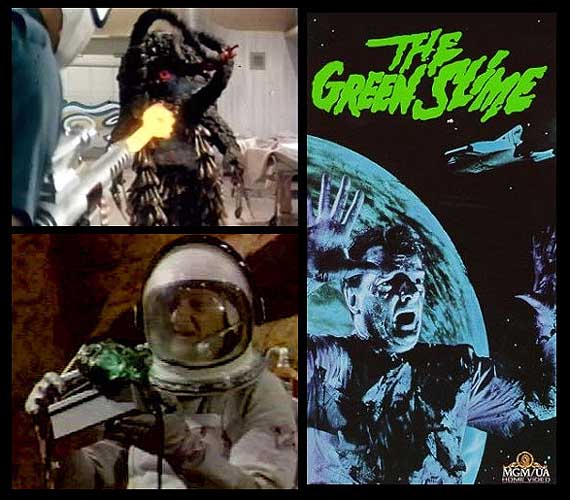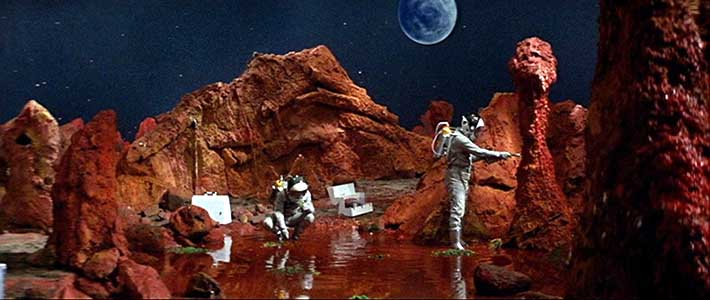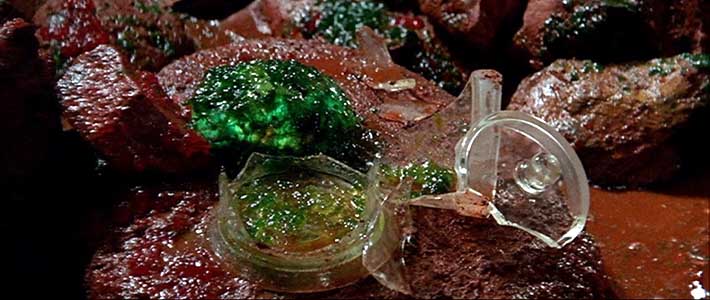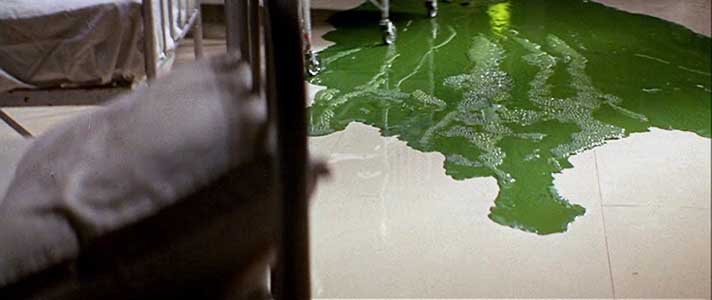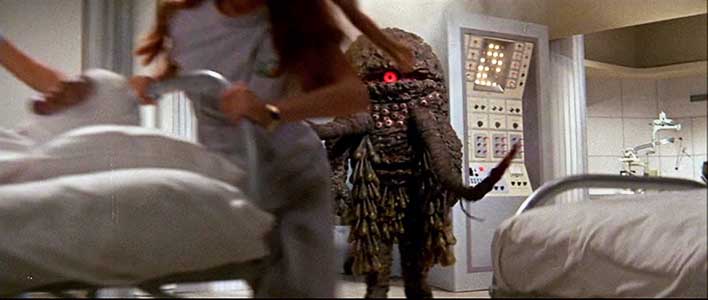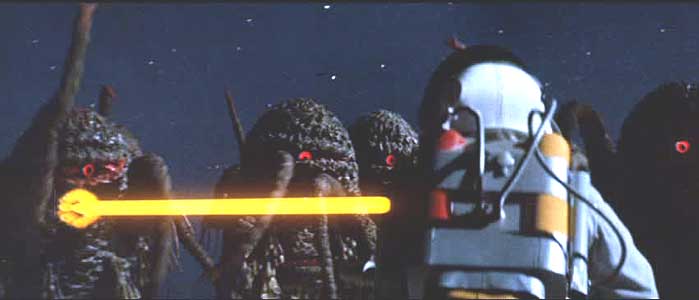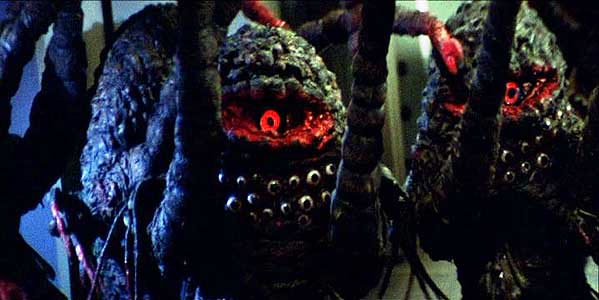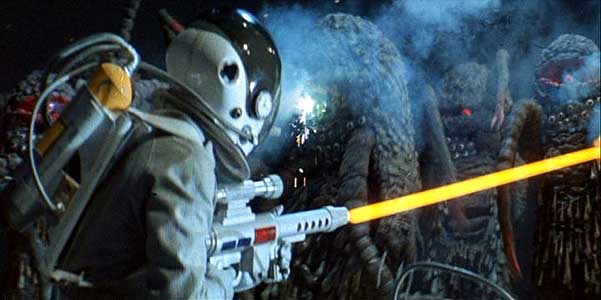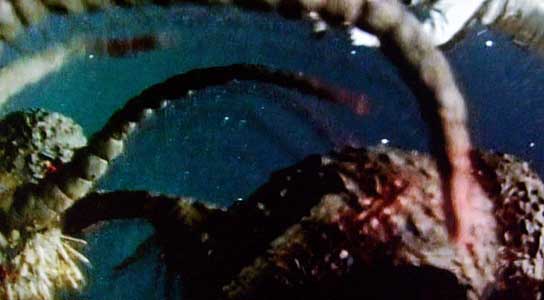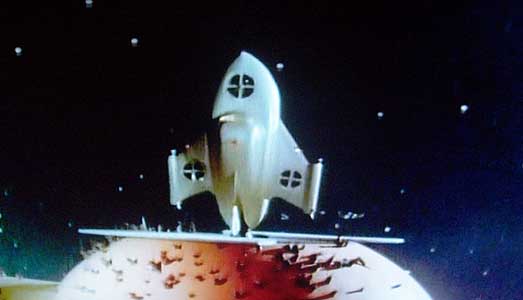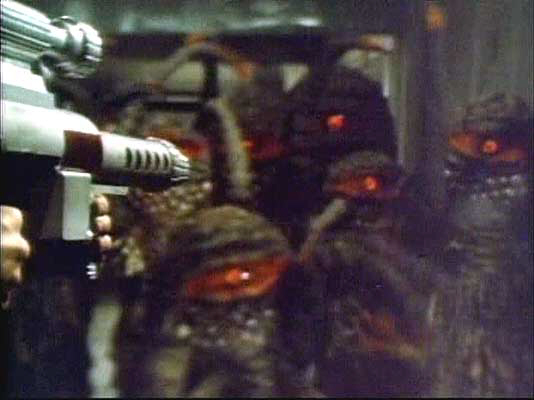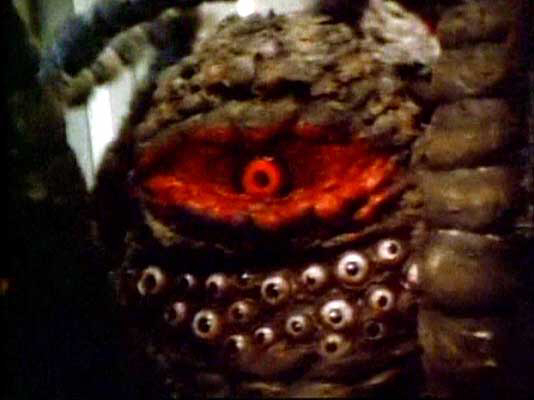 Ils ont l'air un peu fou et ridicules et ils le sont, mais au moins ils sont verts, une petite qualité ! They are small and look silly but still, they're green, that's a start...
Whole lot of new pics sent by Raf C Gonzalez, visit his Deviant Art page, thanks !