The X FROM OUTER SPACE aka GIANT SPACE MONSTER GUILALA aka ITOKA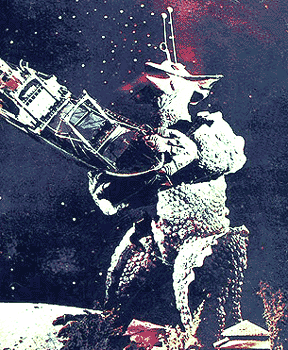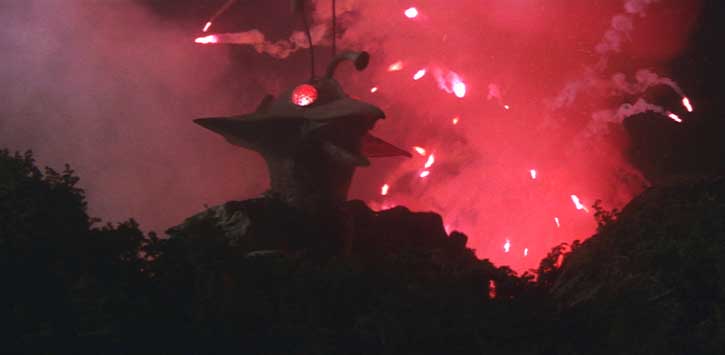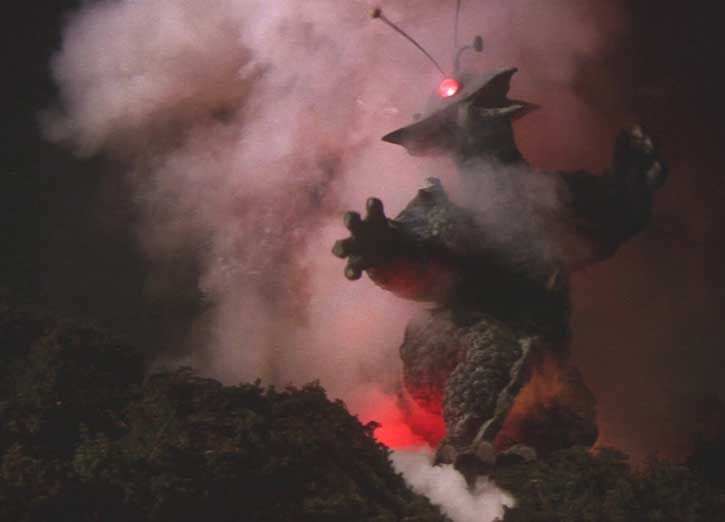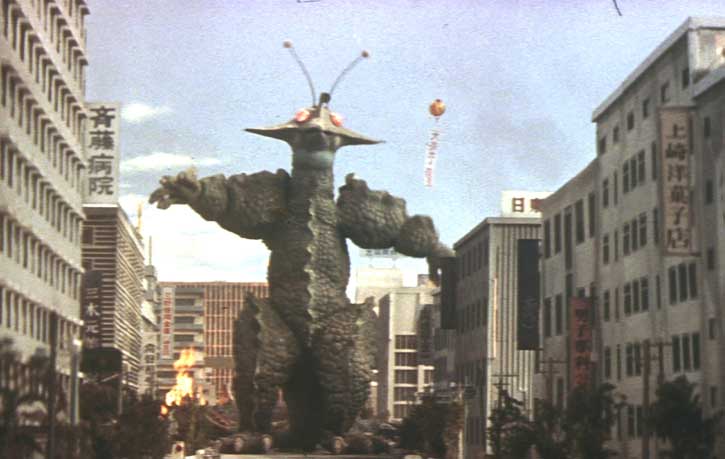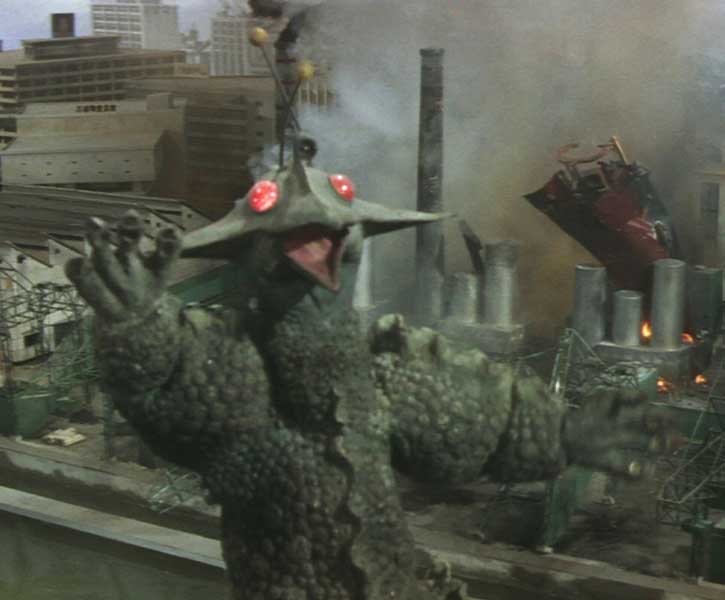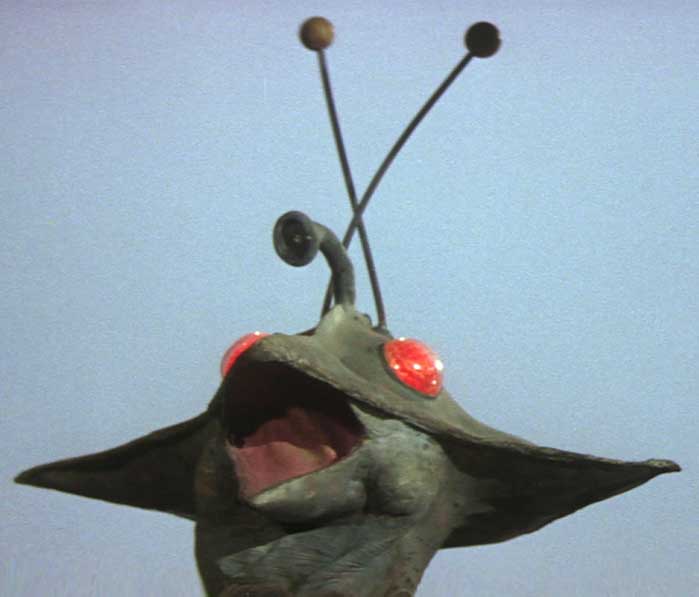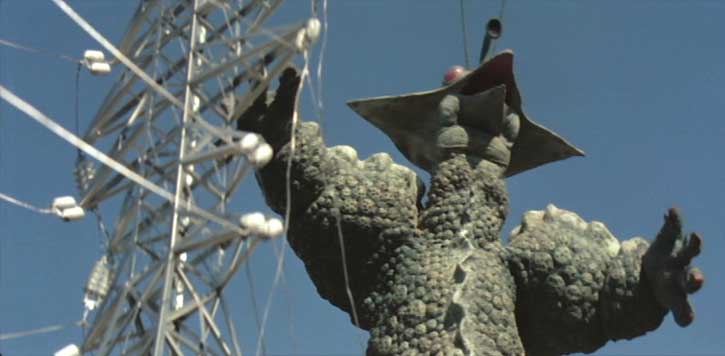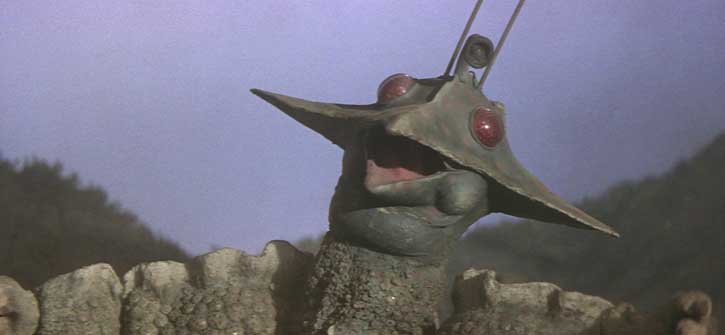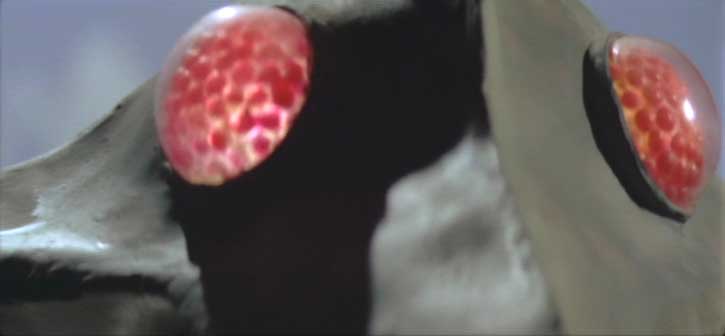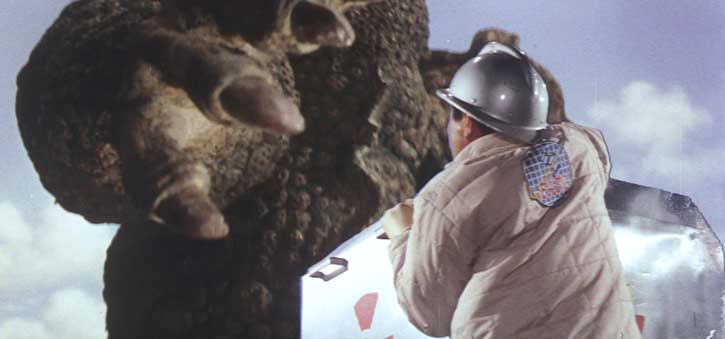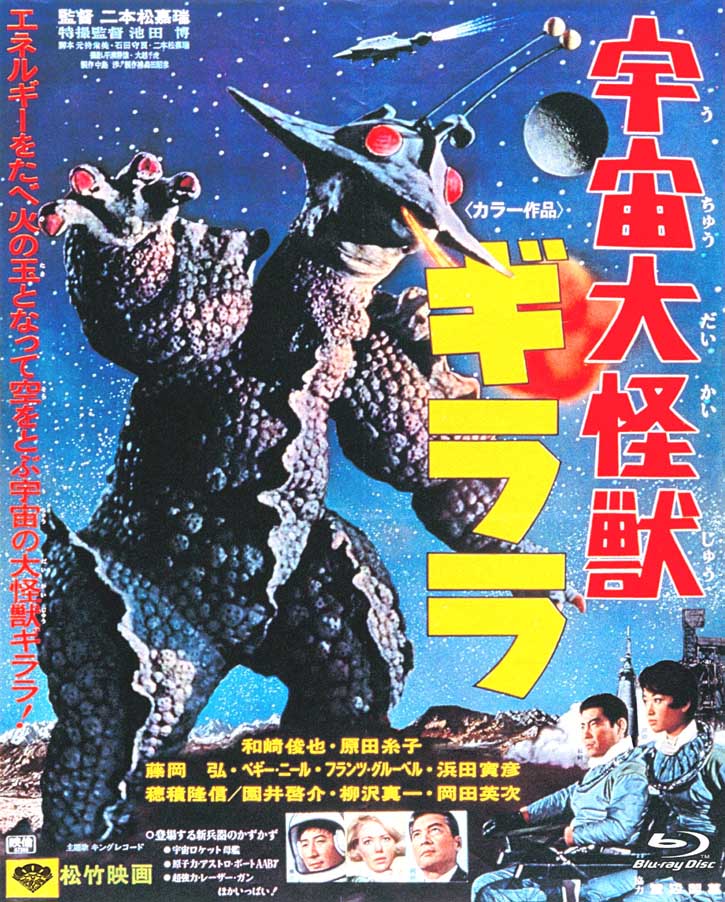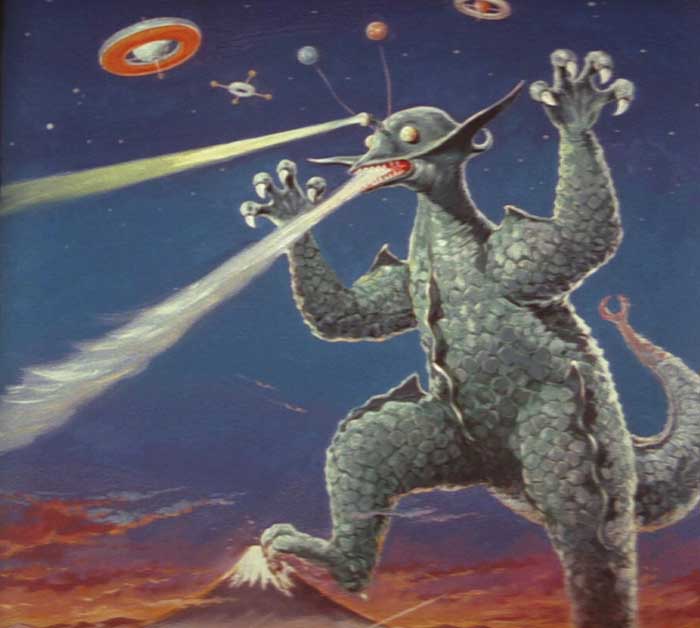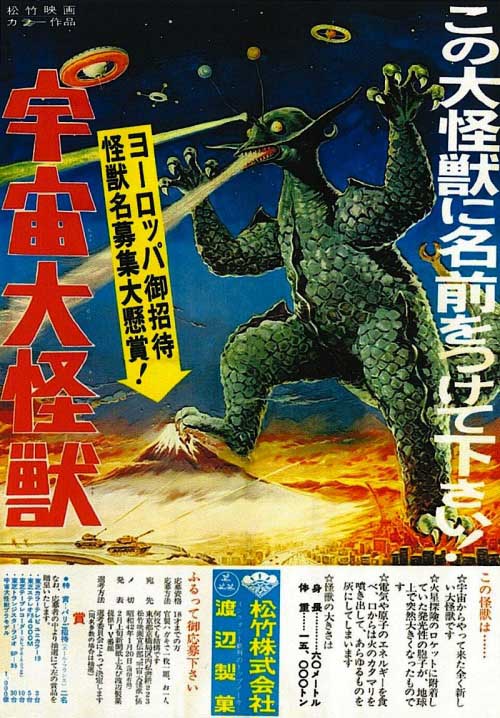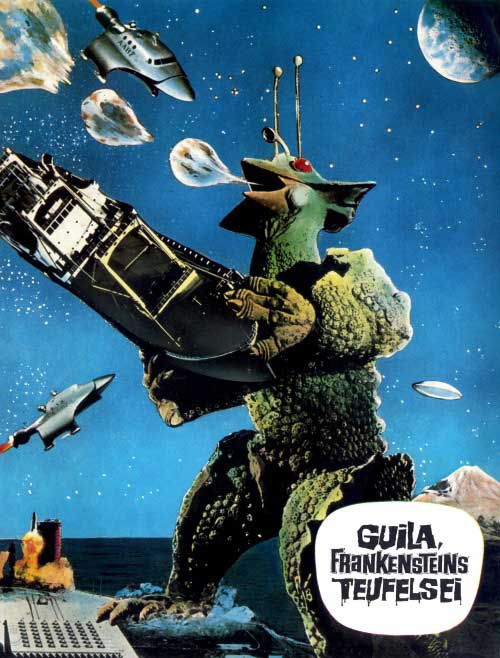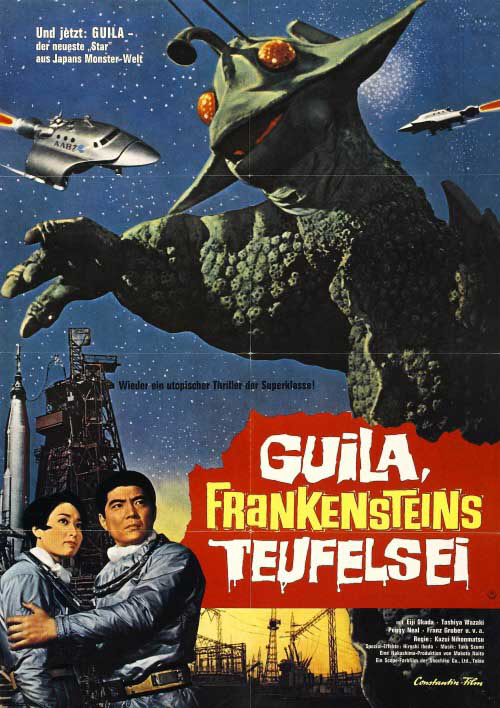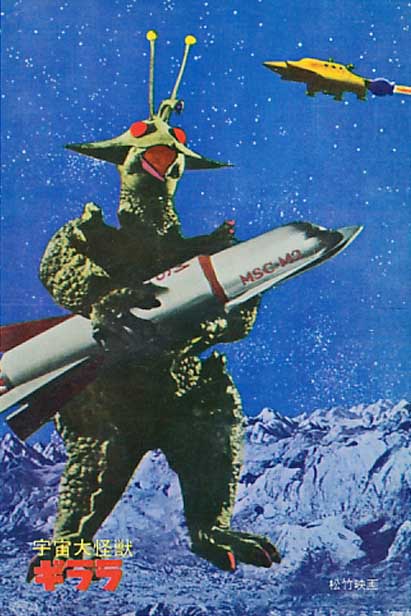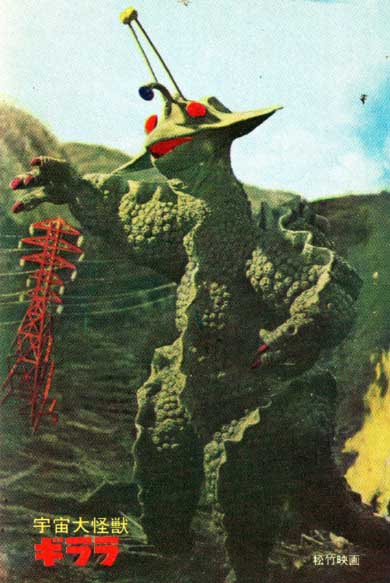 Connu en France sous le nom de ITOKA et aux États Unis sous le nom de X d'outre espace ! Sera réduit en petite mousse, faut le voir pour le croire ! On le reverra en 1998 et il fera une apparition dans un film de Den Ace. Old monsters never die, long live Guilala, one of the weirdest looking kaiju !
image gracieuseté de Deadmonton, big update by Raf C Gonzalez, thanks !