LE CONTINENT DES HOMMES POISSONS aka ISLAND OF THE FISHMEN - 1979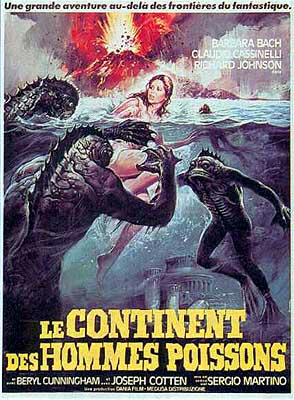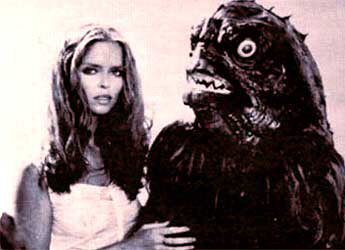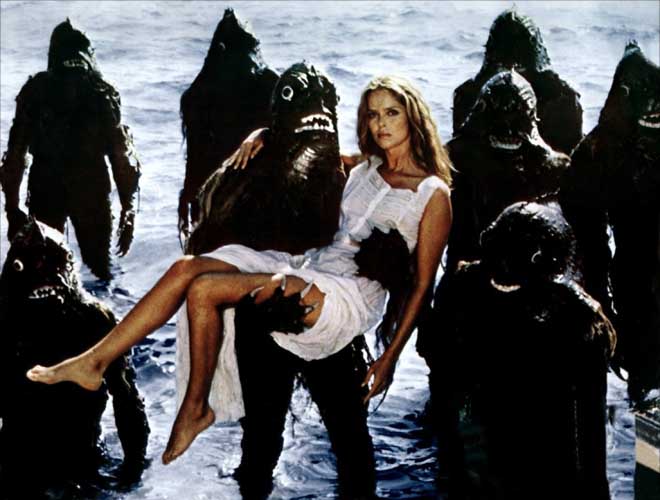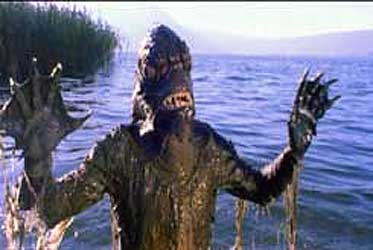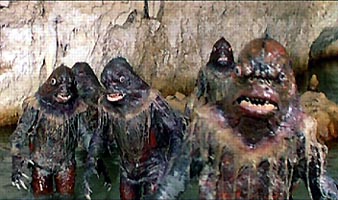 Pourquoi ils ont un continent, les Hommes Poissons ? Une mer, je comprendrais, mais un continent ? Allez savoir... The Fishmen have more land in the french dub, something smells fishy !
Nouvelles images offertes par Jojo, merci !