HOW TO MAKE A MONSTER - 1958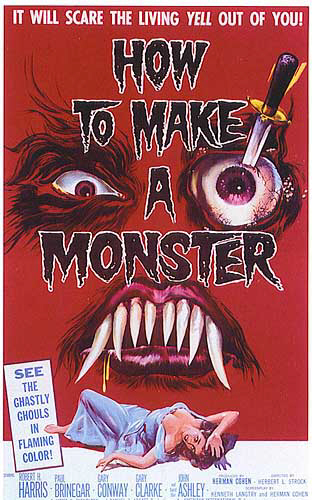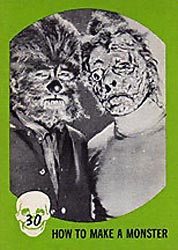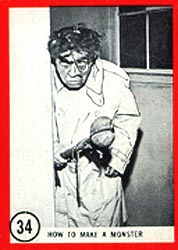 How To Make A Monster 1958 Trailer
envoyé par soulpatrol. - Regardez plus de films, séries et bandes annonces.
Histoire tragique d'un créateur de monstres, pourtant, on dit qu'il n'y a pas de sot métier... Tragic story of a make up artist who takes revenge on his new boss.