INFRAMAN aka SUPER INFRAMAN - 1975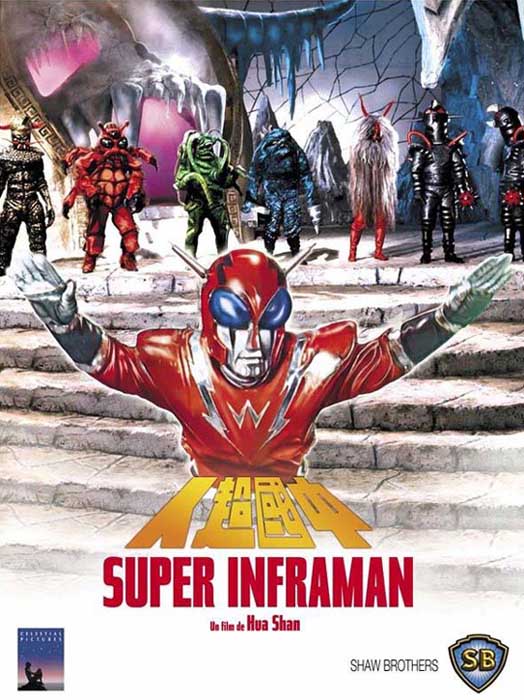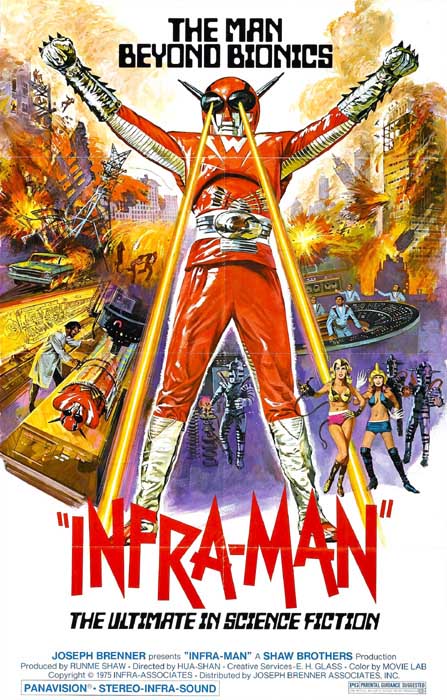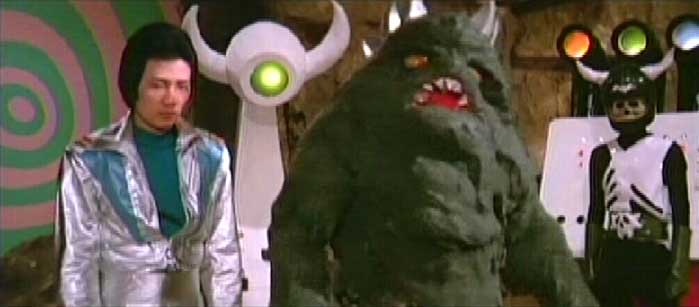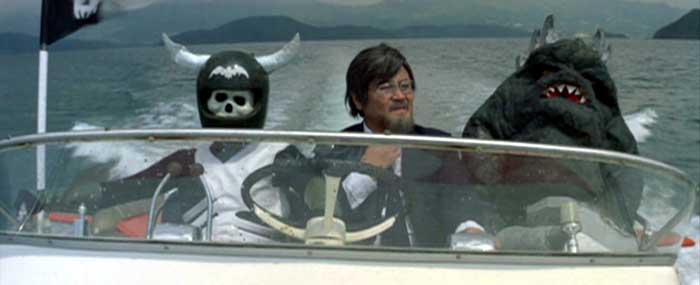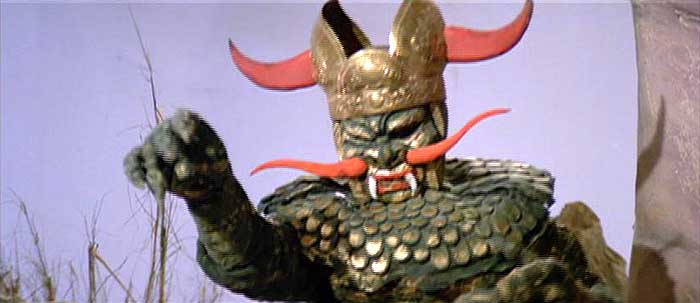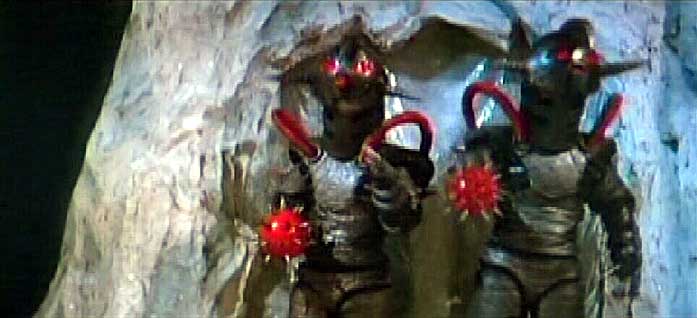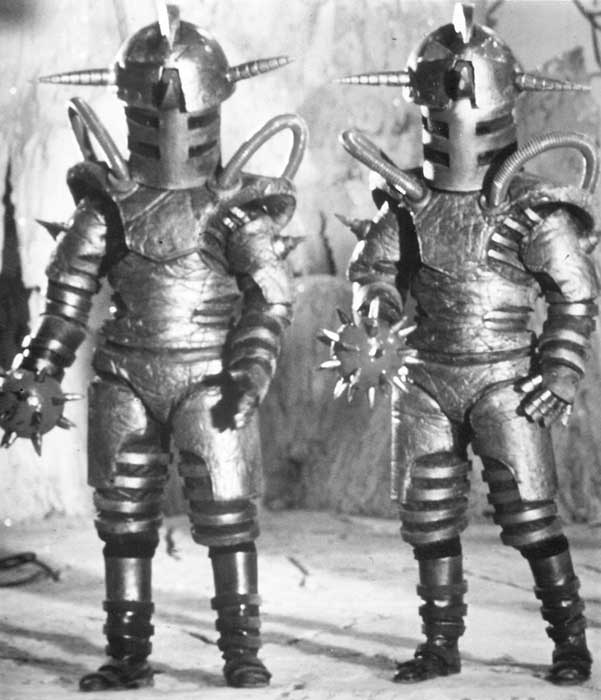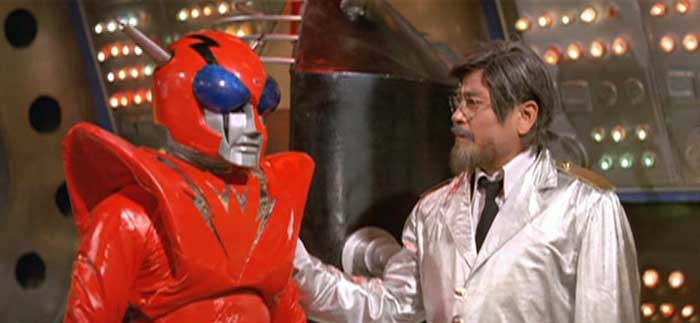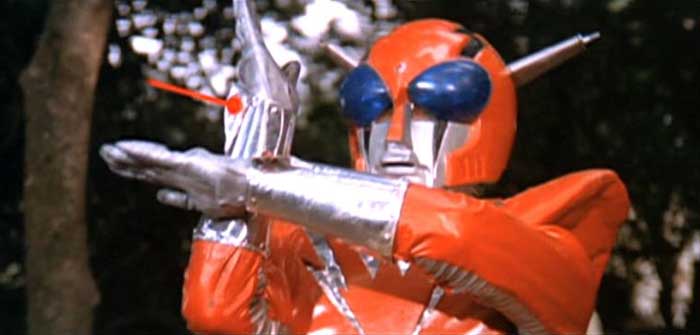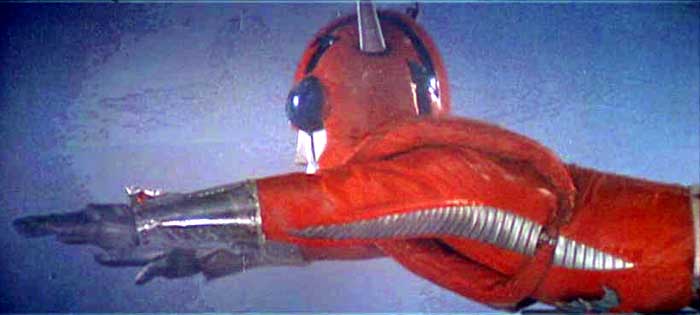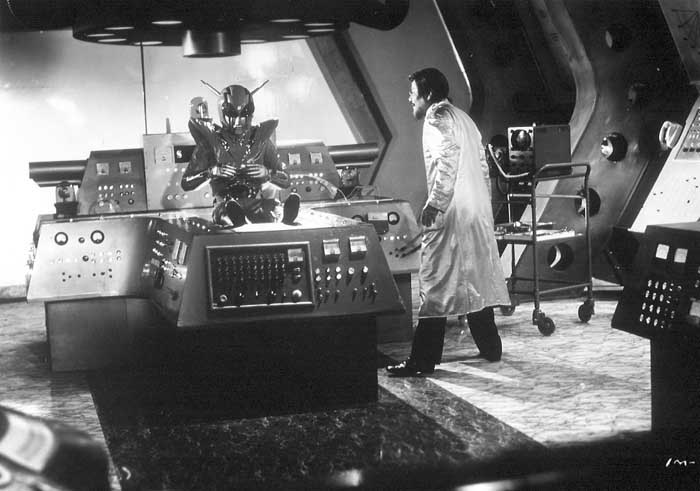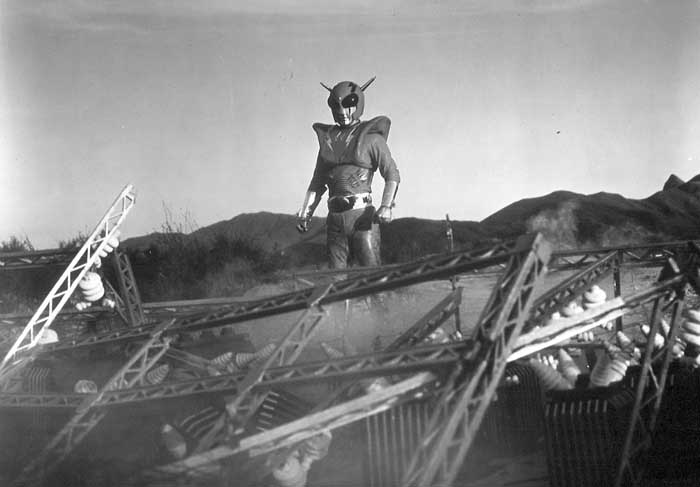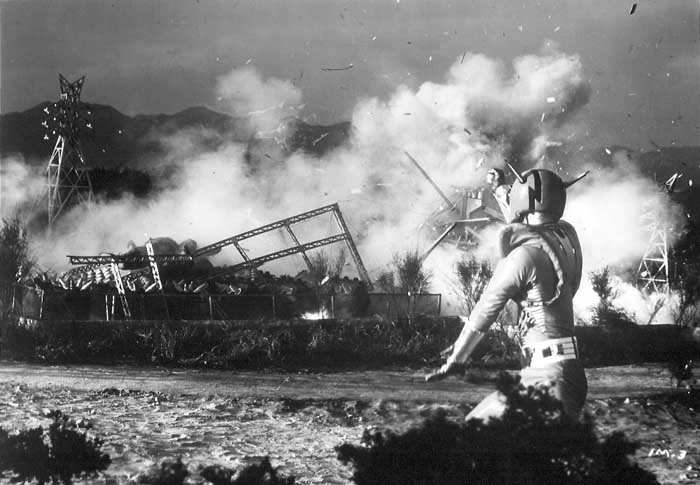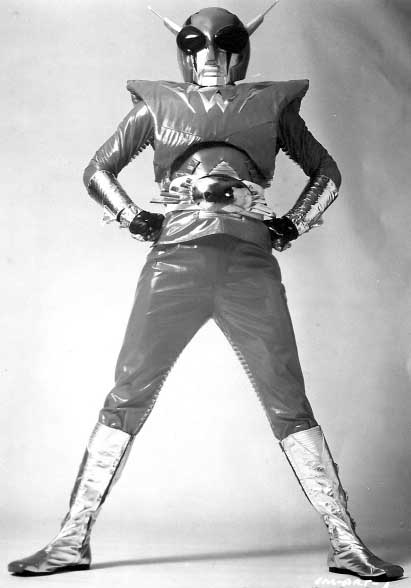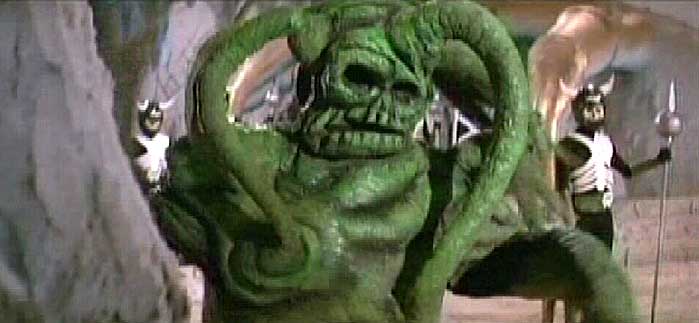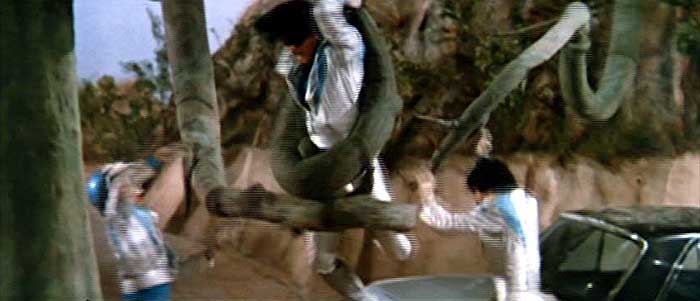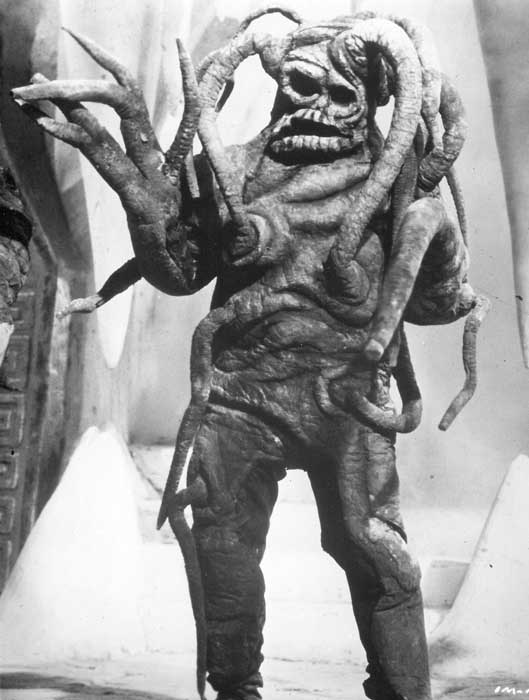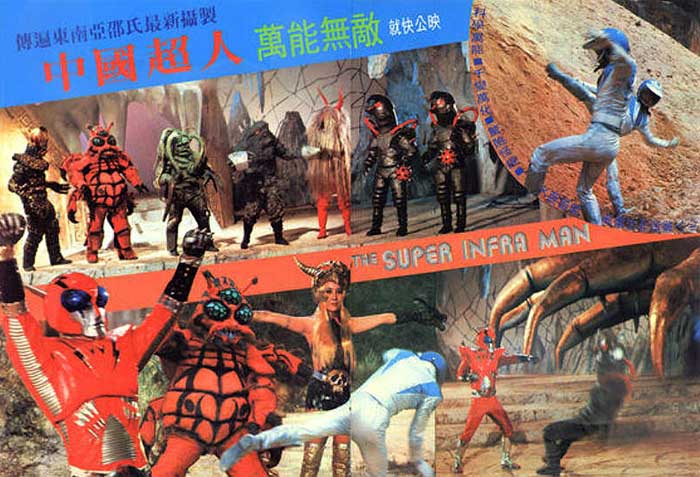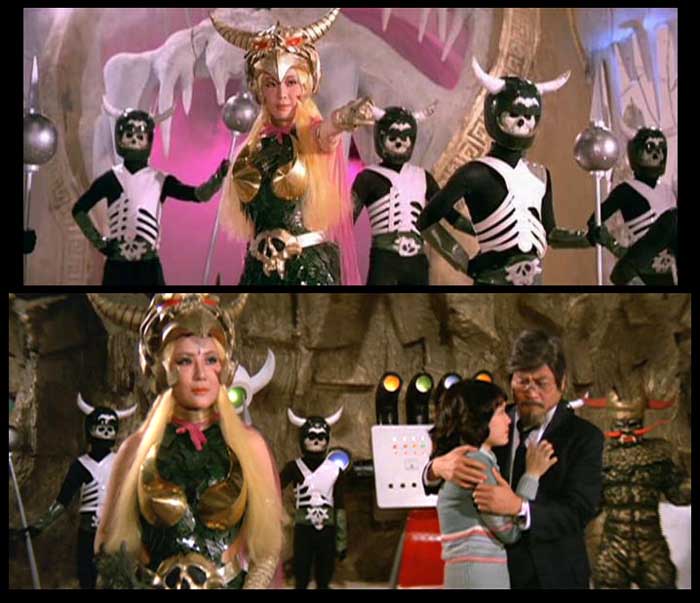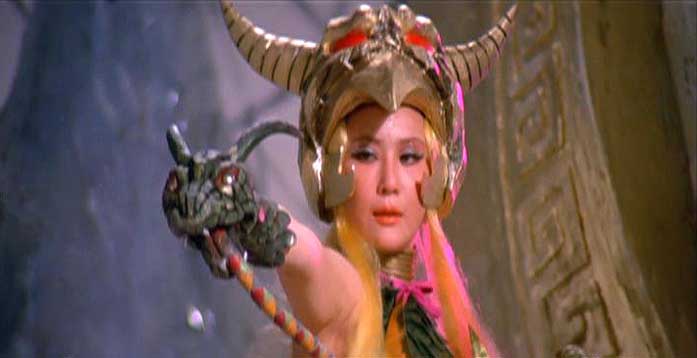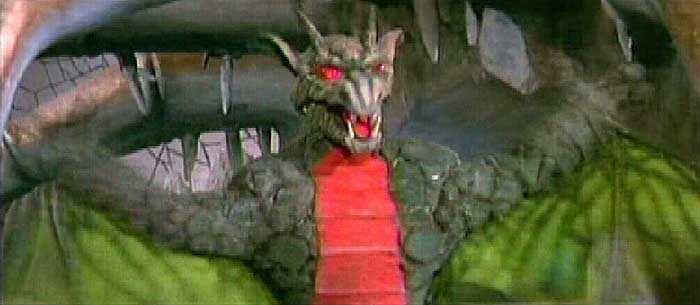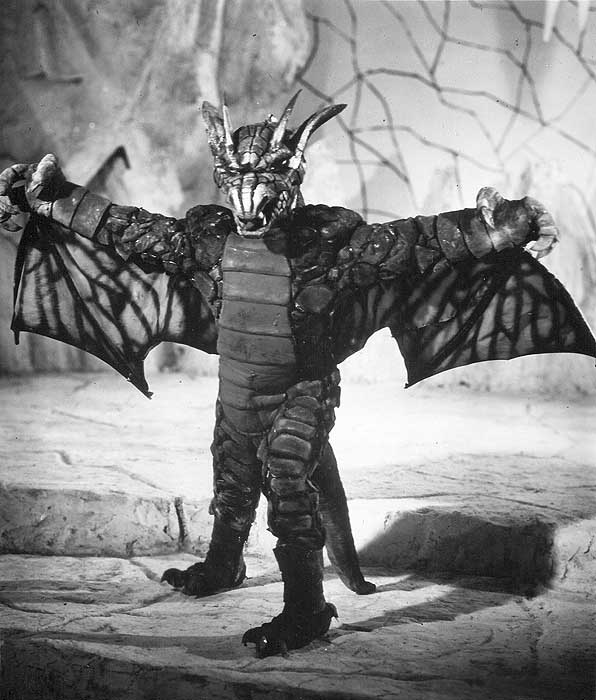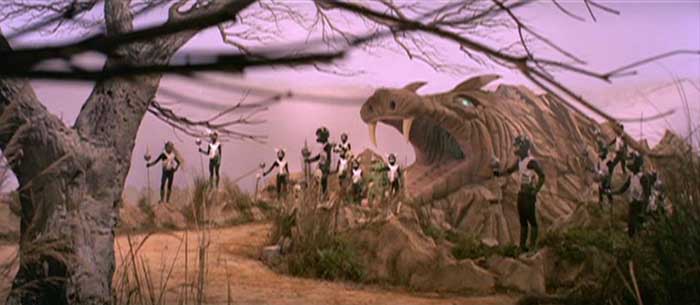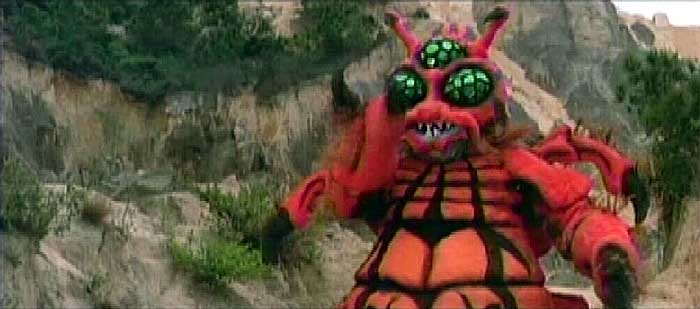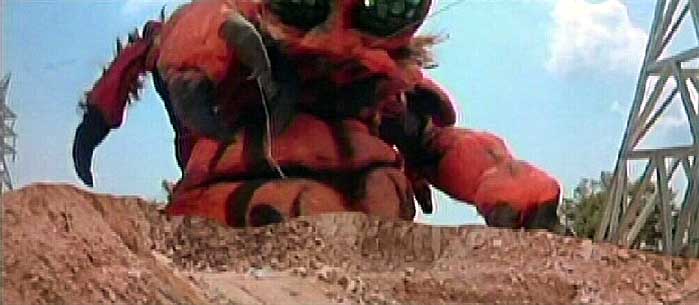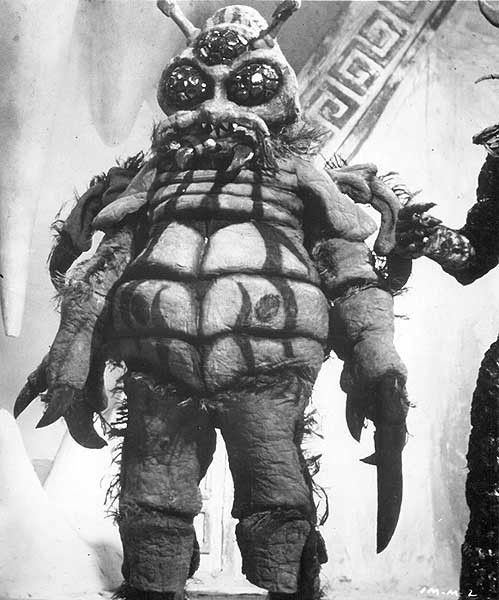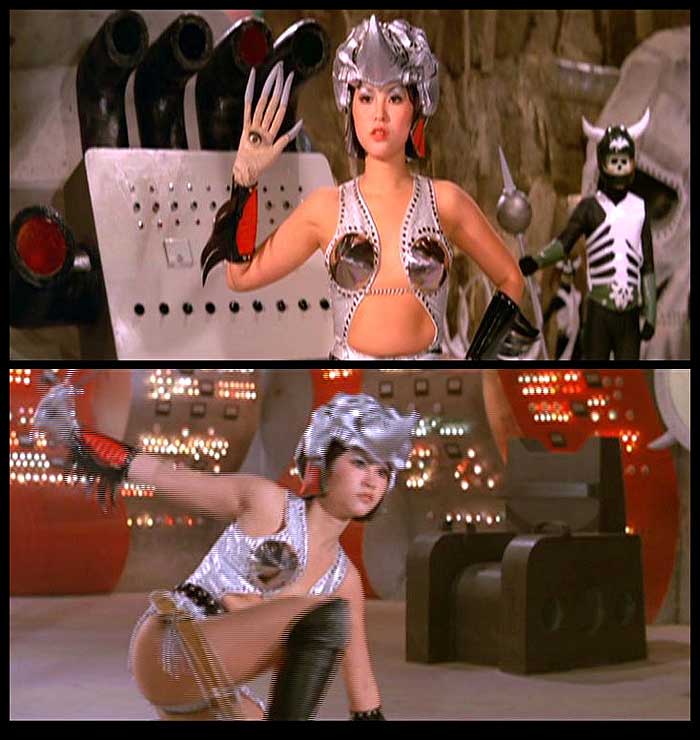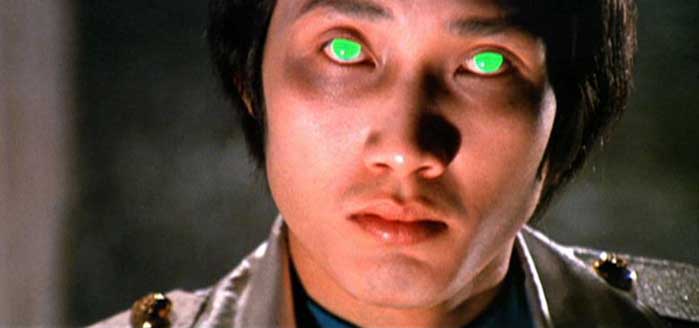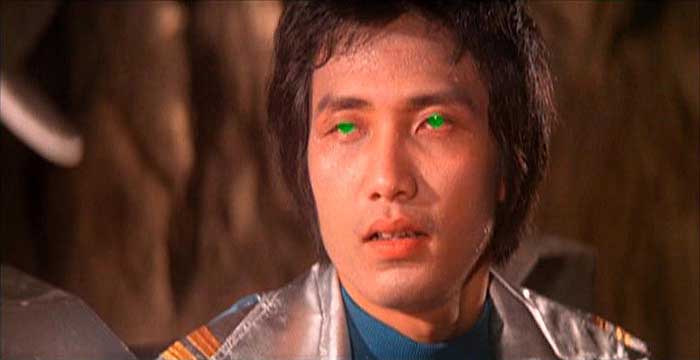 Des intraterrestres sortent de terre pour nous détruire, c'est sans compter sur Inframan ! Aliens hidden inside Earth for millions of years come out to destroy us, but a new superhero is in town, with a suit in which he becoems almost invicible !
Une suggestuin de Deadmonton, big update by Raf C Gonzalez, black and white pics courtesy of www.cinemastrikesback.com, mercis !