IT, THE TERROR FROM BEYOND SPACE - 1958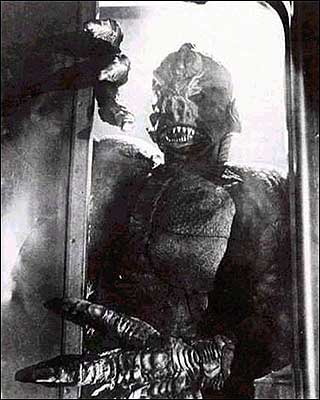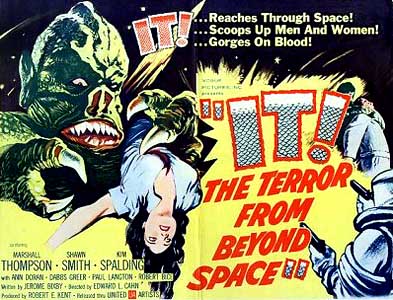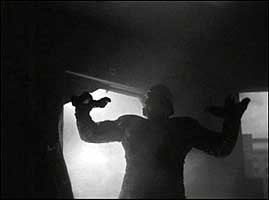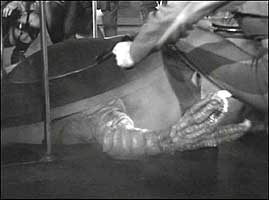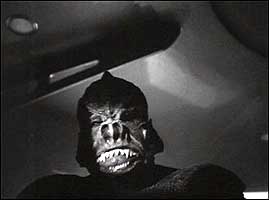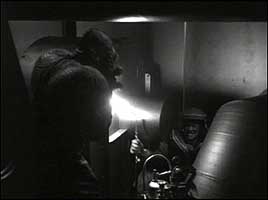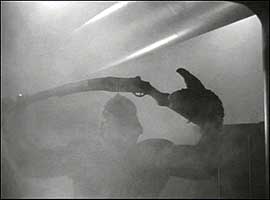 Un classique de la science fiction des années 50 qui servit d'inspiration à Alien au même titre que La planète des vampires de Mario Bava et des nouvelles de A.E. Van Vogt. Classic science fiction horror that Dan O'Bannon remembered when he wrote Alien !
Terreur et commentaire offerts par Jojo, merci !