ZAAT aka BLOOD WATERS OF DR Z - 1971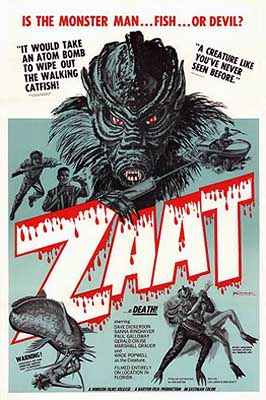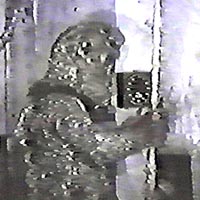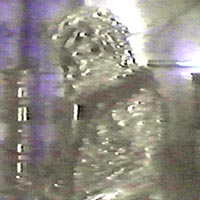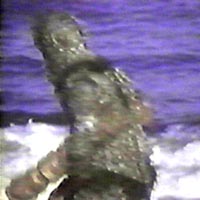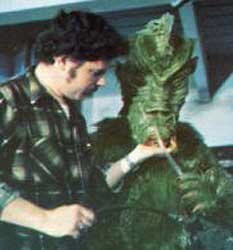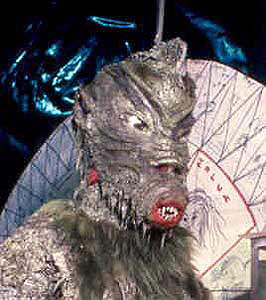 Quand on est pas joli et qu'on ressemble à un homme dans un costume de caoutchouc, on doit éviter le trouble ! A mad scientist transforms himself into an aquatic killer. That's the sensible thing to do. I mean turn himself into the fish, not anybody that walks by !
new images found by Avery Battles, Thanks !