PHANTOM FROM 10,000 LEAGUES - 1955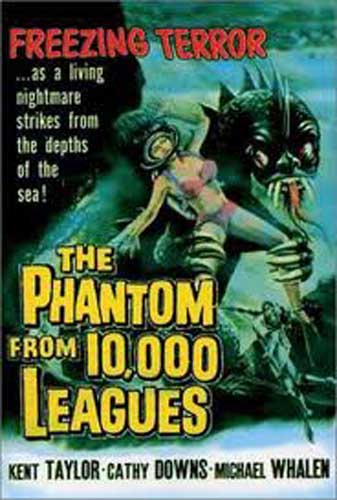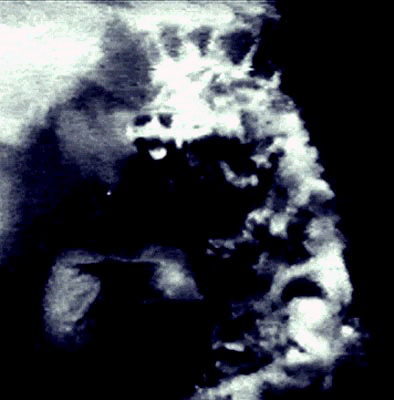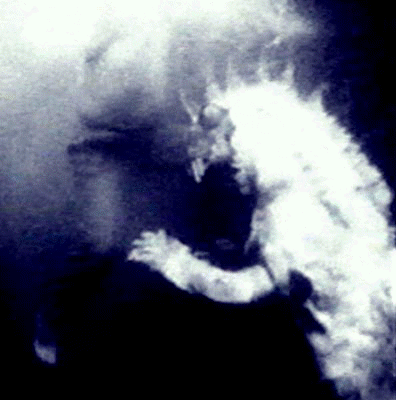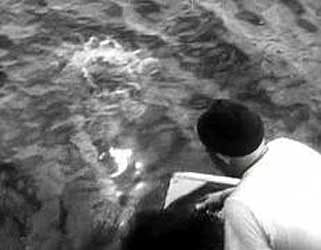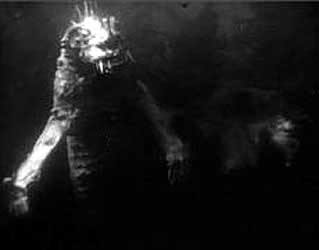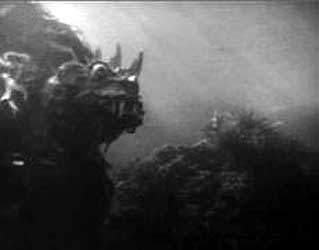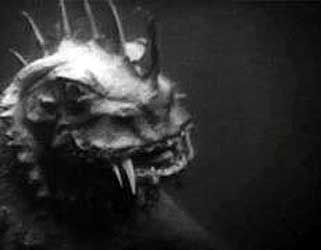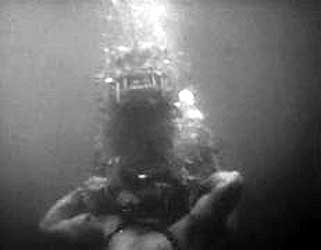 Ce monstre s'est donné pour mission de protéger un rayon atomique qui sort du fond de l'eau. C'est curieux, soit, mais y a pas de sot monstre. This monster is safekeeping an atomic ray at the bottom of the ocean !
nouvelles images offertes par Jojo, merci !