Q aka Q WINGED SERPENT aka ÉPOUVANTE SUR NEW YORK - 1982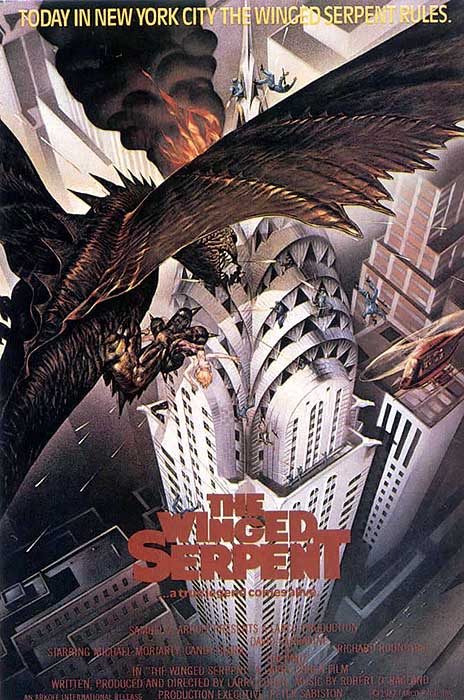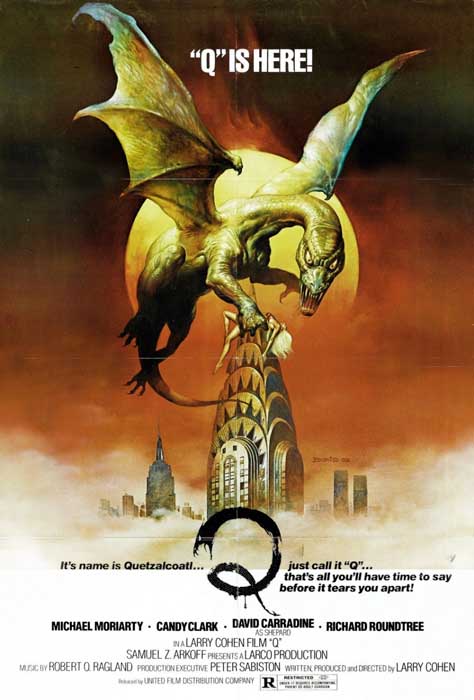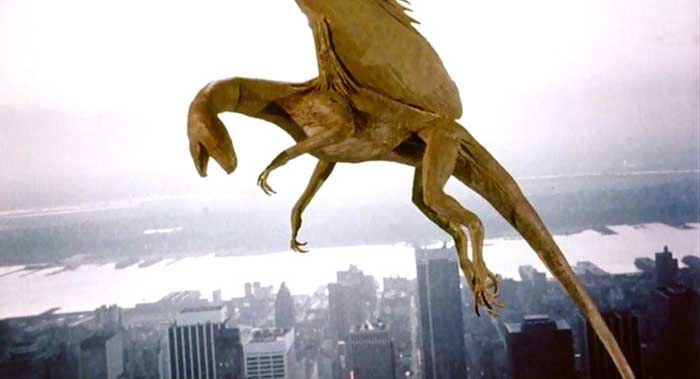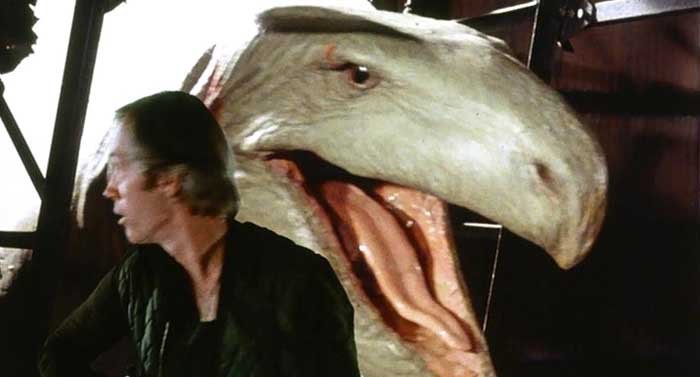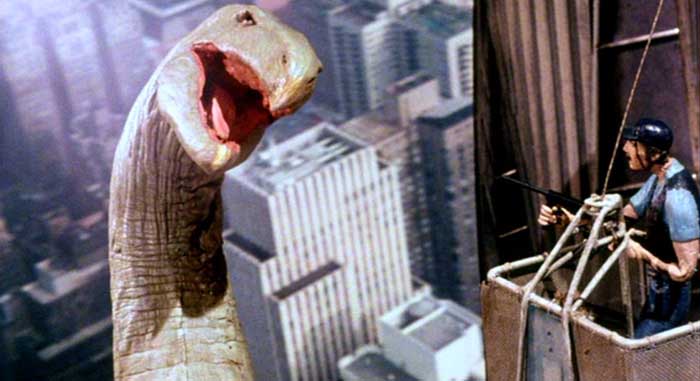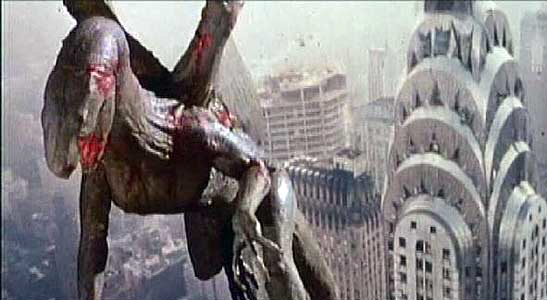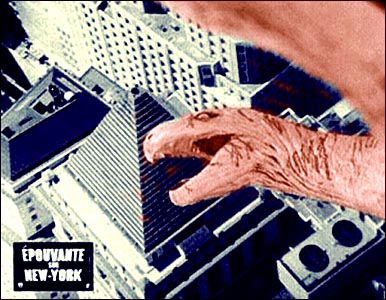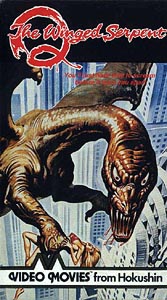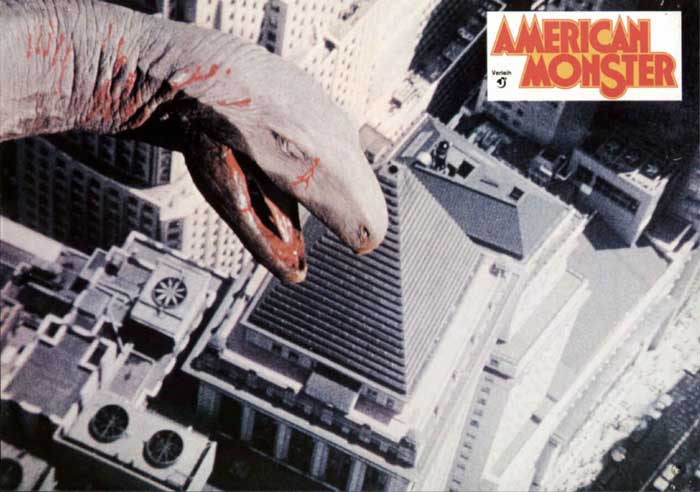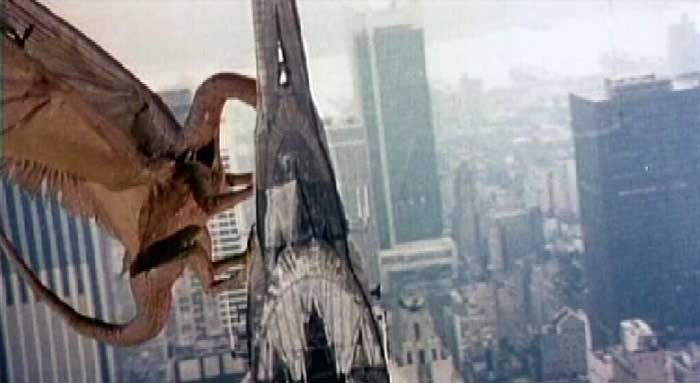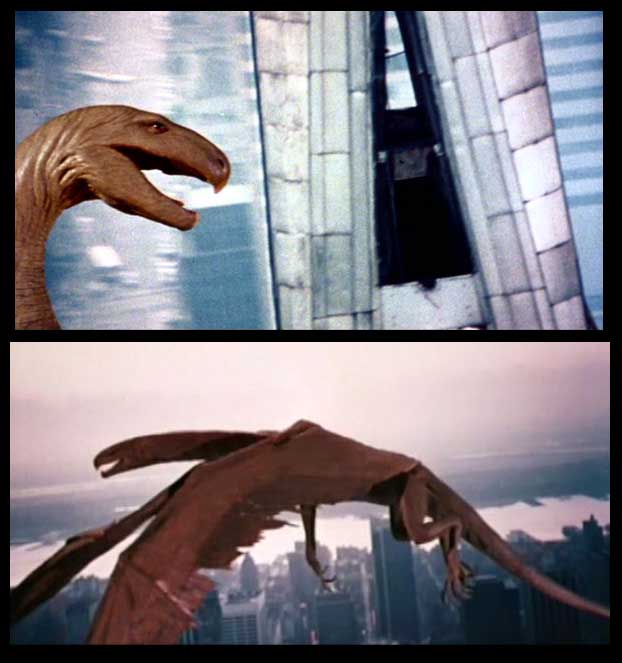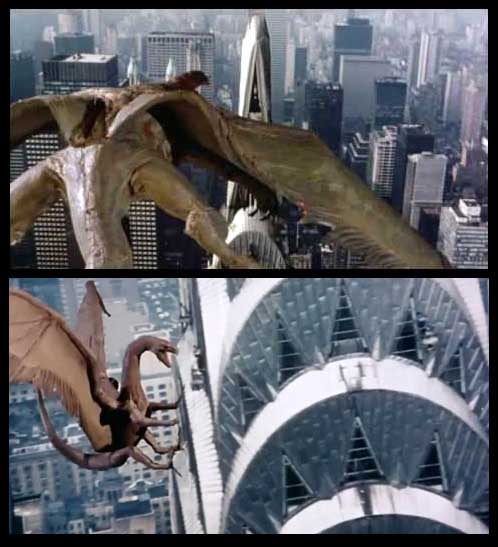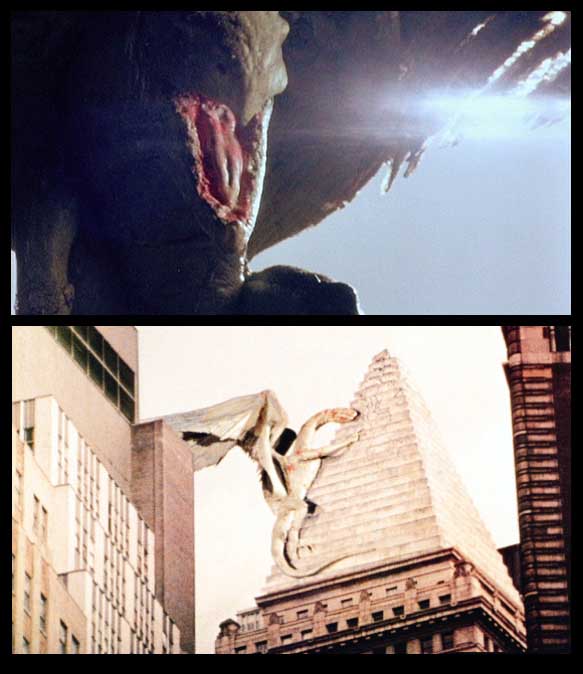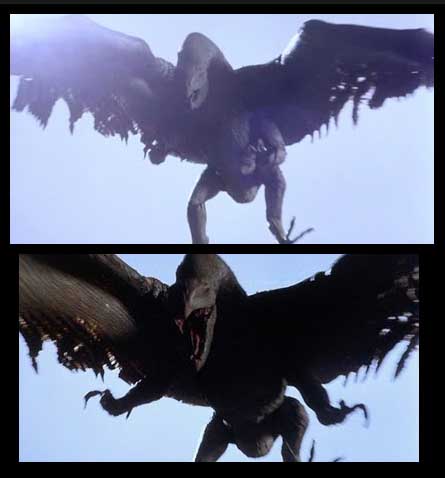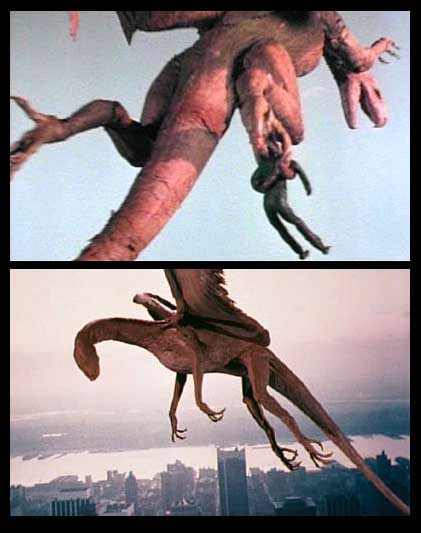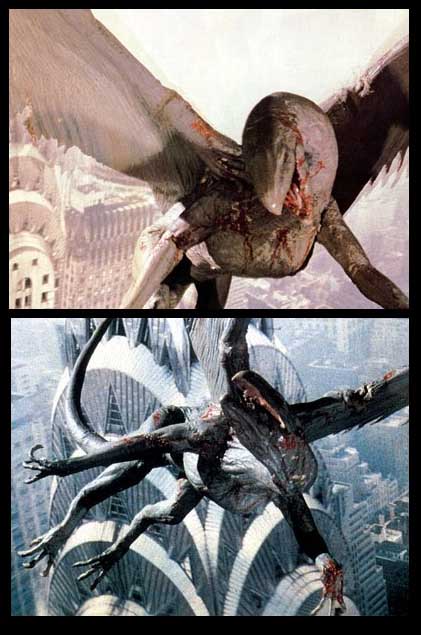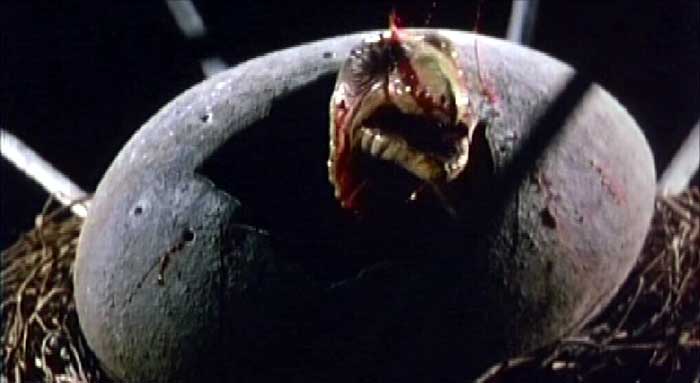 C'est pas la meilleure idée qu'il a eu, le serpent Quetzalcoalt, d'aller se ficher dans un édifice à New York, mais ça nous fait un bon film ! It's name is Quetzalcoatl... just call it Q, that's all you'll have time to say before it tears you apart !
New pics by Raf C Gonzalez, thanks !