SANTA CLAUS CONQUERS THE MARTIANS - 1964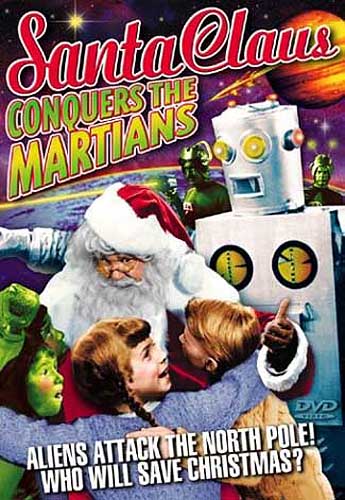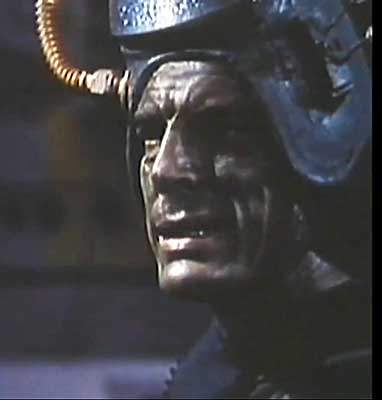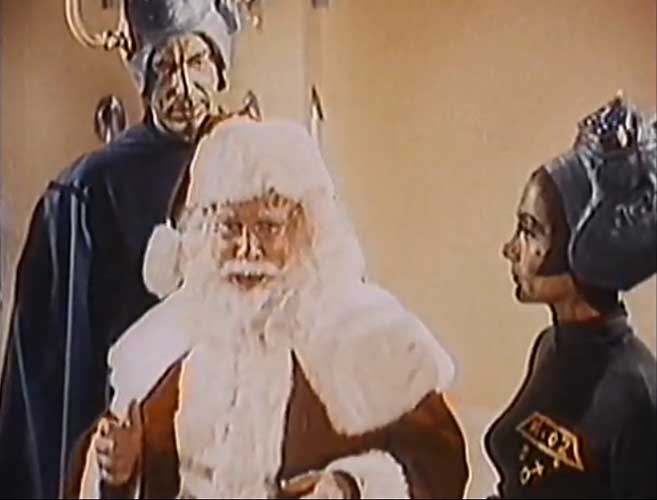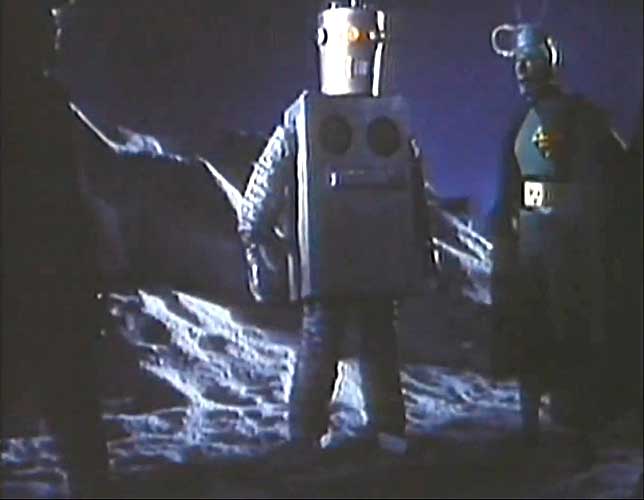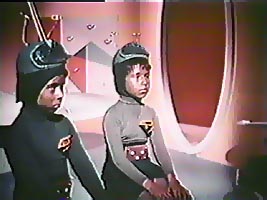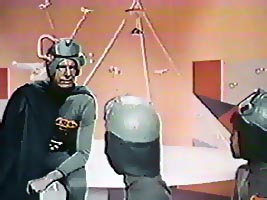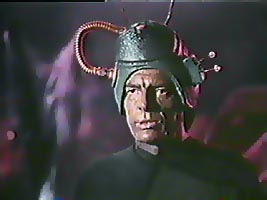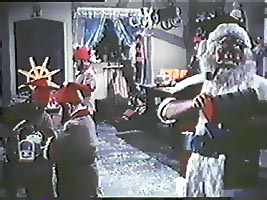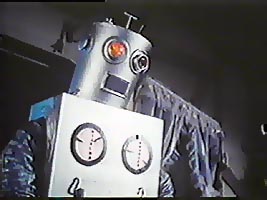 Hé oui, le Père Noël a déjà eu du fil à retordre avec un robot martien envoyé pour ramener ce joyeux homme sur la triste planète. Yes, Santa Claus once had a lot of trouble with a martian robot sent to bring him back on Mars to cheer little martians.
Nouvelles images offertes par Adrien Adjim de Kaijus Univers, merci !