TIRACO & AROU - AZINBORG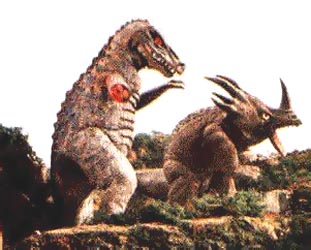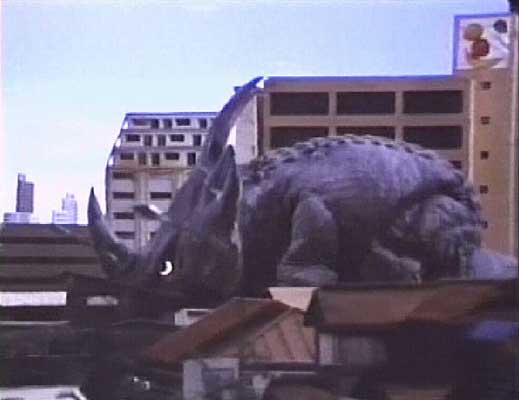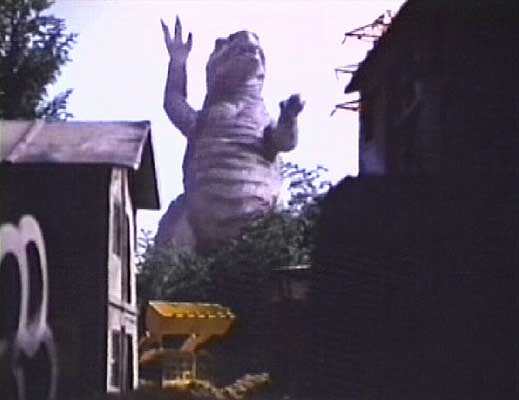 Tiraco et Arou de la série télé "Azinborg" aka Attack of the Supermonsters 1977. The two dinosaurs monsters from the 1970s Tsuburaya Production's show Azinborg, which is better known as the compilation film Attack of the Super Monsters.
Pics sent by Rafael C. Gonzalez, Thanks !